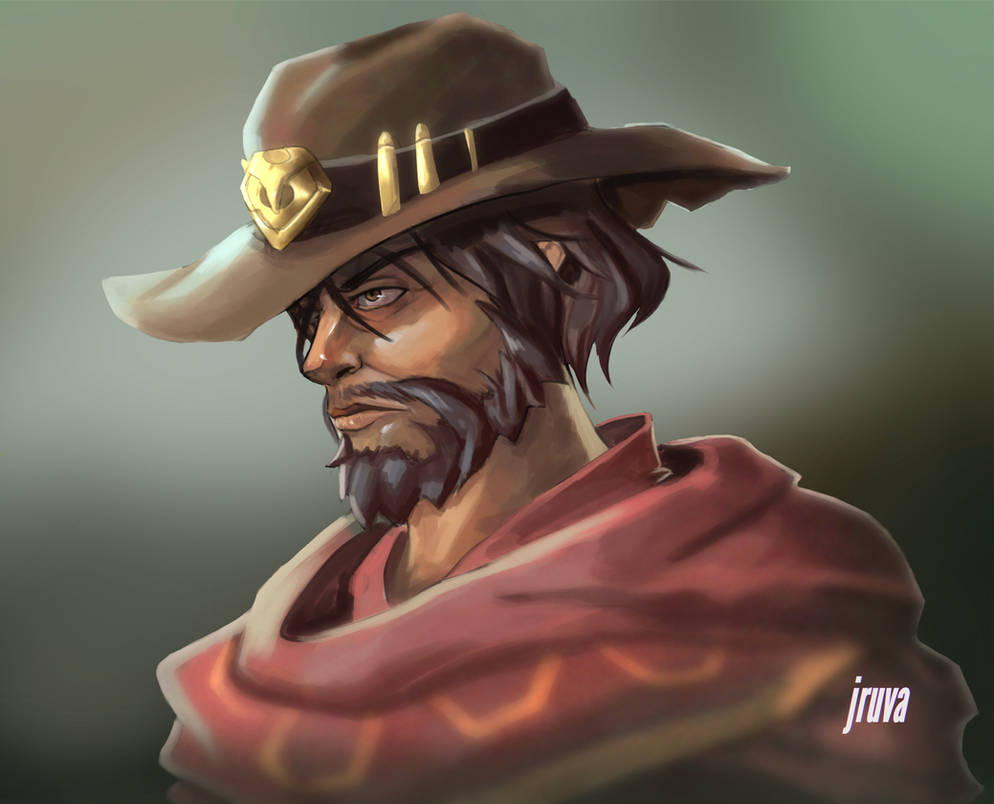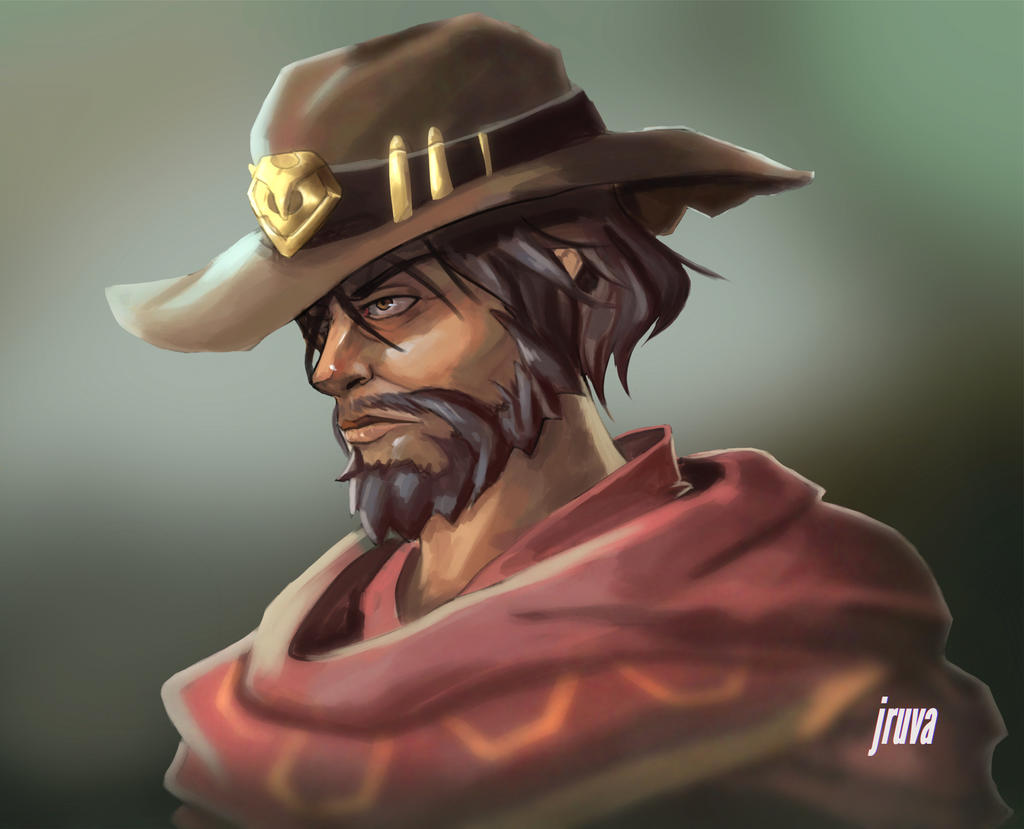 After a taxing inktober, I felt a huge need to come back to digital art and coloring once again , so I did this ^^ I had so much fun doing this and I'm glad to be able to color once again. Hope you like this guy
--
If you like my art, please consider supporting me on Patreon I offer PSD files,tutoring, hi-res pics, and more. So please check it out!
I'm also available for
commissions
,
check out my journal
for more info.
Or if you want, you can tip me with a
Donation
for my art to help support me. Thanks!