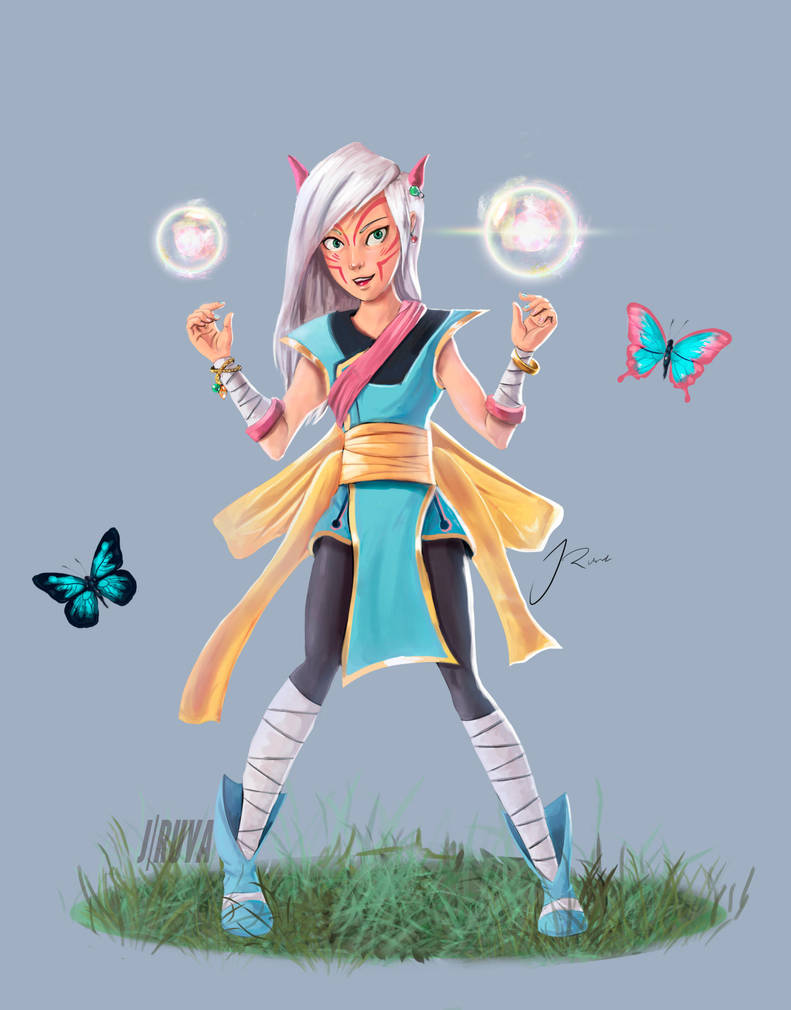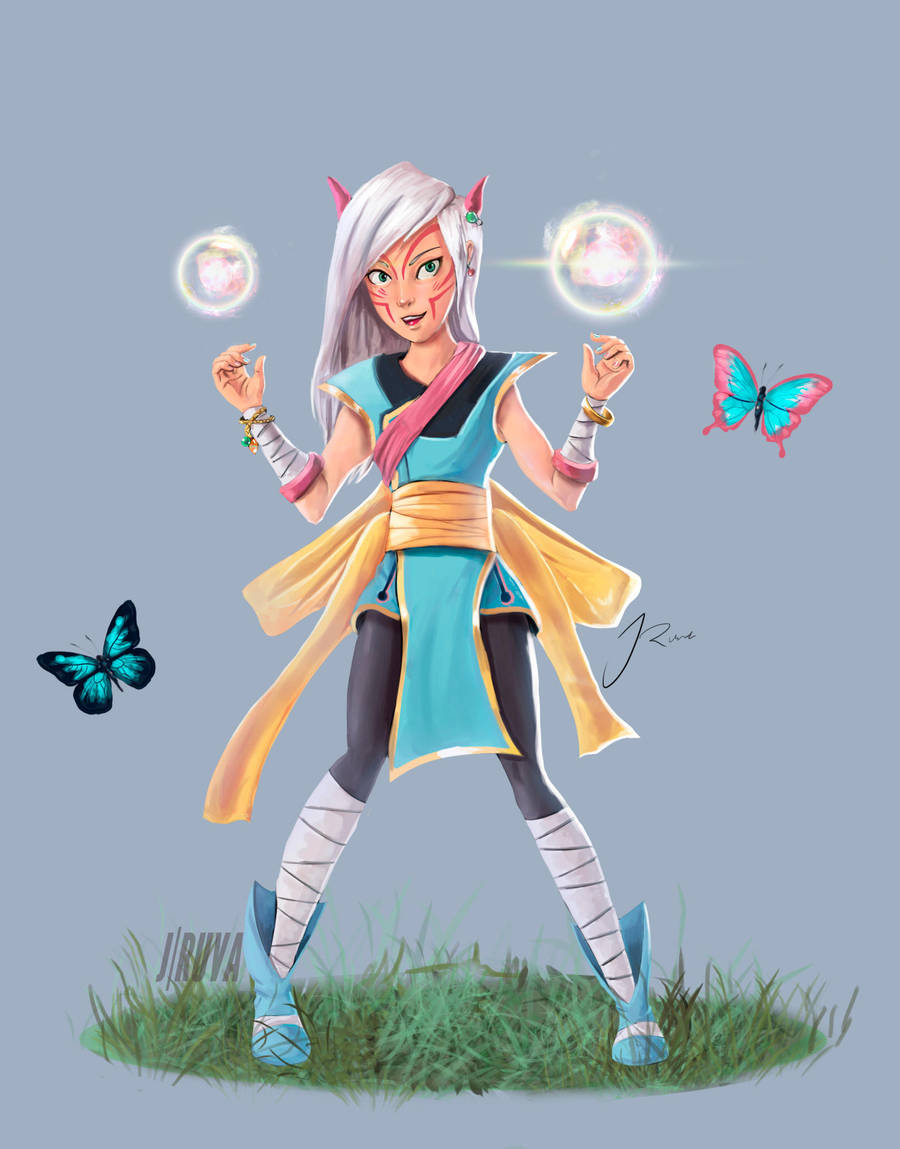 Yay more sorcerers on DnD. I REALLY enjoyed playing them

. My table decided to make a campaign AU where we play as the kids of our campaign's characters. I introduced Asthir (
fav.me/dcfc230
) just to be the oddball and add more lore, but I'd rather play him on another campaign instead...
so I retired him and decided to design a possible daughter for my sorcrer Saja (
fav.me/dbcqoia
) , thus came to be Nabi , the wild mage sorcerer prodigy
Nabi is the youngest of the guild's offsprings at only 10 years old. The rest of the kids are near legal age at 18, so she's always looking forward to prove her worth to both her adults and older friends. Unexpected by her mother, she inherited powers from the feywild, and is known as a wild mage. She's a very proficient but incredibly risky mage, for her powers may bring unexpected effects, both good and bad.
She wants to embark on a quest to learn to control her powers fully, and prove she's not a child anymore and that she's ready to face the world to save it.
I had a lot of fun designing her and had a bit of a challenge with her pastel colors, but I like the end result. I hope you like her too!

--

Want me to draw your DND Character or Design one for you? I'm available for
commissions
!
check out my journal
for more info.
If you like my art, please consider supporting me on Patreon I offer PSD files for this drawing,tutoring, hi-res pics, and more. So please check it out!
Or if you want, you can tip me with a
Donation
for my art to help support me. Thanks!