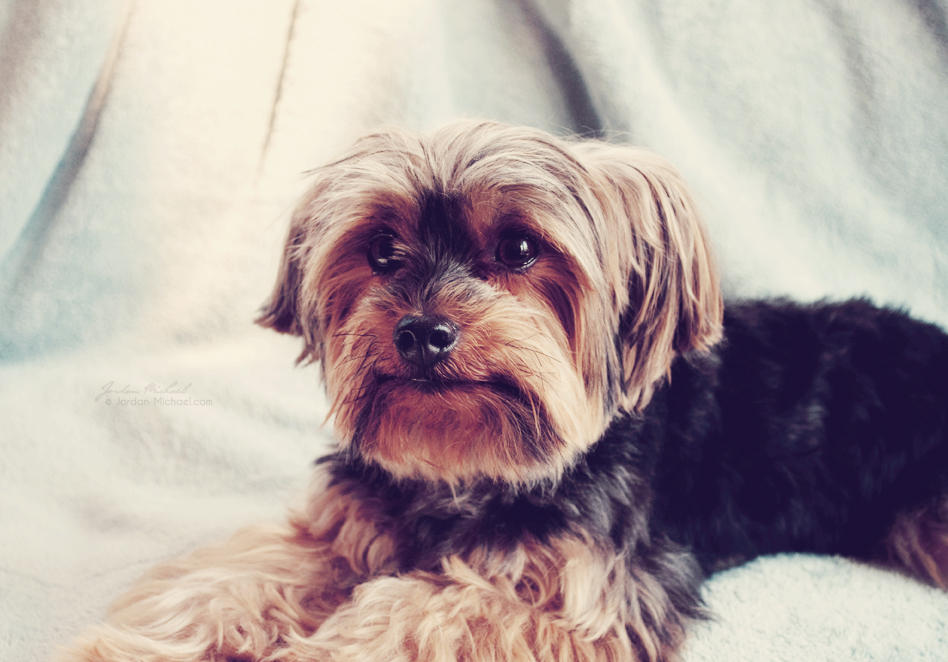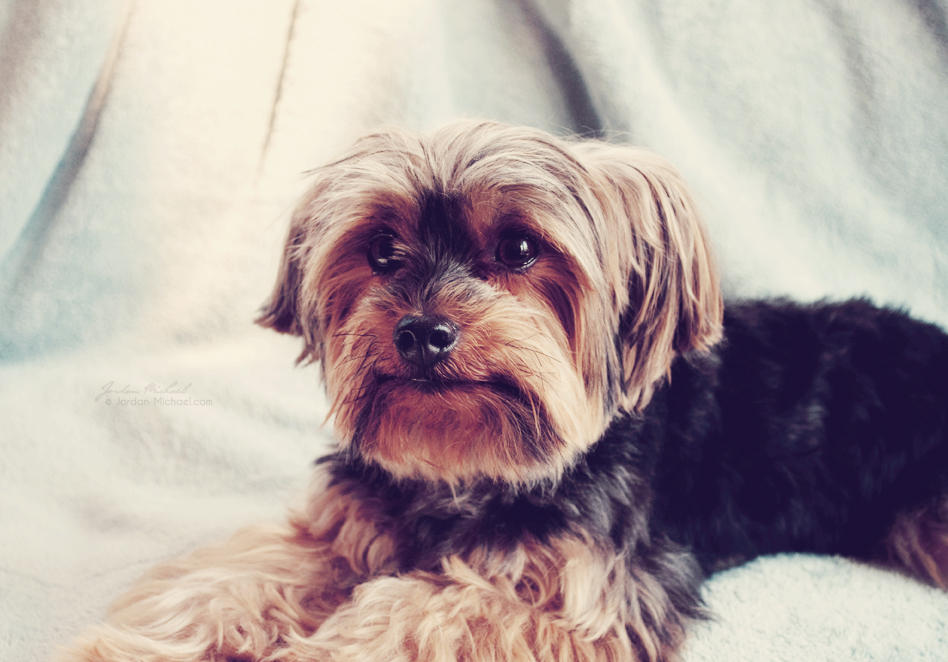 my sis's little yorkie.
...
© 2010 Jordan G. | my Studio | my Facebook | my Flickr
All rights reserved. Not to be used or recreated without written permission.

cute little puppy! aww, i love these kinds of dogs.
wish i could have one : (
Reply

aww. thanks. he really is so precious! maybe when we get
our
apartment downtown we can get one?

Reply

Reply