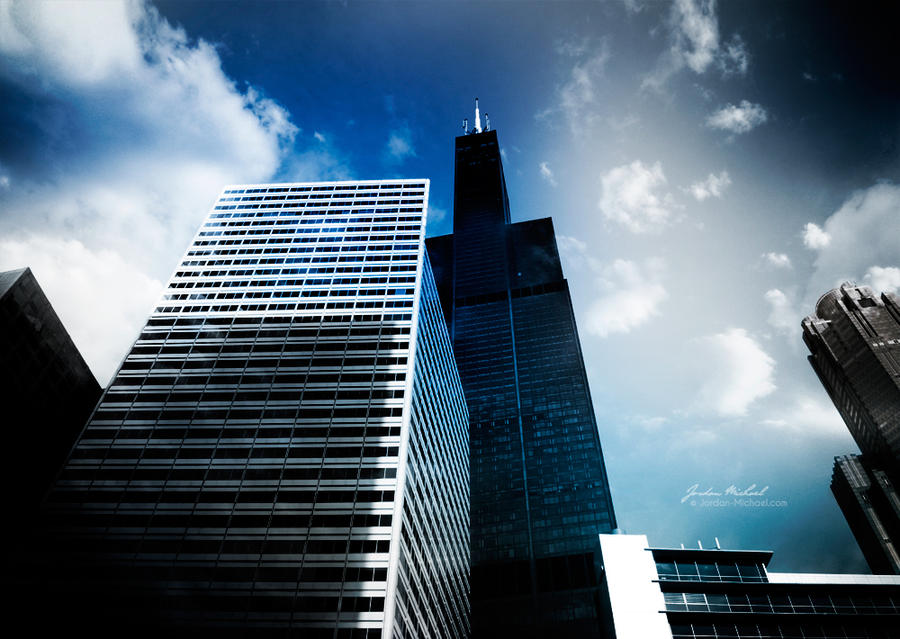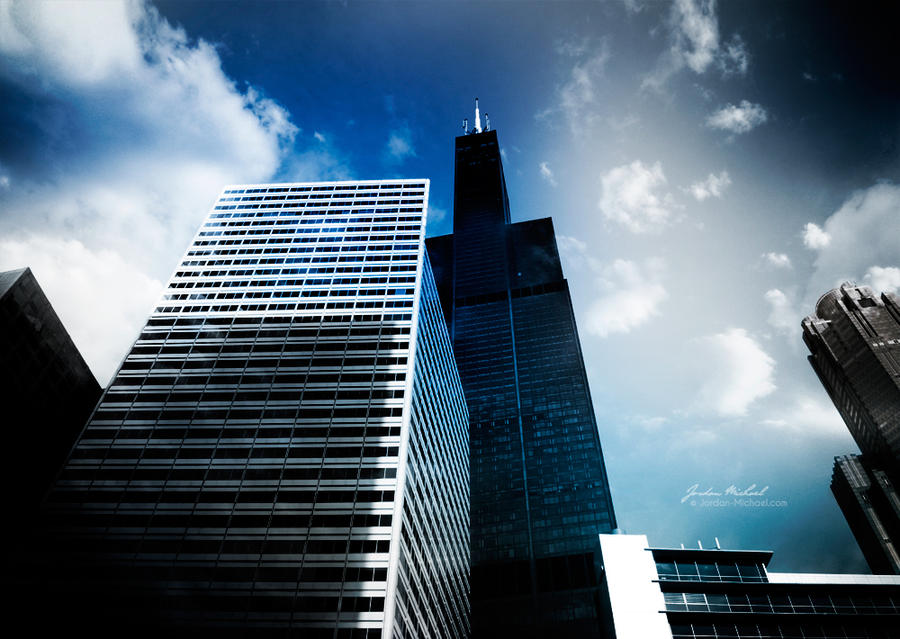 Some days you just feel blue...
Downtown Chicago.
Comments and favs are most appreciated. thx. J
---
© 2010 Jordan G. | my Studio | my Facebook | my Flickr
All rights reserved. Not to be used or recreated without written permission.

Excellent work!

Reply

Great, but its damage that i couldnt do a wallpaper with it, cause too small!

Reply

thanks.. what's your monitor resolution?

Reply

Reply

That's looking great.

And one question:
Are you synesthetic?

Reply