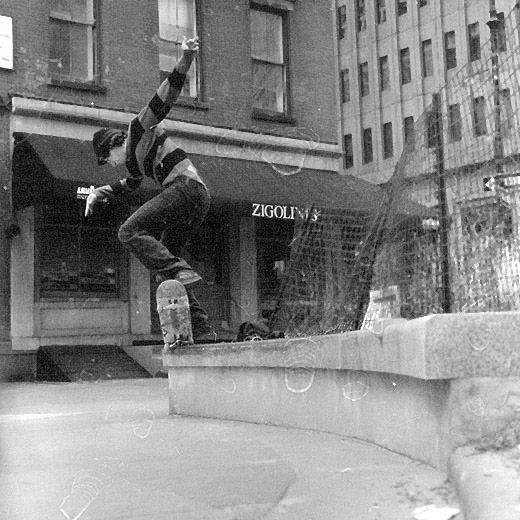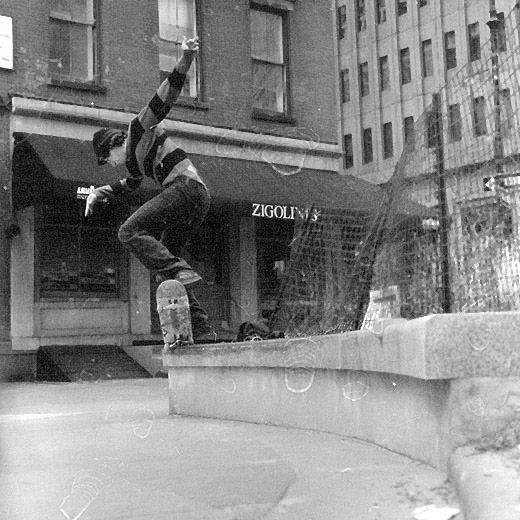 Watch
Went to NY last week for about 5 days. Was proper sick. I'll post some more shots and a full article on
[link]
soon.
This is NOT landed. And it's a scan from a contact print, and it's been cropped. hmm, quality haha.
bronica sqa, 3200ASA

Reply

beautiful shot..
i love it ..
really nice!
Reply

I see a skate stopper further up on the bench, did you take the other one off?
Reply

Nah, luckily someone had already taken it. Kinda weird spot actually. There were shops and offices all around, but for some reason they were ALL empty, so we had no problem skating it.
Reply

Reply

Wonderful shot, great placement and timing


Reply

Aww thats SOOOO amazing!!
Reply

top shot! elm street crooked

Reply