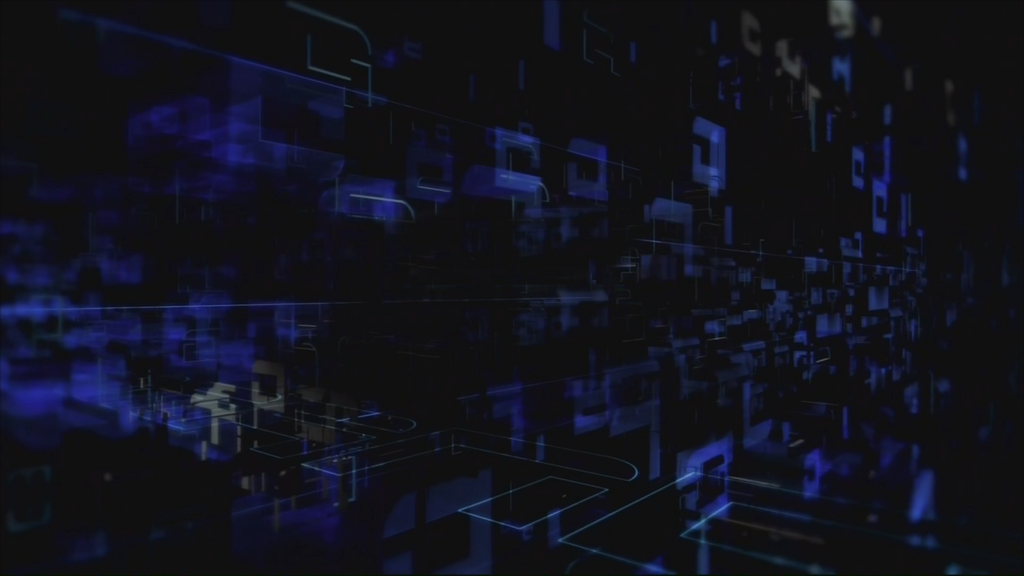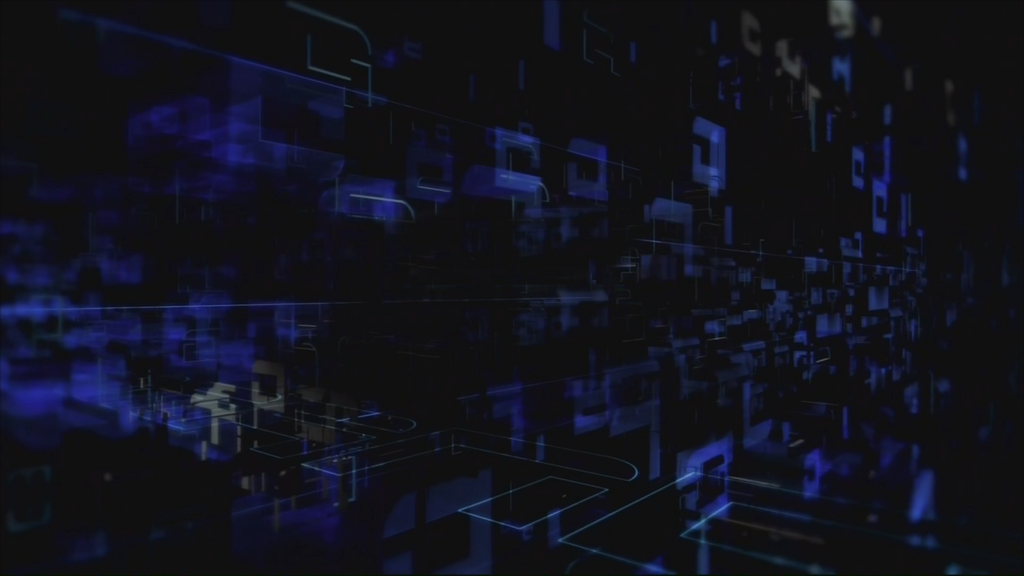 Watch
Here's the template of the current Toonami titlecard. I recommend downloading and using Paint.net. I might also work for GIMP.
TUTORIAL. When You Get Paint,net, make sure u see the layers window. Open the template first and click on ADD NEW LAYER for the text. Make Sure you the text is white.
Then change to the paint bucket. On top of the toolbox, it says Fill Solid Color. change that to horizontal for the effect. After that. Fill in the text with the bucket to have the horizontal lines effect.
Next, go top to see Effects, then Photo, and then Glow to have that light effect.
Finally, Go up to the toolbar to Layers, and Rotate/Zoom to slant the font. If you need help, let me know.
Enjoy and credit when used. Stay Gold!!!
Credit goes to

for the footage.