Commisions Price Guidelines
How commissions work?
1)
I use PayPal or Western Union for payment. Transaction taxes are not included.
2)
I will provide a sketch of the commission so you can fix the things you don't like. (This is not applied for the Sketchs)
3)
Changes after I start with the details cost extra.
4)
Payment must be sent before the delivery of the finished commission. You can pay the full cost after I send you the sketch or you can pay half after the sketch and half after I send you a preview.
5)
Prices may vary depending the complexity of the drawing.
6)
Send an email to
jpgioscia@gmail.com
with all the visual references, as well as a description of what you are looking to get.
7)
Your email must contain the following: "I have read the Commission Price Guidelines"
8)
Do not hesitate to contact me with your questions! Send me an email to
jpgioscia@gmail.com
or a note.
CHARACTERS
Sketch (each character)
U$S 10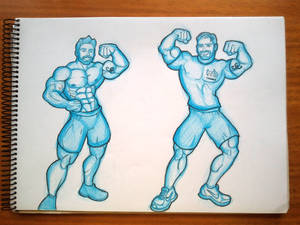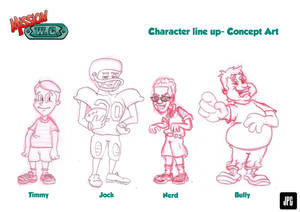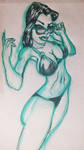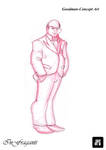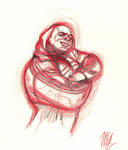 Lineart - Ink
U$S 15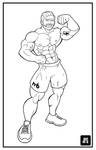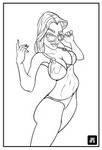 Flat colors
U$S 20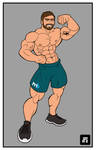 Simple Shading (Cell shading)
U$S 25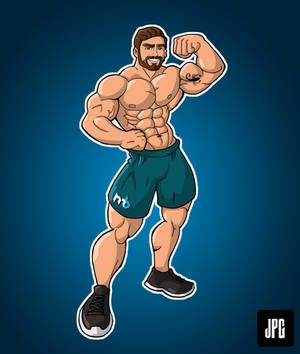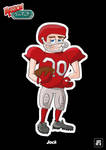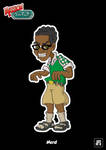 Hyper-realistic shading
U$S 30 - Head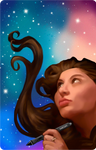 U$S 60 - Half body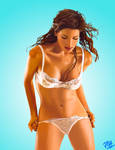 ------------------------------------------------------------------------------------------------------------------------------------------------
BACKGROUNDS
Lineart - Inks (Characters are not included)
U$S 25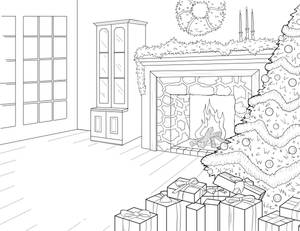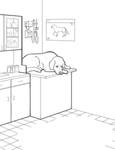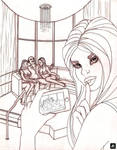 Semi - realistic
U$S 45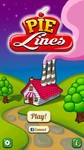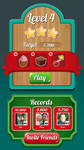 ------------------------------------------------------------------------------------------------------------------------------------------------
STORYBOARDS
Pencil Storyboards
U$S 60 (9 different boards)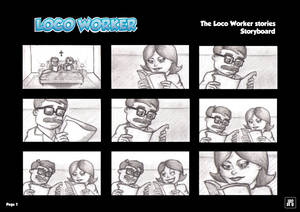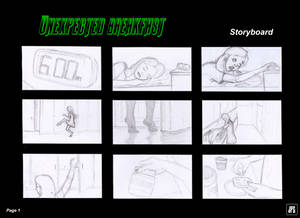 Digital Storyboards - Inks
U$S 80 (9 different boards)
------------------------------------------------------------------------------------------------------------------------------------------------
LOGOS
U$S 50 (starting price)