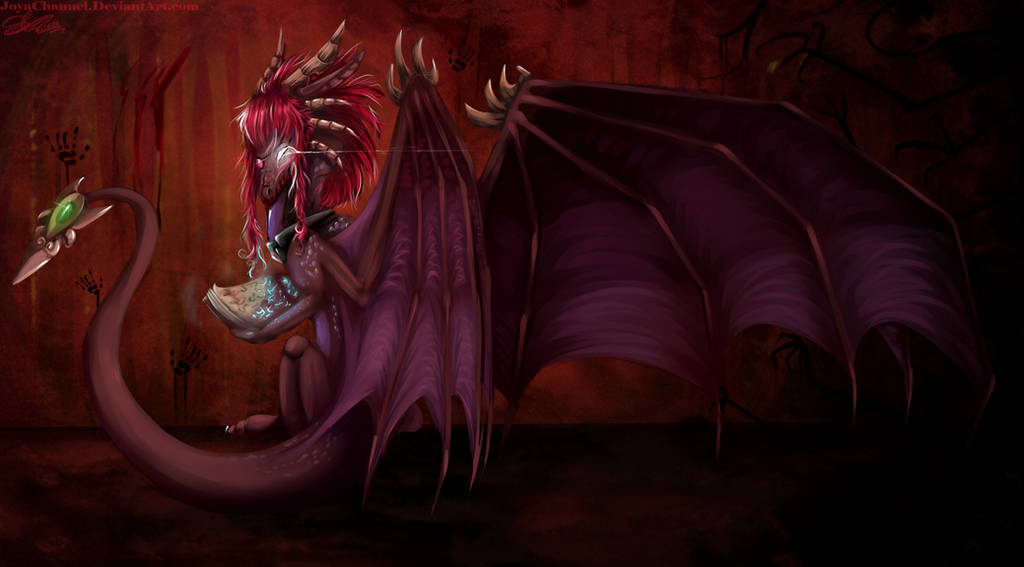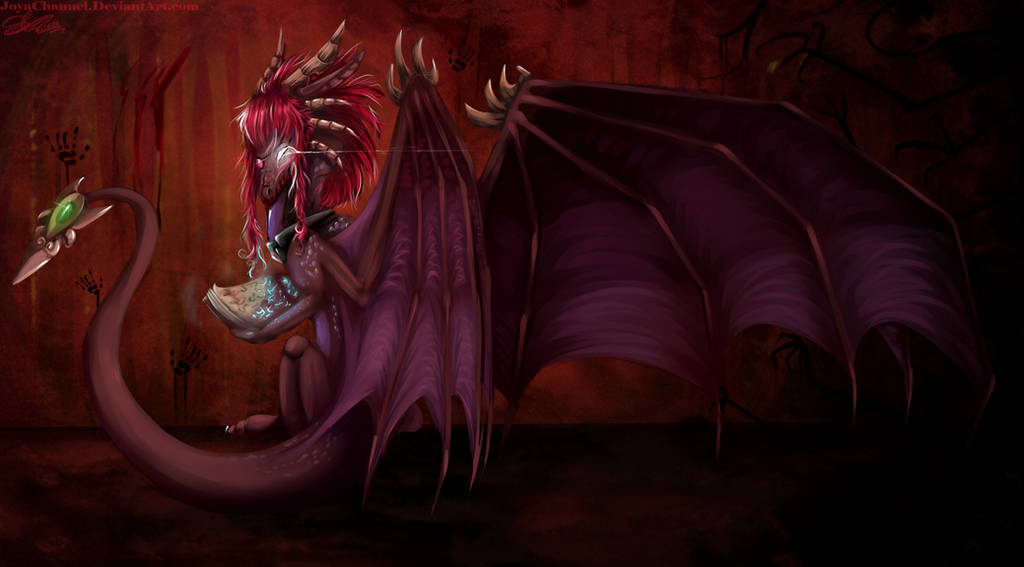 Watch
The Second Point Commission for amazing!

And Her creeepy dragon
Saphira
!
hope you like it!
I'm very sorry for that I again disappeared for a couple of days.
I'm currently working on a big project now and I didn't have time to draw new arts
Nevertheless, I was surprised by one more thing ............ NEW TESERS ON FNAF!!!
I already tried to draw a Twisted Freddy and Foxy, but meeh I didn't like the result
so I'm hoping for your patience guys. I'll work on it!

Real Time: 6 hours
Used: Paint tool sai/Photoshop CS6

OMG OMG THIS IS PERFECT OMG I womder What She read there .3. Gosh The red dark efect is just Woow i soo inlove with it Gosh The Wait was soo worth Thanks sooo muth ;O; !!! <3333
Reply

Reply

Hmmm i seee But This is soo awesome soo creepy Love it! Thnx spo muth :,D!! I Love it dare Heheheh
Reply

OMG HOW UR ART IS SOOOOO INCREDIBLE *0*
Reply