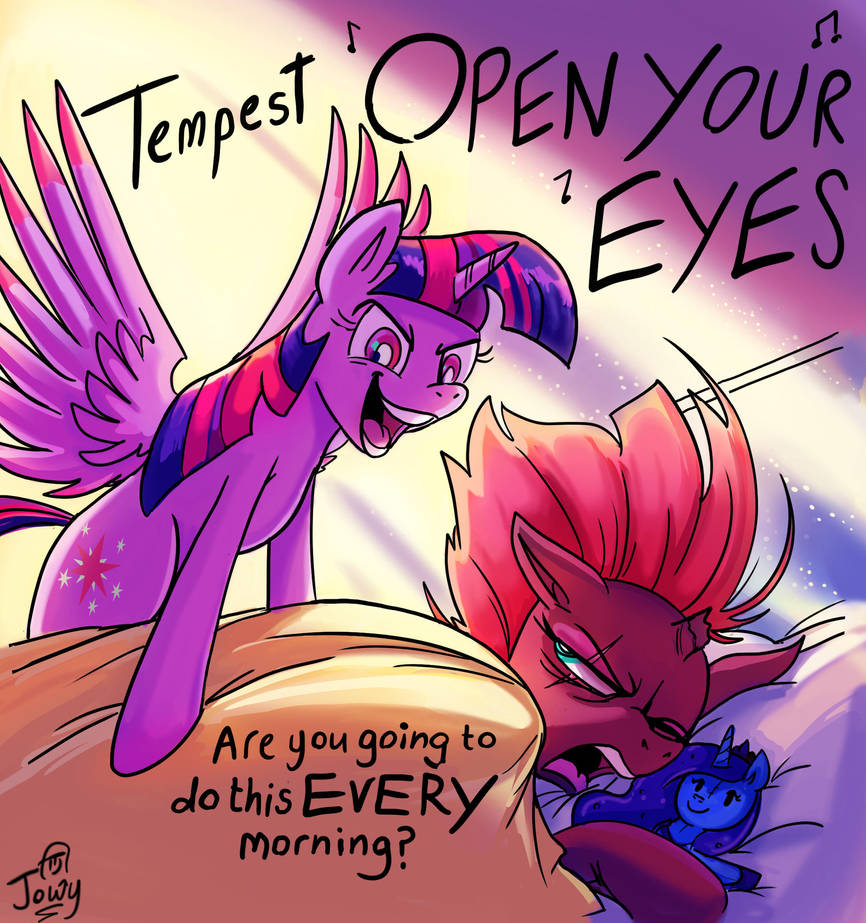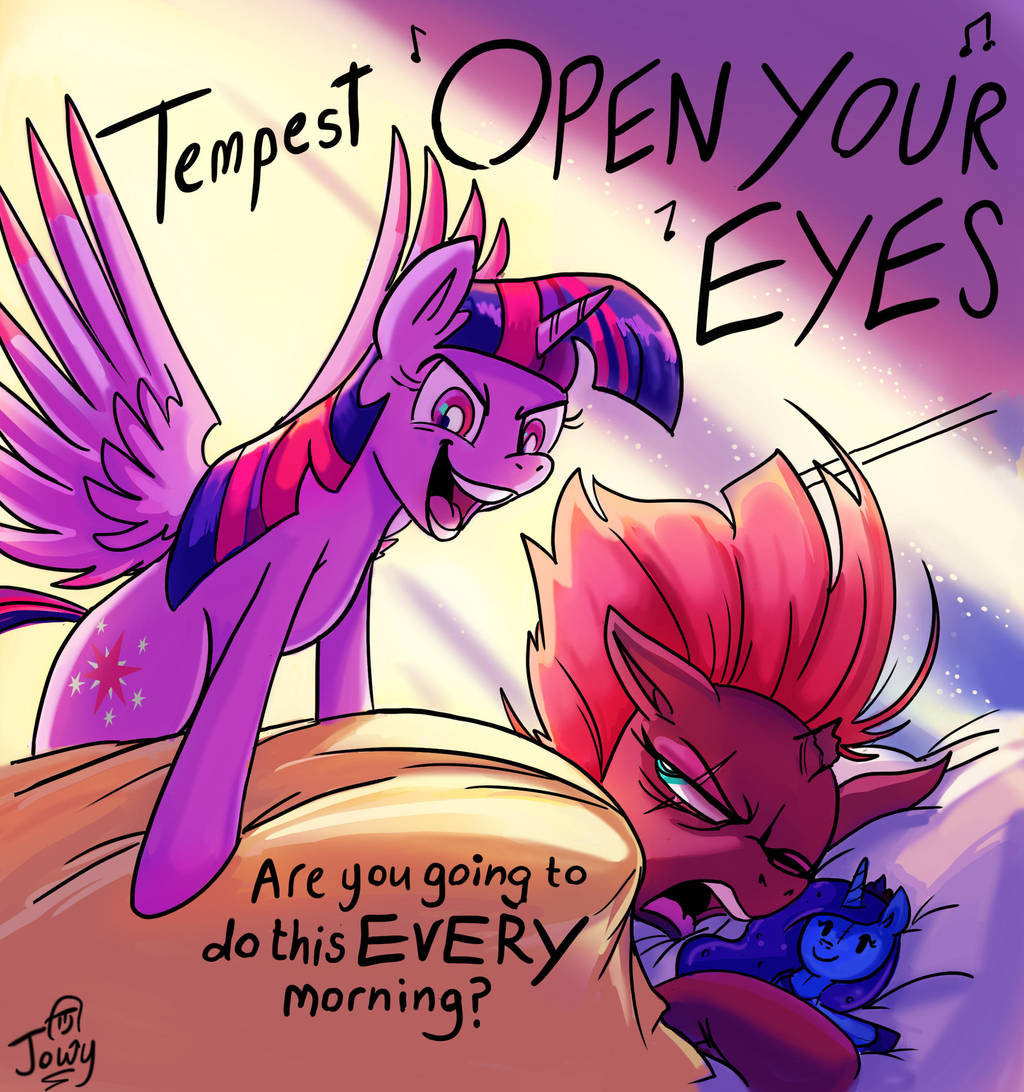 Watch
Just a silly thing i thought up today thinking about that one song from you know what

Also good excuse to do something MLP related after a long time of not posting much.

Until next deviation LATERS Bronies

sketched and coloured in Photoshop CS6 with my Wacom in 1 hour

Is this Cute

Win

Fail

HAHA This is amazing! I haven't watched the MLP movie but I want to I've seen the trailers and I say that you drew them pretty spot on! I love the expressions on their faces and I love that tempest is snuggling with a princess luna doll. I also think your drawing style is amazing! I can't even come close to drawing MLP style XD. Great job on this amazing art piece I can't wait to see what else you come up with! I'm constantly awed at what DA's artists can come up with! Happy I came across your account!
The Artist thought this was FAIR
16 out of 16 deviants thought this was fair.