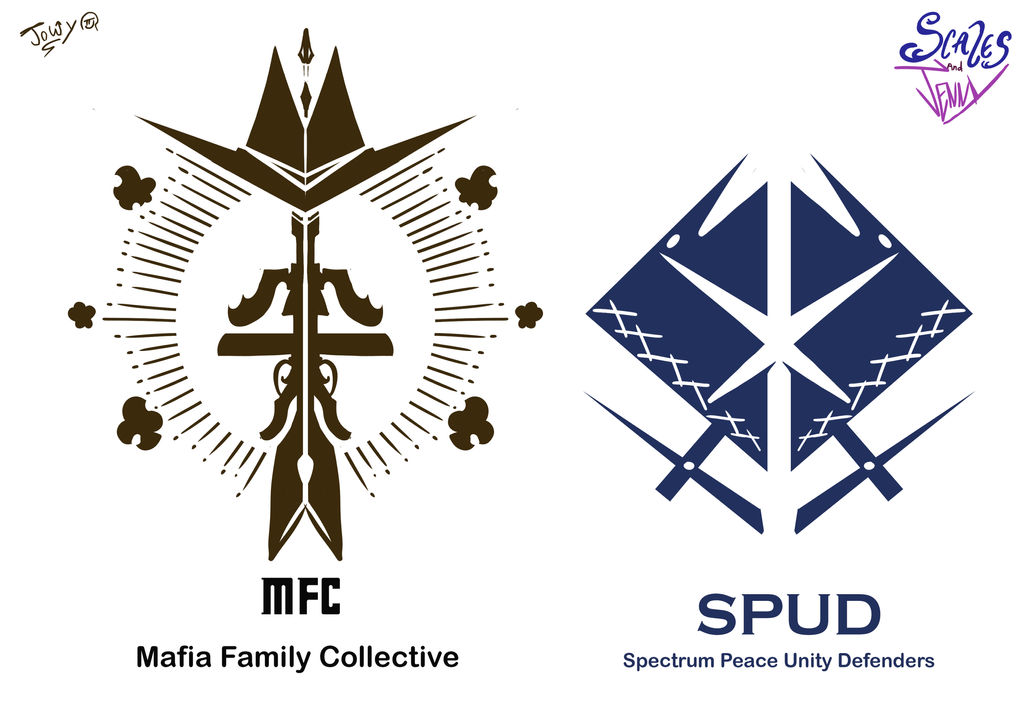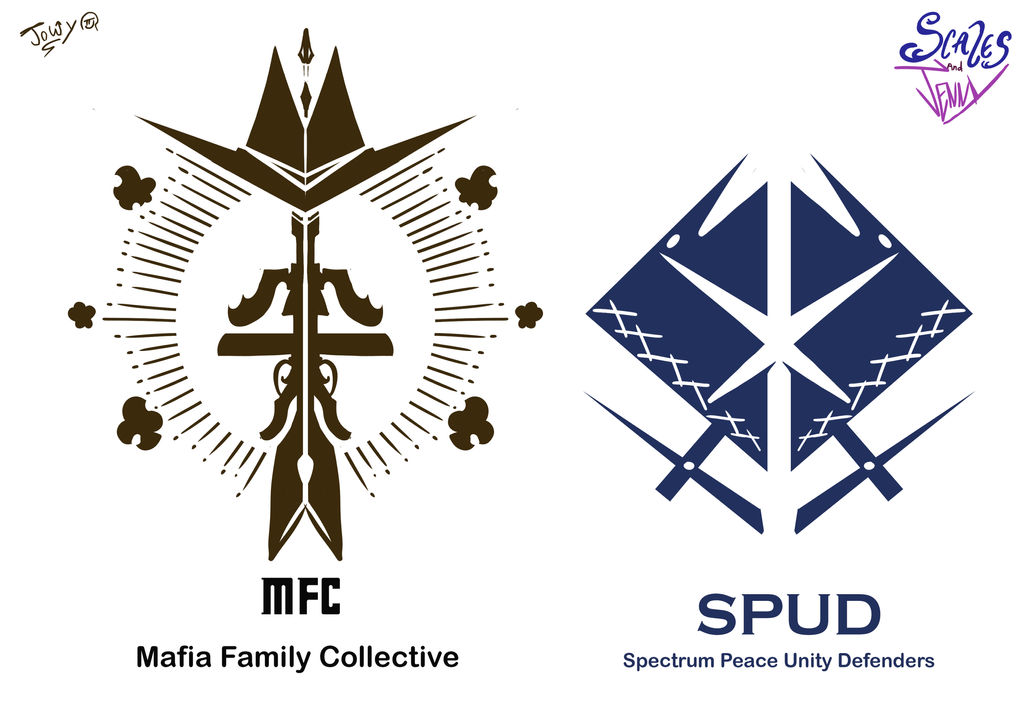 Watch
project Scales and Jenny


this is
my passion project that has now turned in to a collaboration with a friend/client I have worked with on another pretty amazing comic/show pitch for three years.
Obviously I can not say anything about that ,until I am allowed too, but just know its being some of my best unique character design/ world building work yet and not to sound big headed but I hope it will make an impact in comics and animation as the story from my perspective is something else.

Anyway recently my friend has become a writer on this idea/Project and between us we have spent hours writing up the entire backstory, world lore even character arc ideas revolving around the imaginary world and its inhabitants I have been developing visually for a few years in between fan art and professional work.

Scales and Jenny wip title


What is it? a future Webcomic/ shounen inspired scifi fantasy epic mixing in many old school influences of western animation and cartoons.
This may be a show/anime pitch in the future but we prefer the creative freedom a comic will give us.
Whats the story?

The burb is now slightly different. but I am waiting for my friend to give me a better one to use in future posts.
Millions of years ago the world was created with the purest of magic ,known as Spectrum protected by the Fabrications, Two ancient evils The Iron Spawn and The Galestormers stole some of the Spectrum and transformed it in to a tool/drug called Spec that birthed the MFC Mafia Family Collective, which grew in power and was able to control and infect many areas of society with Spec .The remaining fragments of the Fabrications have recruited individuals on the planet who are gifted with the pureness of Spectrum and have formed SPUD (Spectrum Peace Unity Defenders) a global hero/ spy organisation to fight back against the imposing evils. Two new junior recruits have just been appointed to the movement, Scales and Jenny. SPUD believes They show a lot of promise in the ongoing fight. But with them coming from two opposite sides of the world can they get along with each other and Fully commit to the tough missions/adventures awaiting them?

The above logo designs are for the main two organisations that make up the main conflict in the narrative/world.

SPUD

Spectrum Peace Unity Defenders is an organisation, founded by remaining heads of the Fabrications. it is made up of individuals like Scales and Jenny who are gifted with the ability to use pure Spectrum in a variety of ways this can awaken powers and transformations that are used to confront members in the MFC. each member comes from a different background and in some cases some can only use their spectrum sparingly.

MFC

The mafia Family collective is a global network of unique crime families that continue to spread Spec around the world each family has a different set of goons/ criminals working under one of the five main branches, some that hold portions of power in the government. they all come in many different shapes sizes and
abilities.
Remember outside of my professional freelance work and business This is like my fanart, its a personal endeavour so I am not sure how often it will be updated, but hopefully it will be every week at least.
At this current stage we are trying to get a body of finished artwork and a world bible written up about the characters, world and lore.


you can follow the rough process on my twitter and Instagram.
twitter.com/JowyBean
www.instagram.com/jowybeanstud…

drawn in photoshop CS6 with a wacom tablet pro in 5 hours

Is this Cute

Win

Fail :crying