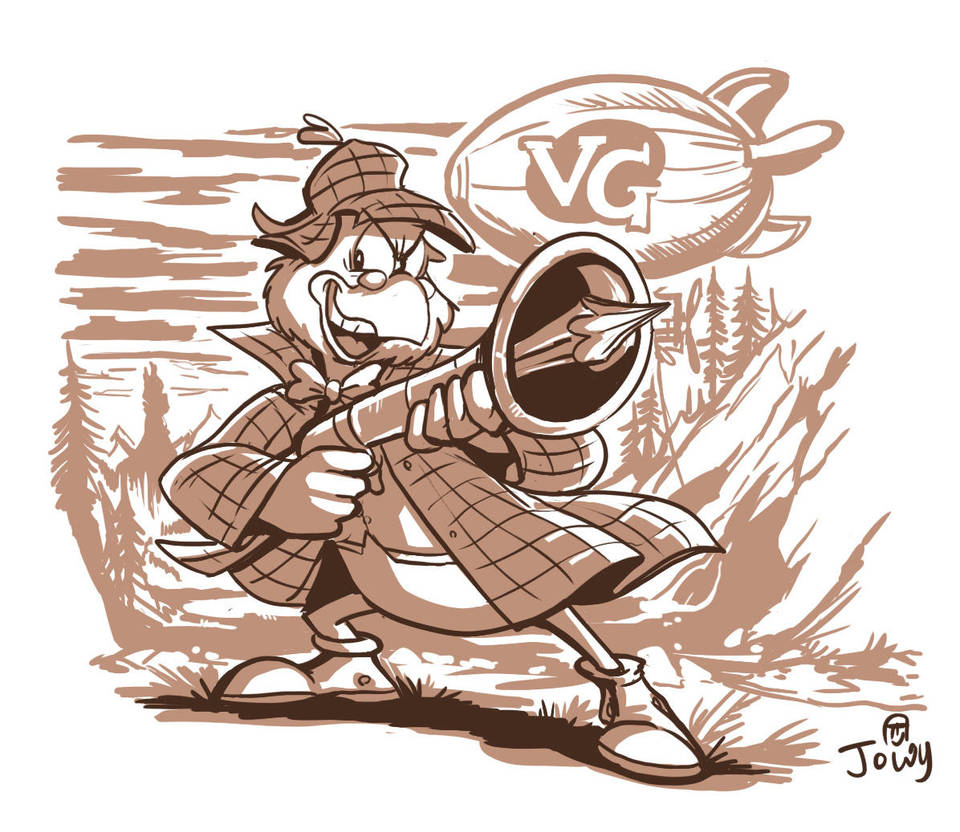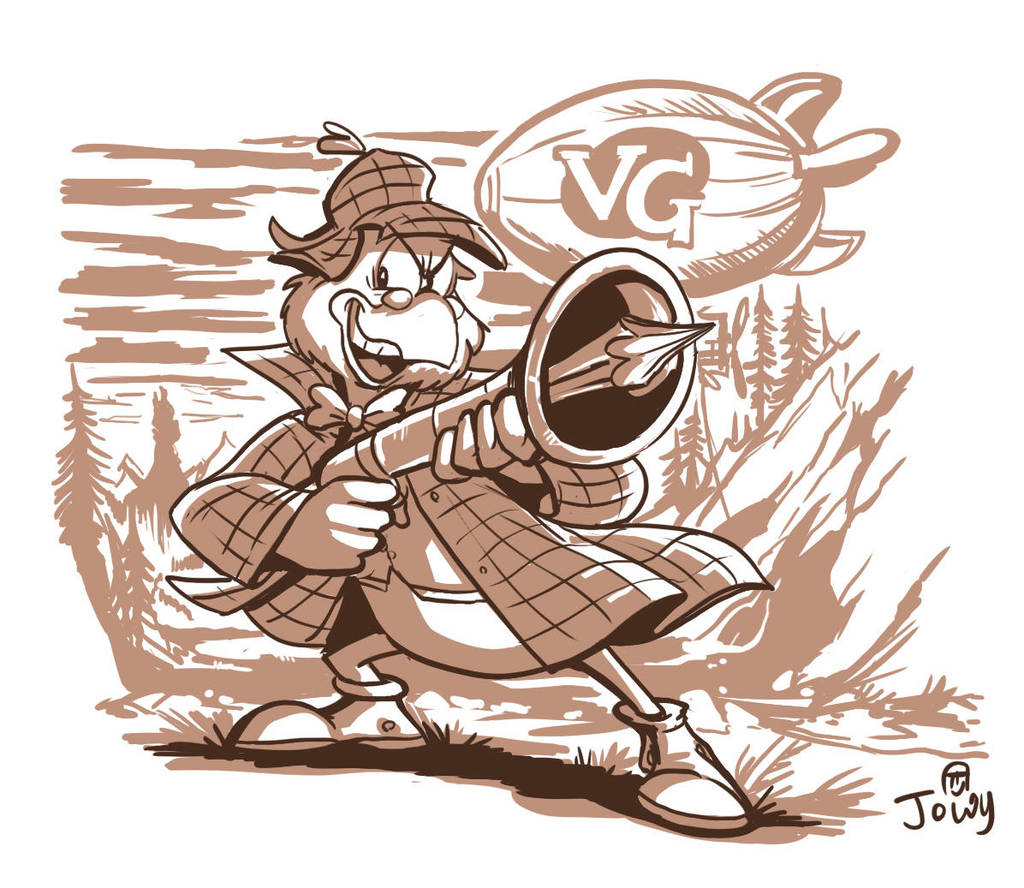 Watch
I came across this cool challenge on Instagram that i hope will inspire and interest some of you.
Its called June Toon and the aim is to daily draw/sketch your favourite childhood cartoon characters over the period of this month.
link to challenge tag if you want to take part

www.instagram.com/explore/tags…
June toon day 23 It's the greatest Wampire hunter in the world Dr Von Goosewing. From Count Duckula under the word prompt Virtuous. This is one of my all time favourite cartoons and makes me wish we still did meta, dry humour shows like this. von goose wing is such a memorable antagonist not just because of his voice but his flawed schemes and stupid judgements at trying to stop a harmless vegetarian vampire duck ha ha. Also there is another character in this image its Goosewings assistant Heinrich. yes he appears invisible but he really dose exist XD

I Am more active on my Instagram and twitter if you want too see more of my sketches and wip fan art.
Until next deviation which will be tomorrow LATERS

sketched in Photoshop CS6 with my Wacom in 40 minutes

Is this Cute

Win

Fail