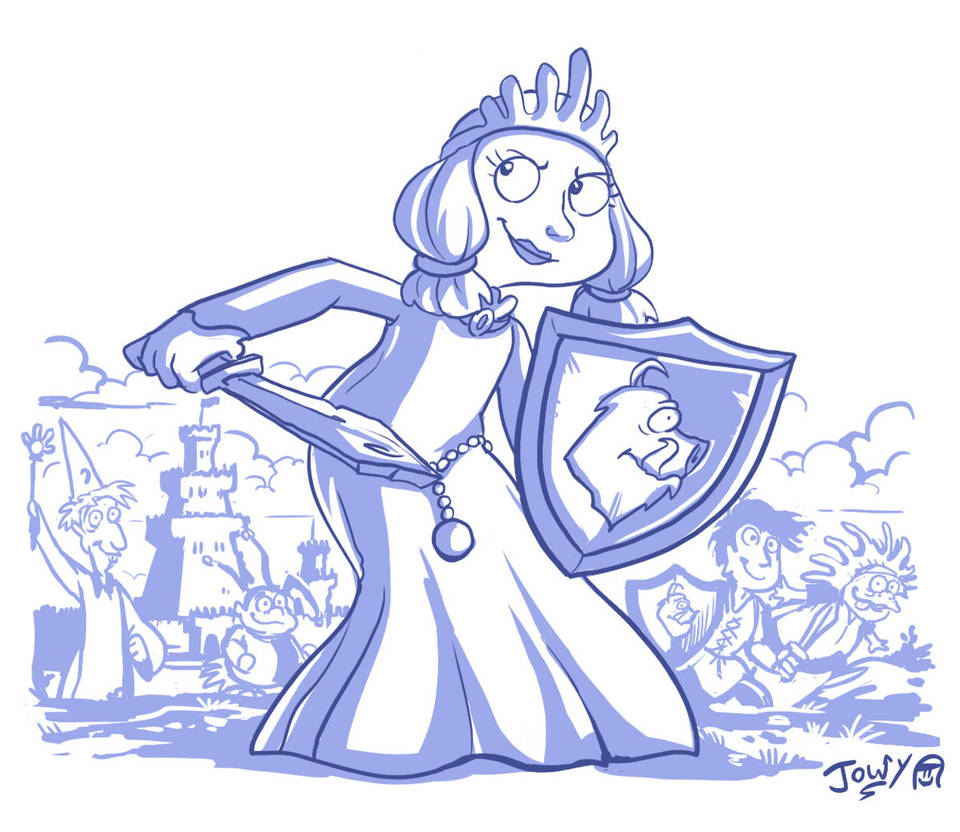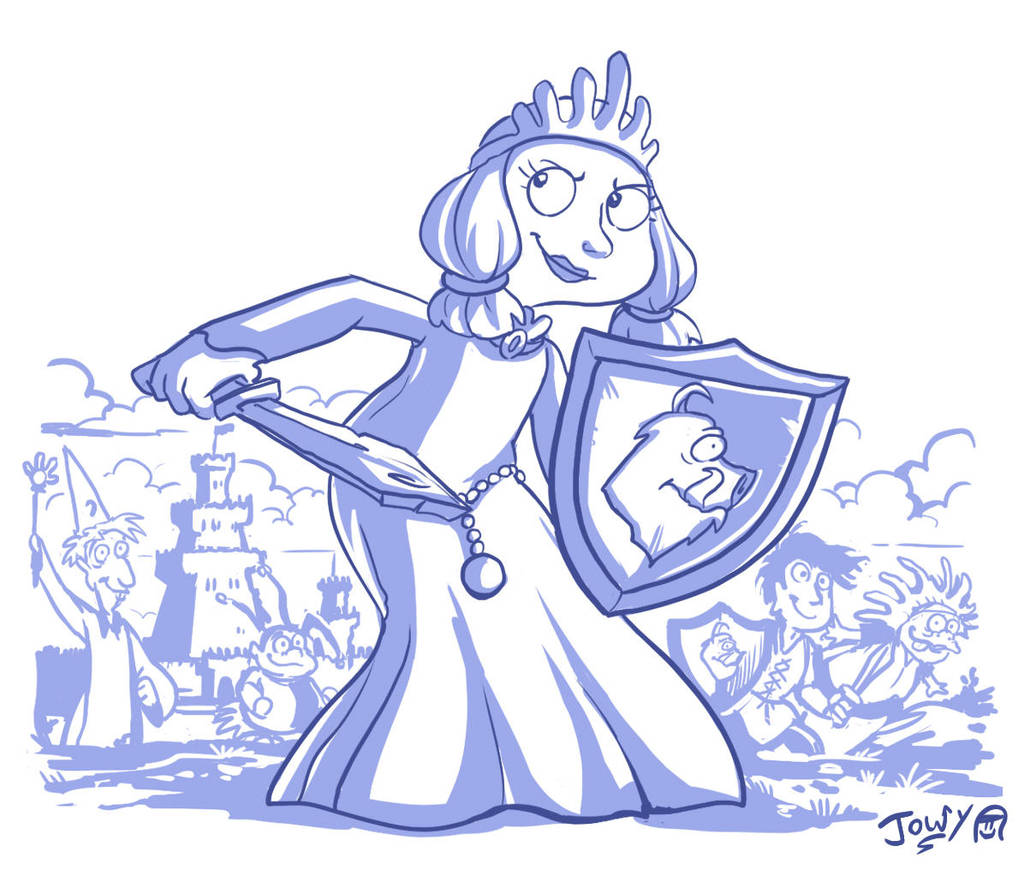 Watch
I came across this cool challenge on Instagram that i hope will inspire and interest some of you.
Its called June Toon and the aim is to daily draw/sketch your favourite childhood cartoon characters over the period of this month.
link to challenge tag if you want to take part

www.instagram.com/explore/tags…
June toon day 24 its another obscure this is Lady Liddy from the cartoon series Metalheads under the word prompt Valor. Honestly this is a cartoon I vaguely remember watching, The only things that stand out to me today is the character designs and the concept of a knight acdamey. I am sure I saw a behind the scenes promo video of the show before it aired.I did find a youtube channel devoted to the cartoon so I may watch it again at some point and see how it holds up.
I Am more active on my Instagram and twitter if you want too see more of my sketches and wip fan art.
Until next deviation which will be tomorrow LATERS

sketched in Photoshop CS6 with my Wacom in 40 minutes

Is this Cute

Win

Fail