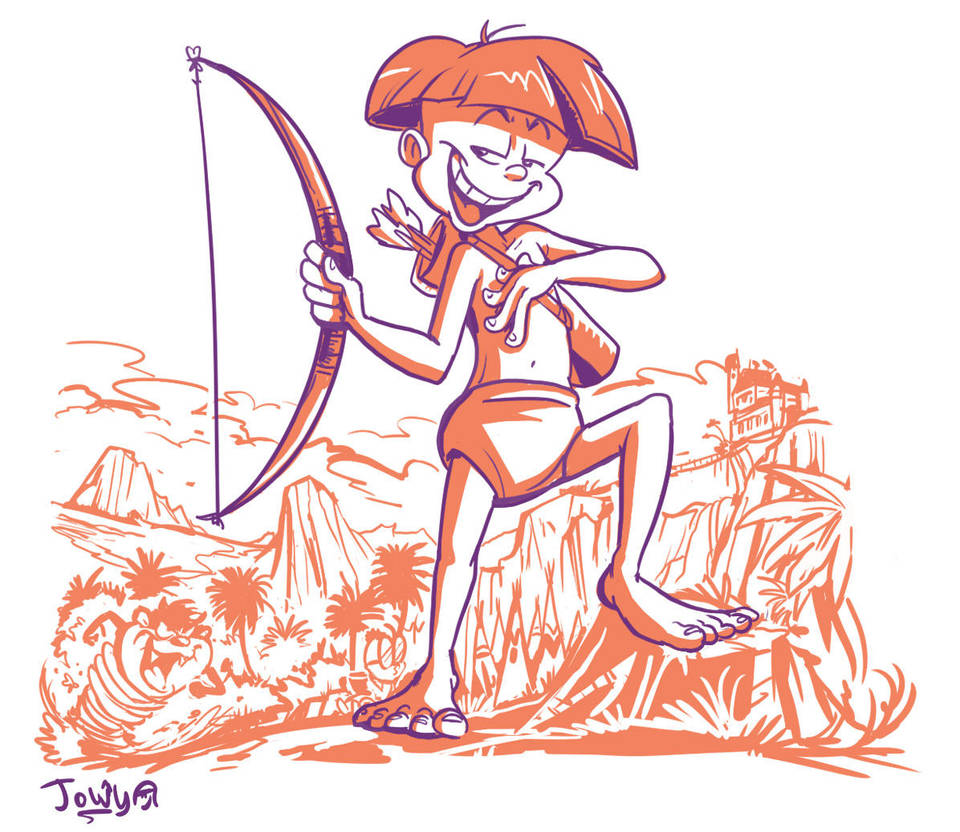 Watch
I came across this cool challenge on Instagram that i hope will inspire and interest some of you.
Its called June Toon and the aim is to daily draw/sketch your favourite childhood cartoon characters over the period of this month.
link to challenge tag if you want to take part

www.instagram.com/explore/tags…
June toon day 28 it's Francis X Bushlad from the Taz-Mania cartoon under word prompt suave. Weirdly This cartoon was probably one of those shows that I never entirely got the humour or jokes of ,unless I watched it now then it might make more sens. It felt very meta at times for a cartoon about Taz who had a family which in self was different and a little odd. Out of all the side characters I remember Francis the most because it's Rob Paulsen voicing him and I just associate him with suave sounding characters ha ha.
I Am more active on my Instagram and twitter if you want too see more of my sketches and wip fan art.
Until next deviation which will be tomorrow LATERS

sketched in Photoshop CS6 with my Wacom in 44 minutes

Is this Cute

Win

Fail


Um... is he supposed to have two right feet? Otherwise very nice picture, I especially like the expression of his face, as well as the little details in the background.
Reply

One of my favorite cartoons of all time. Dammit, the theme song is stuck in my head now!
Didgeree Dingo and Wendal T. Wolf,
Francis X. Bushlad is never uncouth
Bushwacker Bob and his mother called Mum,
Constance and Thickley just wanna have fun!
Definitely a win.

Reply