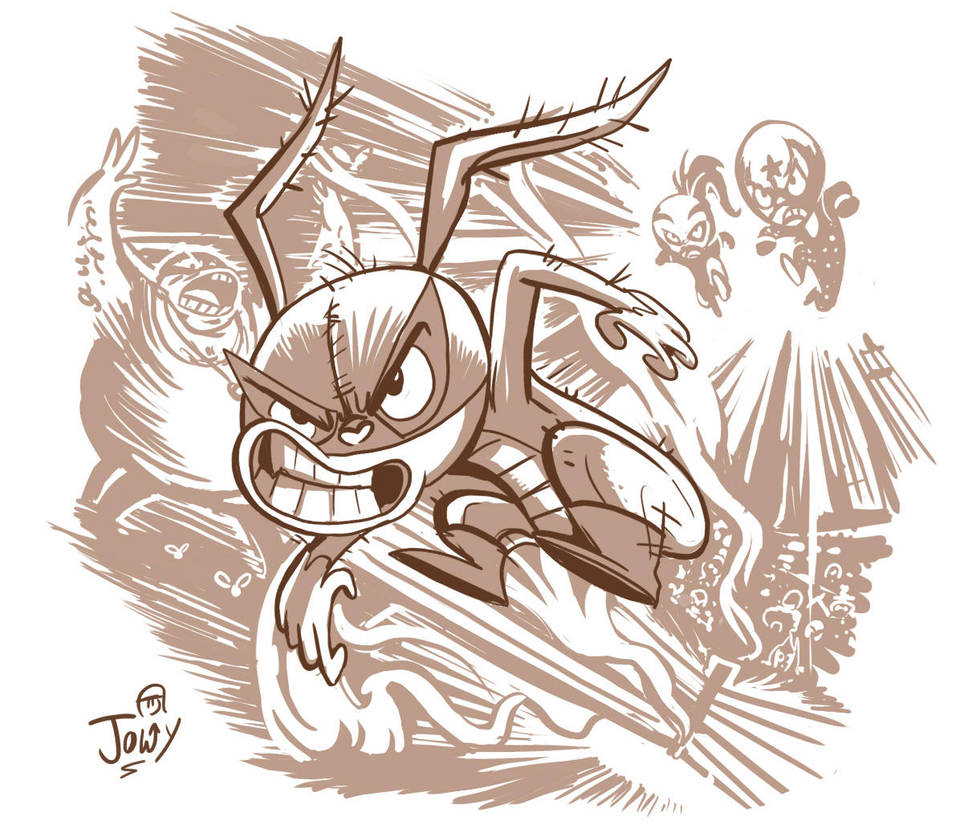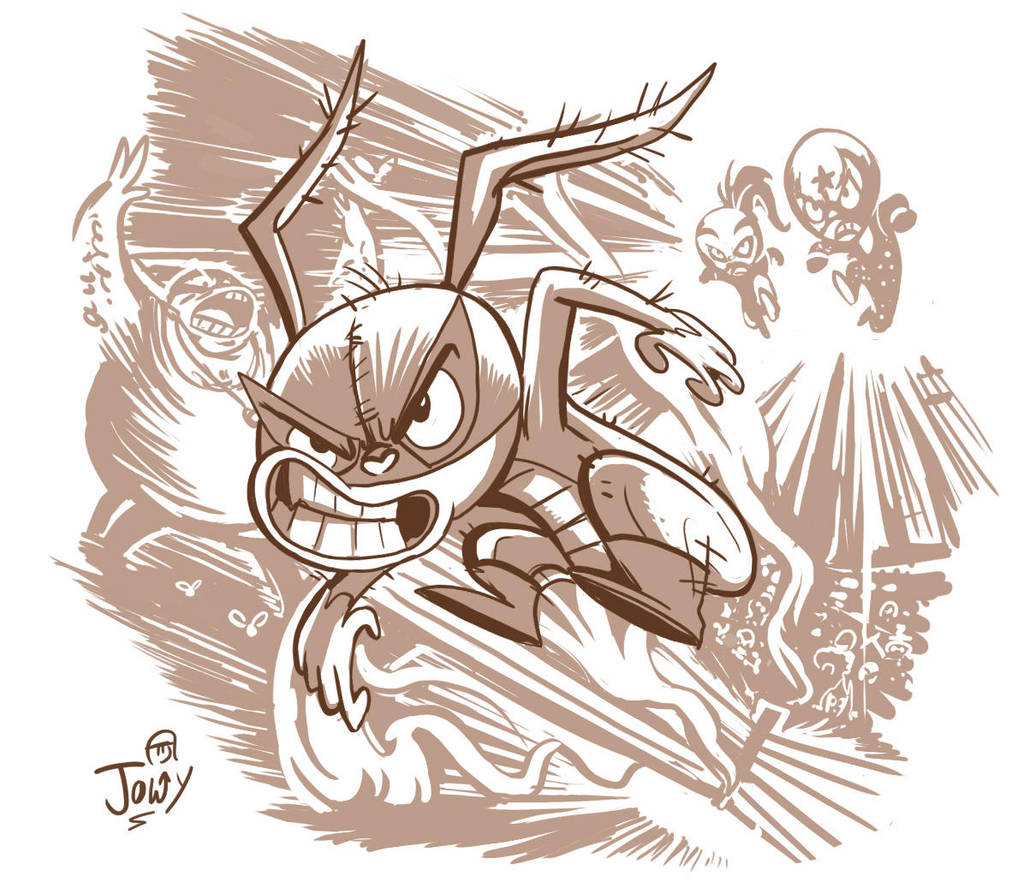 Watch
I came across this cool challenge on Instagram that i hope will inspire and interest some of you.
Its called June Toon and the aim is to daily draw/sketch your favourite childhood cartoon characters over the period of this month.
link to challenge tag if you want to take part

www.instagram.com/explore/tags…
June toon day 19 The Flea is honoured that The Flea from Mucha Lucha was chosen for the the word prompt mask. Two things I remember about this show. One the flea always spoke in third person. Two the wrestlers were pretty creative and out there sometimes. The premise of the cartoon was also to me very original and had me drawing tons of mucha Lucha fan art back in the day ,
I Am more active on my Instagram and twitter if you want too see more of my sketches and wip fan art.
Until next deviation which will be tomorrow LATERS

sketched in Photoshop CS6 with my Wacom in 55 minutes

Is this Cute

Win

Fail