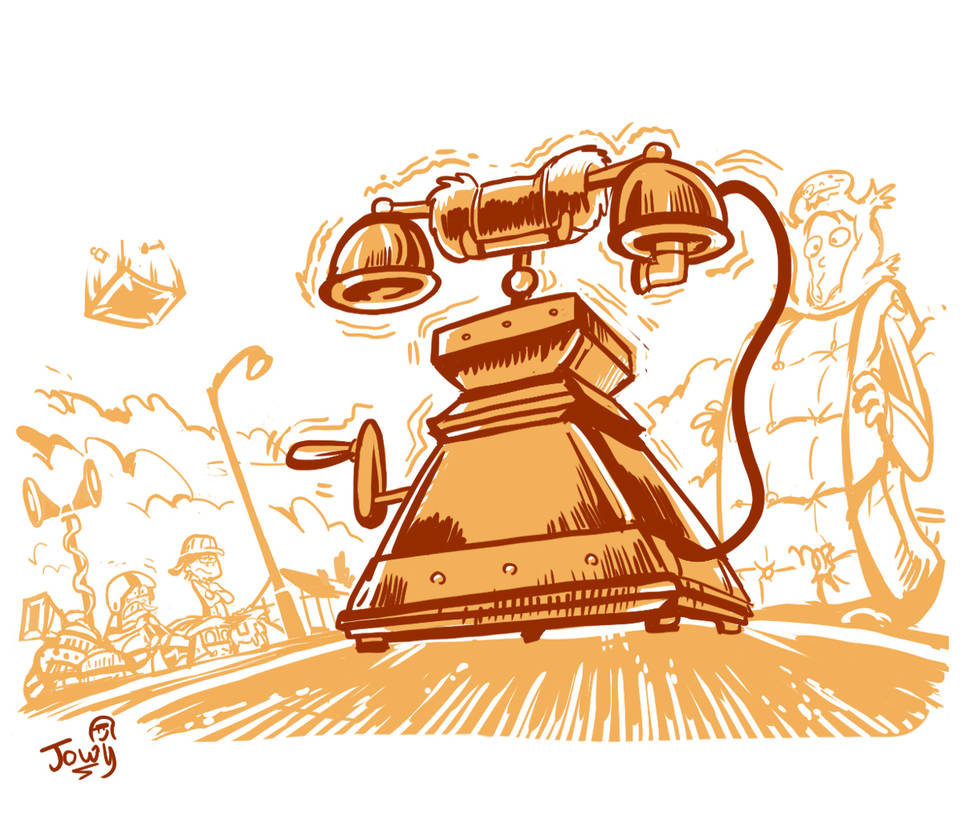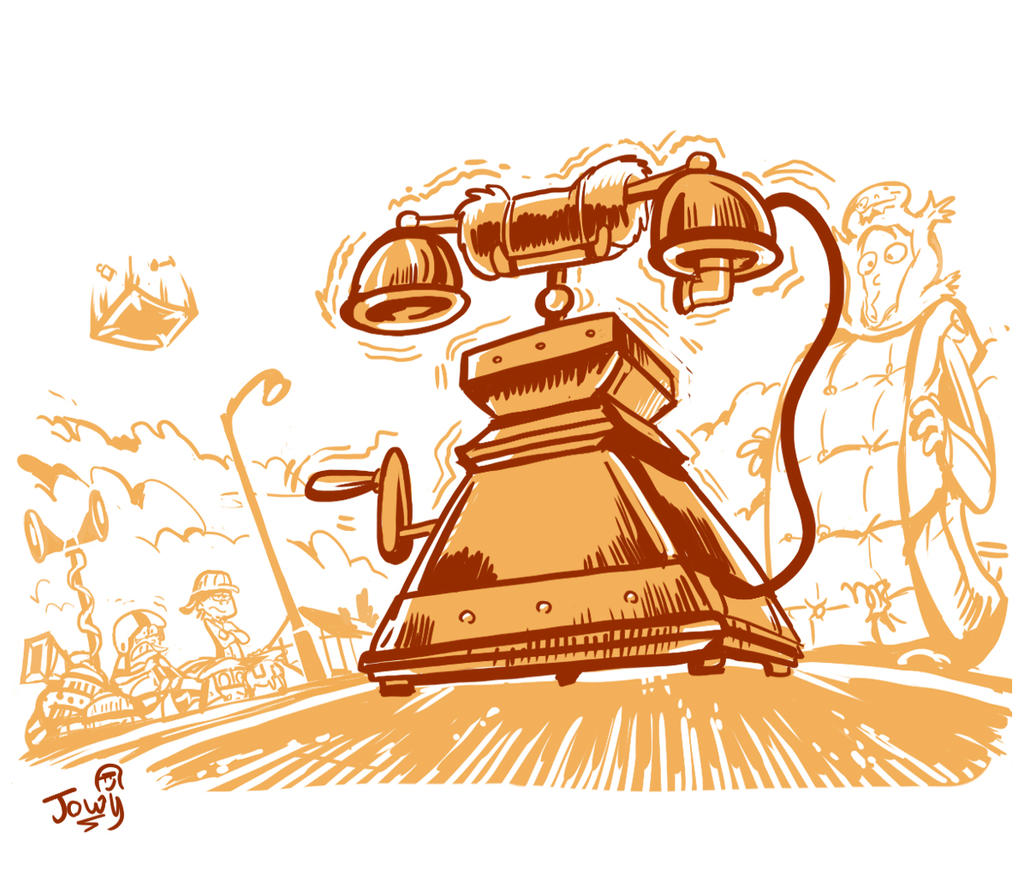 Watch
I came across this cool challenge on Instagram that i hope will inspire and interest some of you.
Its called June Toon and the aim is to daily draw/sketch your favourite childhood cartoon characters over the period of this month.
link to challenge tag if you want to take part

www.instagram.com/explore/tags…
A late June toon day 26 and a very odd choice for the word prompt evil. This is the phone Eddy is cursed by from the episode Sorry Wrong Ed this of course is from the
#slapstick
cartoon Ed Edd n Eddy. Now why would I pick this when it's not technically a character? well think about it this phone tries to essentially murder Eddy though out the episode that originally belonged to Rolf who was trying to bury it at the start until Eddy decided he would take it. So my guess is this cursed phone has attempted to kill many people over goodness knows how many years. Which to me is a pretty evil thing to do. Even if it's maybe not alive its certainly dangerous to own haha.
I Am more active on my Instagram and twitter if you want too see more of my sketches and wip fan art.
Until next deviation which will be tomorrow LATERS

sketched in Photoshop CS6 with my Wacom in 44 minutes

Is this Cute

Win

Fail