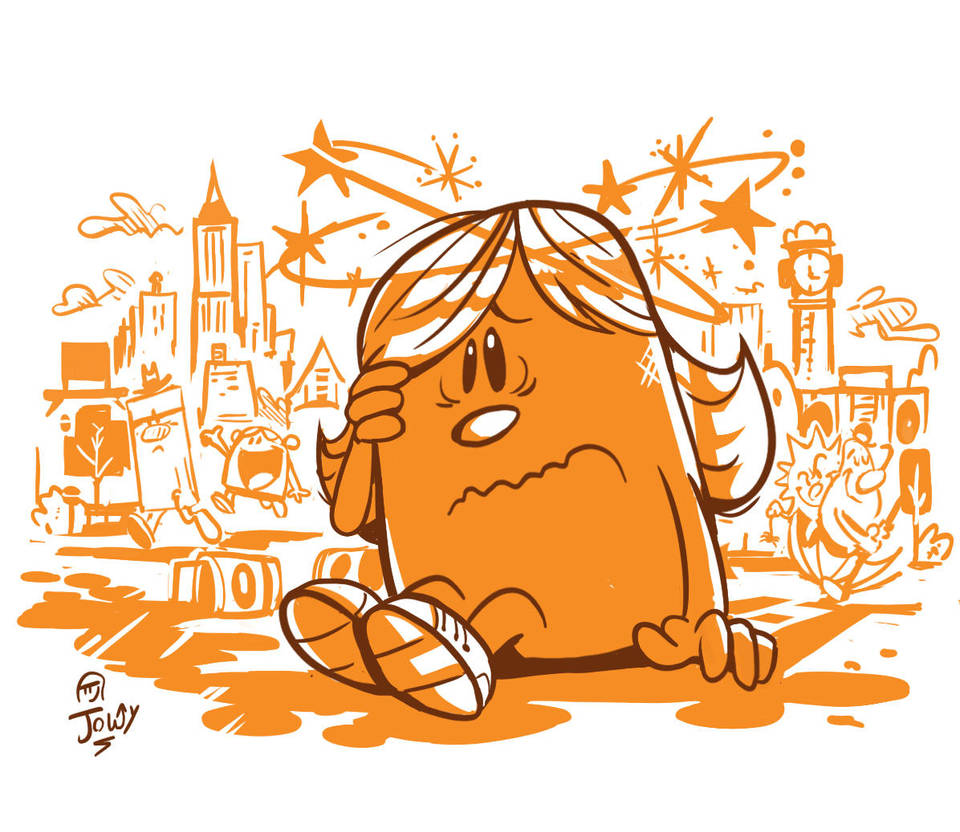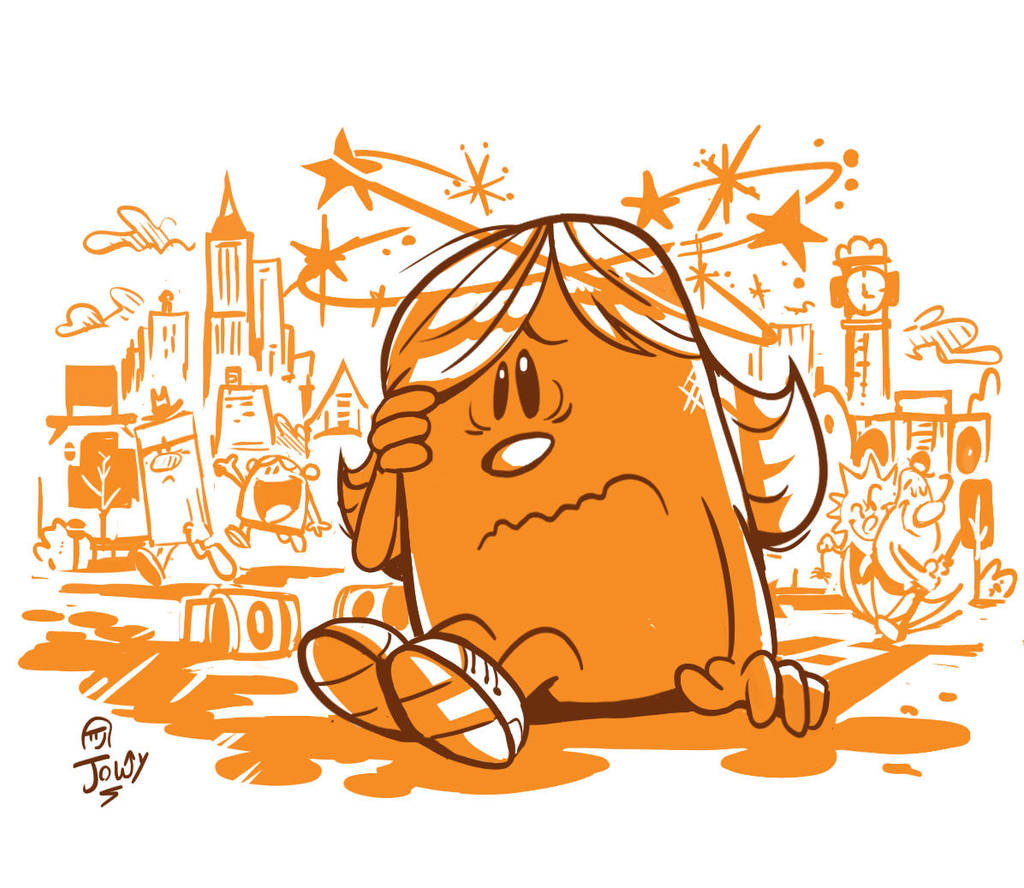 Watch
I came across this cool challenge on Instagram that i hope will inspire and interest some of you.
Its called June Toon and the aim is to daily draw/sketch your favourite childhood cartoon characters over the period of this month.
link to challenge tag if you want to take part

www.instagram.com/explore/tags…
June toon day 27 What a calamity this is Little miss Calamity from the 2008 The Mr Men Show under the word prompt Clumsy. Now this to me is how you do a reboot well and make it better then the original source material . Every character in this show to me is funny or memorable because of Their distant voices and personality traits.
Little Miss Calamity happens to be one of those characters who stands out for these reasons. Though you could just say she is the female Mr bump, I be it not as clumsy haha. Over the years I have rewatched episodes of this show as it's that entertaining. And too be even more nerdy the US version beats the UK version in voice acting.
I Am more active on my Instagram and twitter if you want too see more of my sketches and wip fan art.
Until next deviation which will be tomorrow LATERS

sketched in Photoshop CS6 with my Wacom in 44 minutes

Is this Cute

Win

Fail