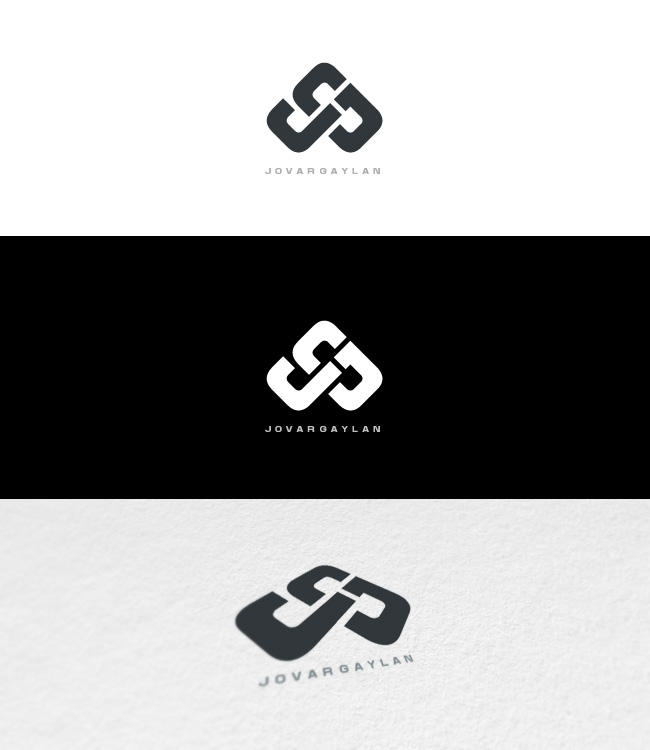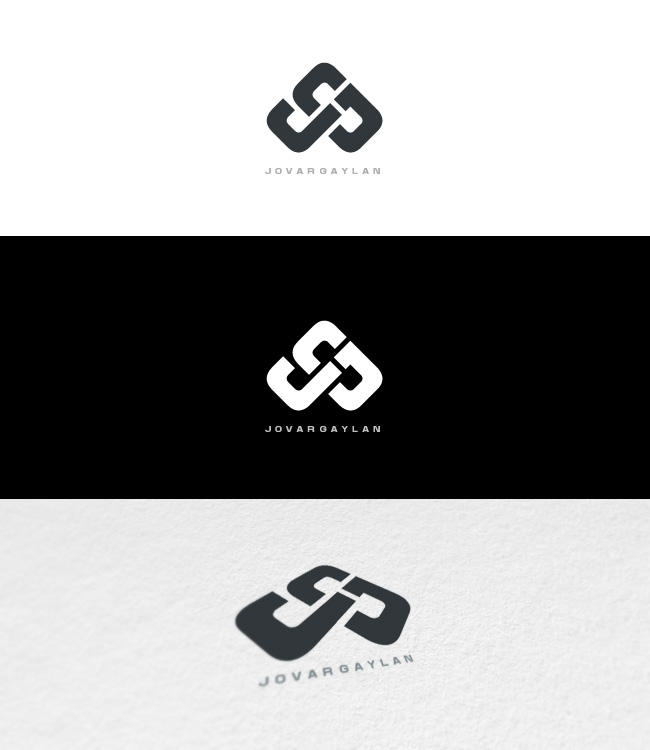 Watch
A simple logo for myself. Tried to put together my initials (JPG) on it but the 'P' isn't obvious. JG is fine with me, anyway.


I can see the J and the P, but I don't 'get' the G. Great work nevertheless.

Reply

I faved this weeks ago, it's so good and originaly mainly. Can you give me via PM that wall texture on the presentation?
Reply

Reply

I have seen the third mockup i a lot of place, can you give me a link to that? I would like to check it

Reply

I just made it. Looked for canvas/paper textures then did some distort and blurs.

Reply

Amazing. Really Really Easy to understand and creative.
Reply

Very nice, simple and creative!
Reply

Reply