C o m m i s s i o n s a r e O P E N !
Recently completed commission: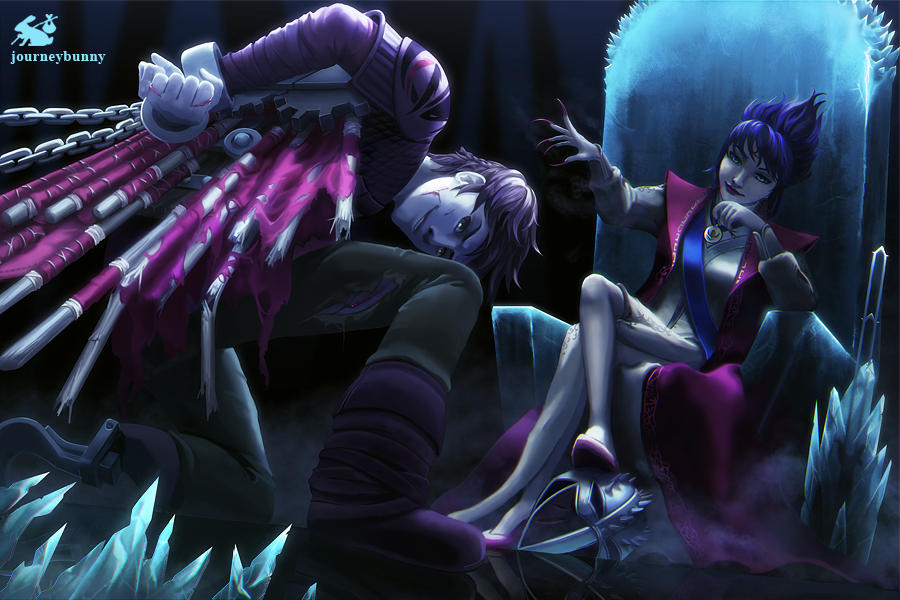 Hey everyone! I am now taking commissions! (Yaay~~)
If you would like to commission me for a drawing,
please submit the Google form on my tumblr here: journeybunnyart.tumblr.com/Com…
I'll get back to you as soon as possible with a pricing estimate and more details via e-mail.
Please note:
I accept 50% of the commission fee upfront, no exceptions.
If you want to pay in full, that's fine too, but I don't begin work on the commission unless at least 50% of it is paid for.
Payments are done through PayPal.