P
hotography is our paisson, it's trough it that we express lots of feelings, concepts and ideas, or at least we registrate something to remember trough the rest of our lives.
T
he camera as a result of lots of studies about the
dark chamber
and the desire of man to keep it's reality, the exact moment in sheet form, it's our best friend in the time to make the concept of "writing with the Light" real.
T
hey can be digital, analogic, polaroids, lomographic, throw away cameras or just toys. They makes us paixonate, everyone as a bit of a photgrapher in his soul and the camera is our best friend of every hour.
T
hat's why I love the kind of photography where the photographer pictures himself with his camera or asks someone to do it or is just caught by someone.
P
hotographer and camera, mates, always together saving emotions and feelings.
T
his is the 3rd edition of the article "Me and my Camera", that proposes showing people and cameras, yours or not, you wanted to photograph or to be photographed with it by your side, with great photographic quality or not, it's always a honest record of someone who loves photographing.
H
ope you enjoy and vist every single one of these artists that are here.

You can also suggest your own portrait with your camera to some next article. Visiting our Forum at Deviantart Forun called "Me and My Camera". Click here to view.
Thank you Very Much.
Jefferson Chaves


jotachaves
FEATURES
:
:thumb59264082::thumb26358864: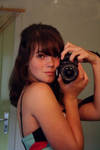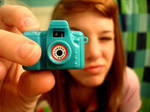 :thumb56739799: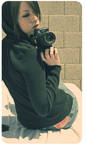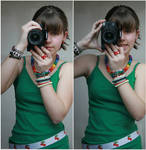 :thumb57359960:
:thumb59294583: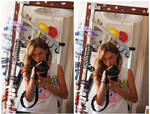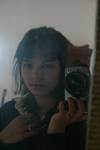 :thumb25144680::thumb51585505::thumb47876053: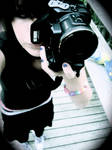 :thumb20231676::thumb54720510:
:thumb47955247::thumb58704891::thumb58236991:
:thumb54826875::thumb54757281: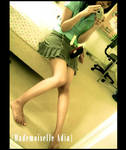 :thumb57569666: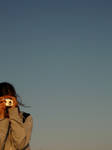 :thumb45291744: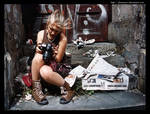 :thumb44728430: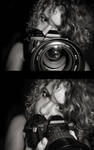 :thumb43373210: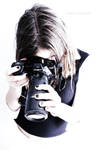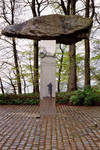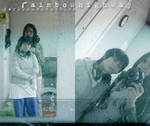 :thumb58741376: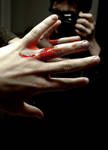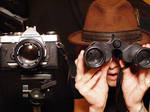 :thumb32273560: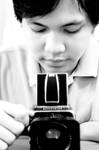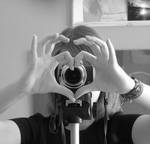 :thumb38363176:
:thumb59139776::thumb50488882::thumb46837626:
:thumb59189451::thumb54831859::thumb50955792: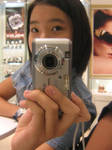 :thumb48546674:
:thumb53744420:
:thumb57178651::thumb58847816::thumb56975965: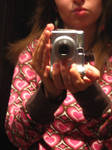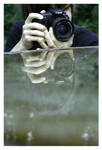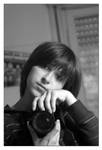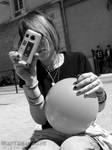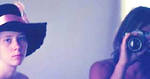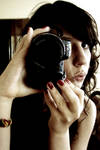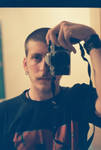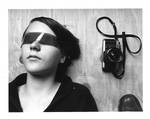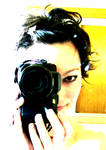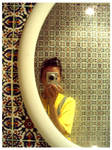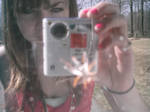 :thumb58762907:
:thumb56031942: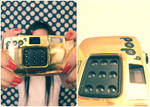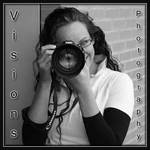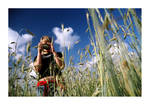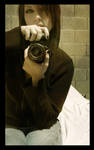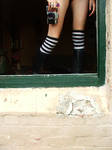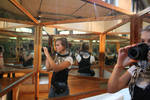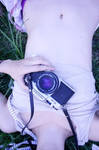 :thumb49263378: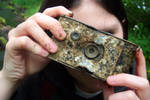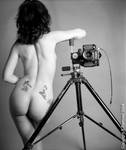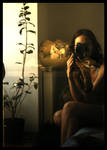 :thumb59191350: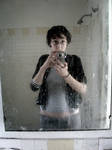 :thumb55231726::thumb55804260::thumb52821517: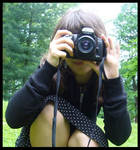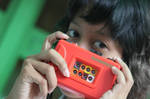 :thumb48982379: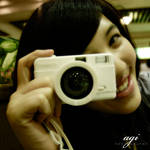 :thumb31232279: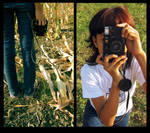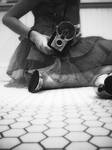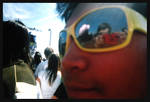 :thumb59287292:
:thumb57075026: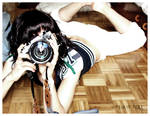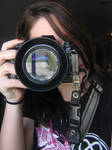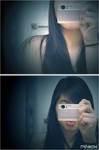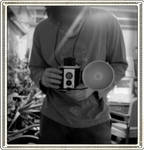 :thumb56700703: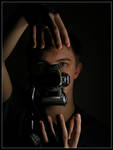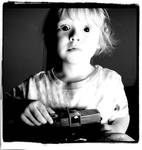 :thumb52971199:
:thumb43080278: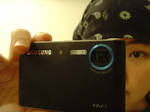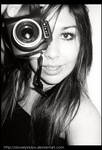 :thumb9407853::thumb55321413:

:thumb43219286::thumb25033754::thumb54740587: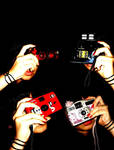 :thumb45847096:
:thumb47569284::thumb56137150: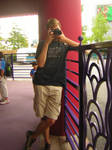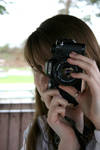 :thumb31543370: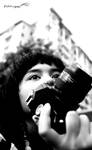 :thumb48411423::thumb49306490: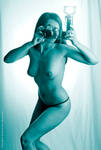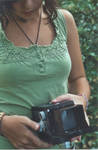 :thumb31975103::thumb54682643: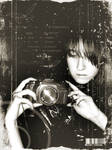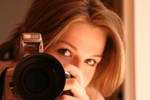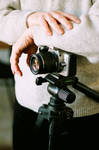 :thumb44285746::thumb13406799:
______________________________________________________________
And check out also my other articles
:

"Me and My Camera" - Photography Features.

"Me and My Camera 2" - Photography Features.

Red Color - Photography Feature.

Macro Photography Features - May 2007

I Miss You - Photography Features...
______________________________________________________________