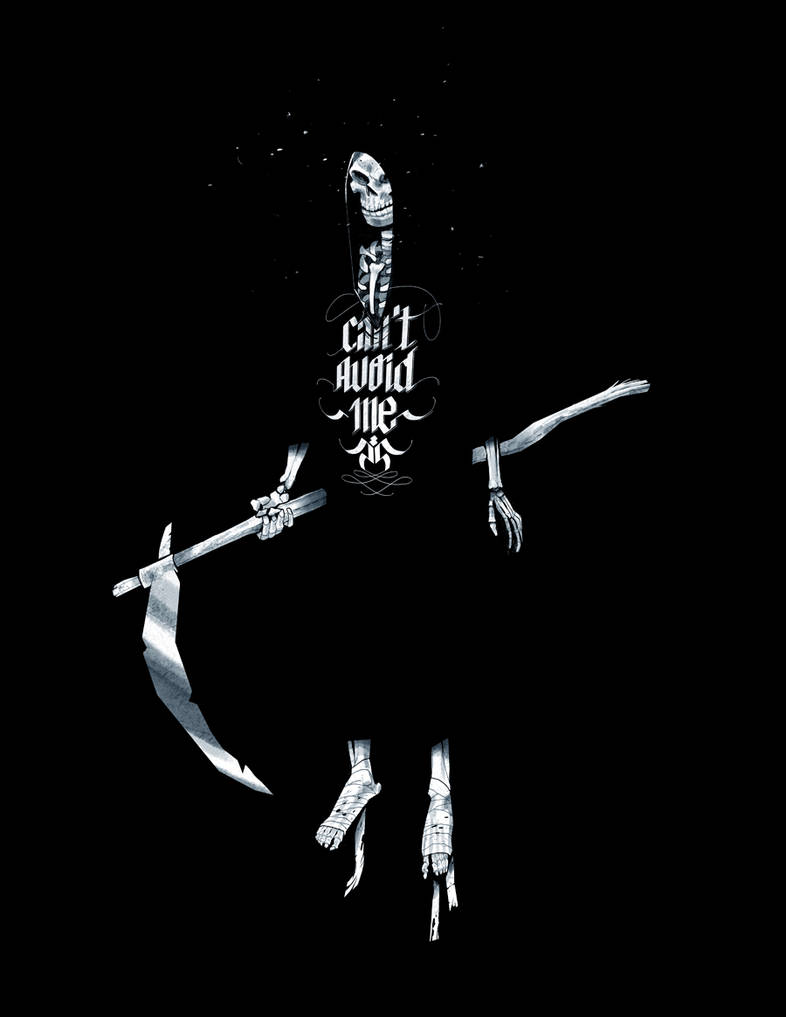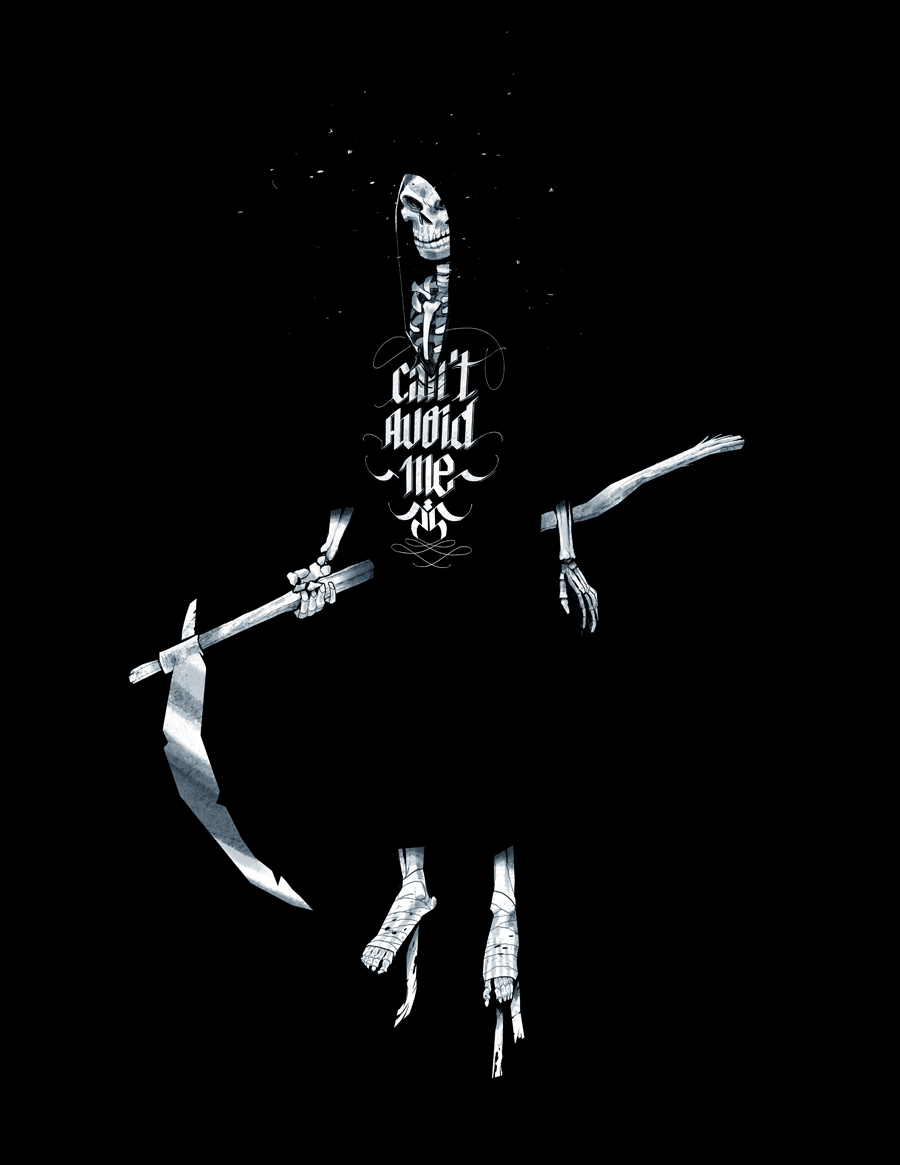 Watch
The book is printed, 200 copies of it! Soon to be sold online, selling it in premiere at Montréal Expozine this weekend. If you're around come and say hi!
I've been working on this book for a few months now in my spare time with my 2 friends
Peah : peahart.tumblr.com/ and Toch : www.taketoch.be/#!/pageGallery…
First concept is from Toch who did a few illustrations based on the same template about mostly frustration (Can't) and then sidetracked from this to a larger range of topics.
I will let you know very soon how to get the book if you're interested.