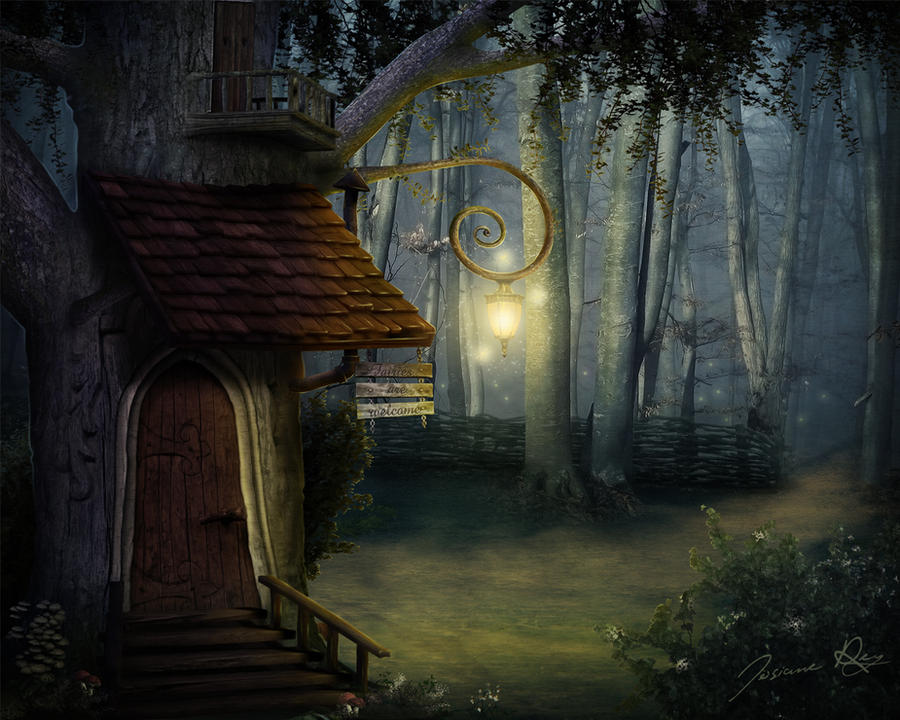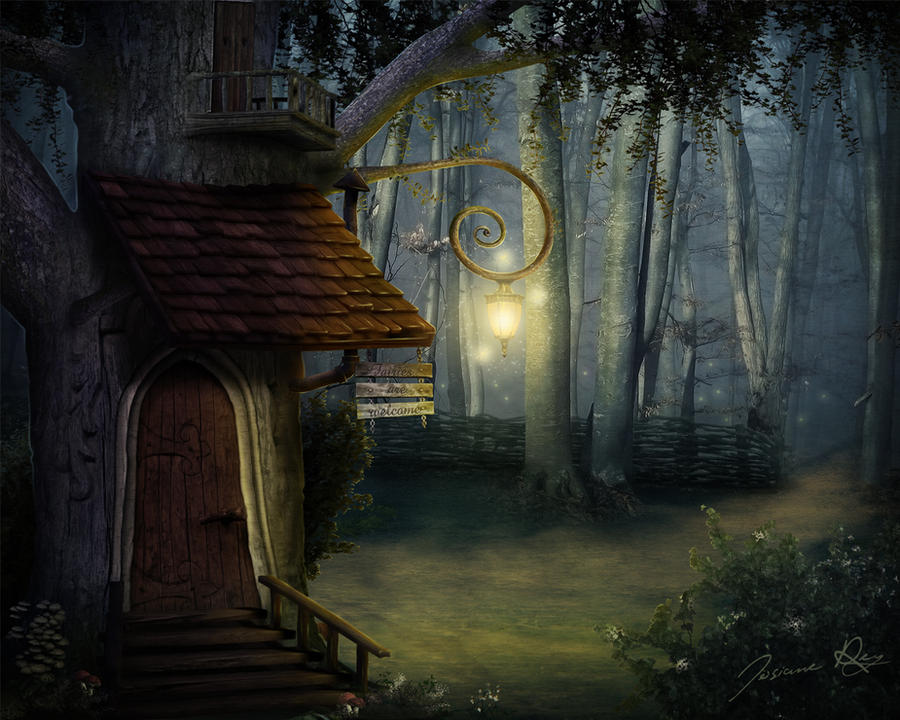 Watch
"Happiness is not something ready made. It comes from your own actions."
"Dalai Lama"
About this piece
It's funny how it works. This was supposed to be a very simple forest background for a fairy and her little friends. And them, all of a sudden, the image itself seemed to be alive and I saw myself adding more and more details that ruined add people on it. It's not the first time this happens to me. In fact, I have lots of unfinished backgrounds I have stopped working because it would be impossible to add something else. But this one I finished.
And since I did it, I though I should submit it as wallpaper, in case some of you would like to use it. Please hit the download button to get 1280 x 1024 size.
Thank you so much for the lovely support.

Resourse Credits
This image was composed by me using about 13 different stocks from Photoxpress
[link]
and Dreamstime
[link]
(see them all here ->
[link]
) + stock from DeviantART: Forest:
[link]
Boat House:
[link]
+ my own hand-paint. Photoshop CS4 Extended, wacon tablet and uncountable hours and layers complete this piece.
More from my gallery