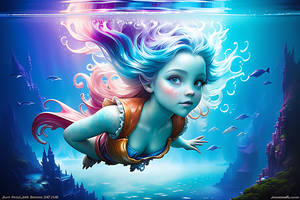 PLEASE HELP ME GROW!
Support my work by contributing to my tip jar every month.
---
Suggested Premium Downloads
Figures - Day 315 - Learning to Draw
Description
This is my second attempt at drawing figures. Since last time I've received
some feedback
on how to improve, which I tried to keep in mind.
These figures were drawn doing an exercise with
this tool
. The figures at the top were based on images shown for 30 seconds each, while the figures at the bottom were based on images shown for 1 minute each.
This page took me 5 minutes to draw. It was drawn on the 19th of November, 2016, and was the third and final page drawn that night. The three pages took a combined total of 1 hour and 33 minutes to draw.
Any feedback or advice would be appreciated.
Image size
2272x2140px 985.65 KB

I think it's so cool that you've started these timed studies! Also you got some great feedback, so im wishing you the best of luck!