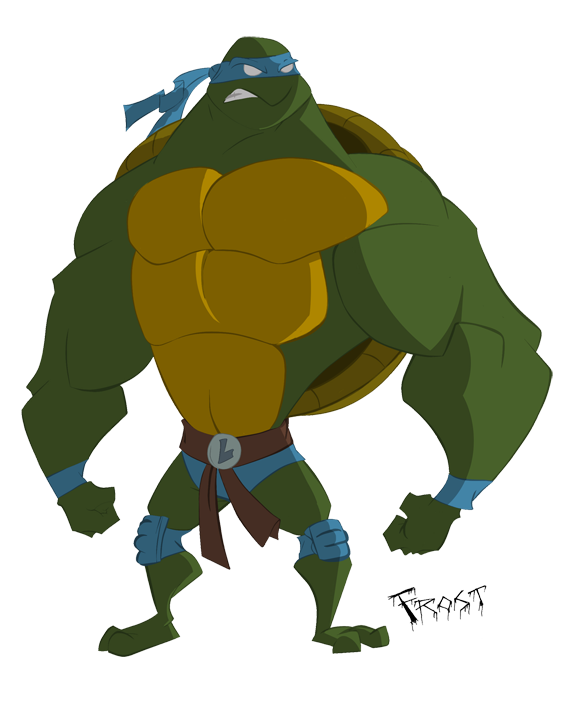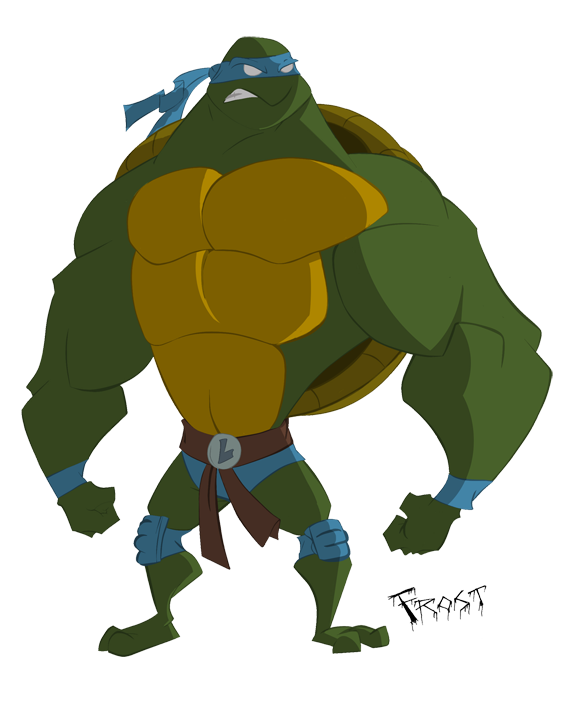 Watch
Hey gang!
First off thanks all for the amazing feedback with the digital inking! I decided to try out Sai since so many people recommended it and I got to say it's pretty sweet! The inking seems to flow much better for me then in some other programs! I say if you are having any trouble with your inks digitally check that program out!
Learning the program I decided to do a quick drawing and not worry to much about it, and for that I am sorry that this isn't some super thought out TMNT, and yes i know the legs are suppose to be in the shell. I just wanted to see what it would look like if they weren't, anyway having a blast with this new program, and will be posting more colored work from it for sure

But for now back to my well overdue commissions, and company work!
Hope y'all likes!
- Josh