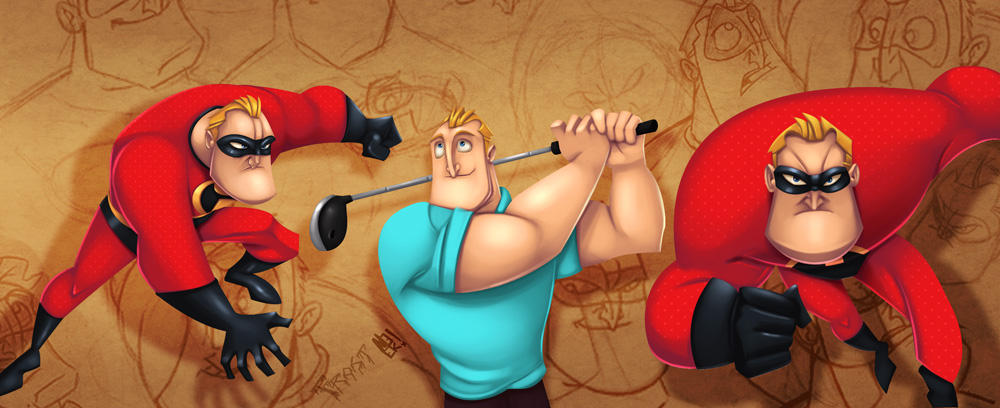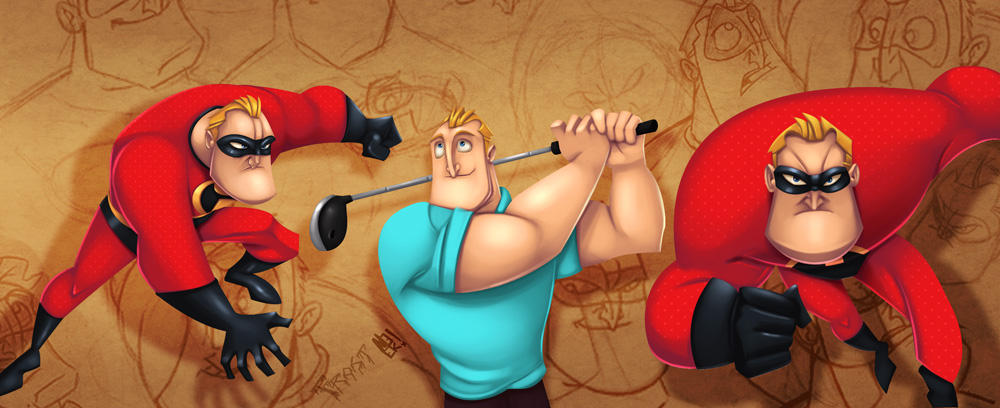 Watch
So I woke up with a ton of Birthday wishes, love , support, and a head ache haha what can I say went out drinking last night! I also woke up with two amazing art pieces, and this was one of them! My main man

hooked up some colors on a few of the Mr. Incredible's that I did up a while ago that you can see here:
[link]
Meek really did an outstanding job! Thanks a ton for the amazing birthday present sir! It means a ton!
Also I ask you all to check out a piece done for my birthday by a awesome guy

Check it out here:
[link]
Dominic is beyond talented, and y'all need to know his name!
Thanks guys! You really made this 28yr old happy!
-Josh