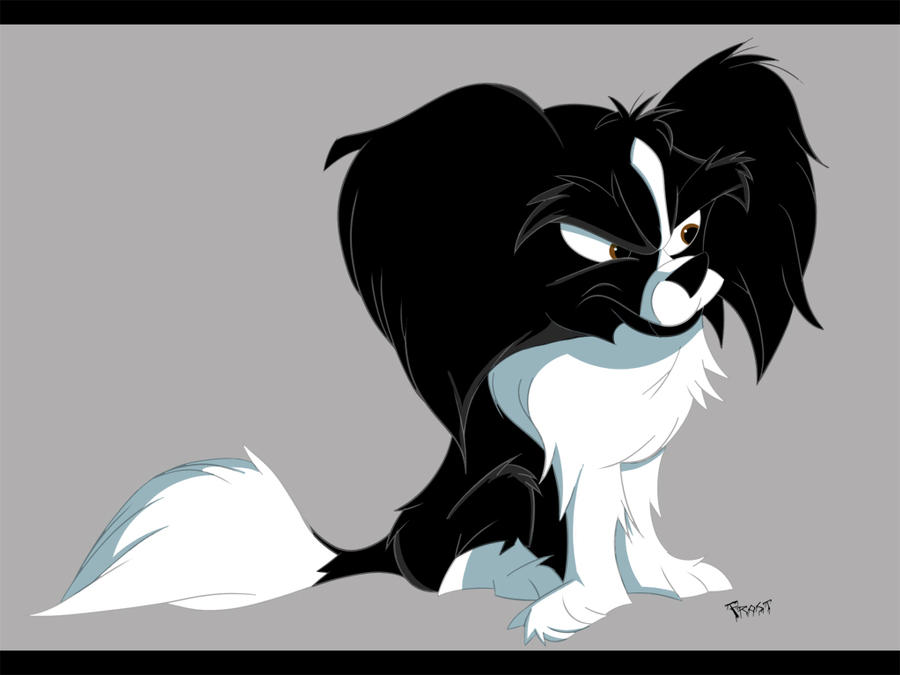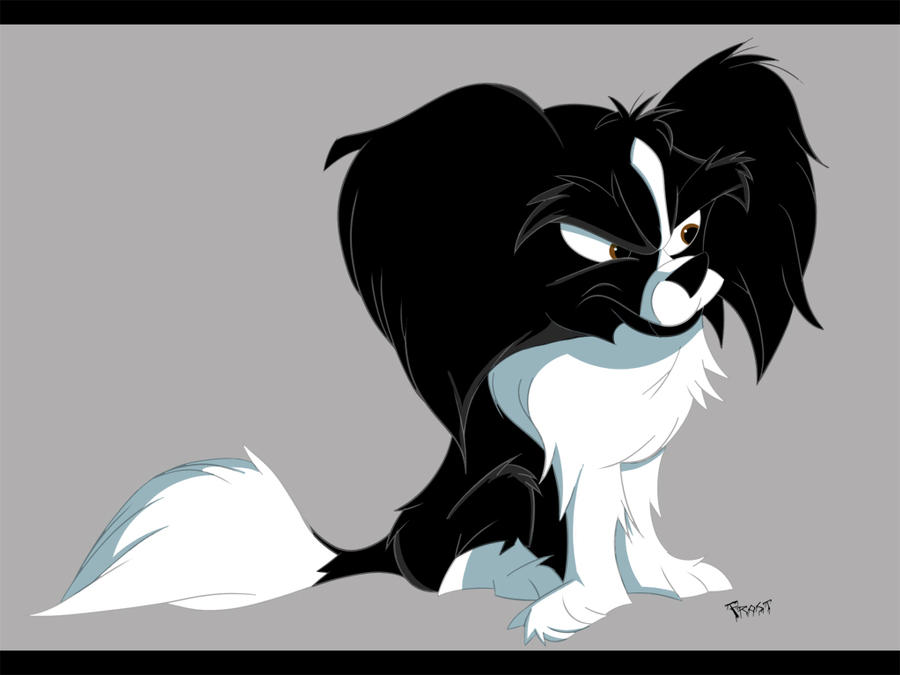 Watch
Hey gang, I just wanted to show you guys a dog commission I finished. To be honest when I first started I wasn't sure how it was gonna go, but it was a ton of fun! Hope you likes!

Hey dude who is that dog?
Reply

Nice work Josh! Your style really works great for animal designs. Also, it's nice to see you break from the superhero stuff for a sec.
Reply

Yeah, agreed. It was fun. At first I wasn't sure how it would go, but I really like the way it turned out. Thanks man

Reply

It looks so grumpy, it's amazing! The shading and the lines, oh my.
Reply
Reply