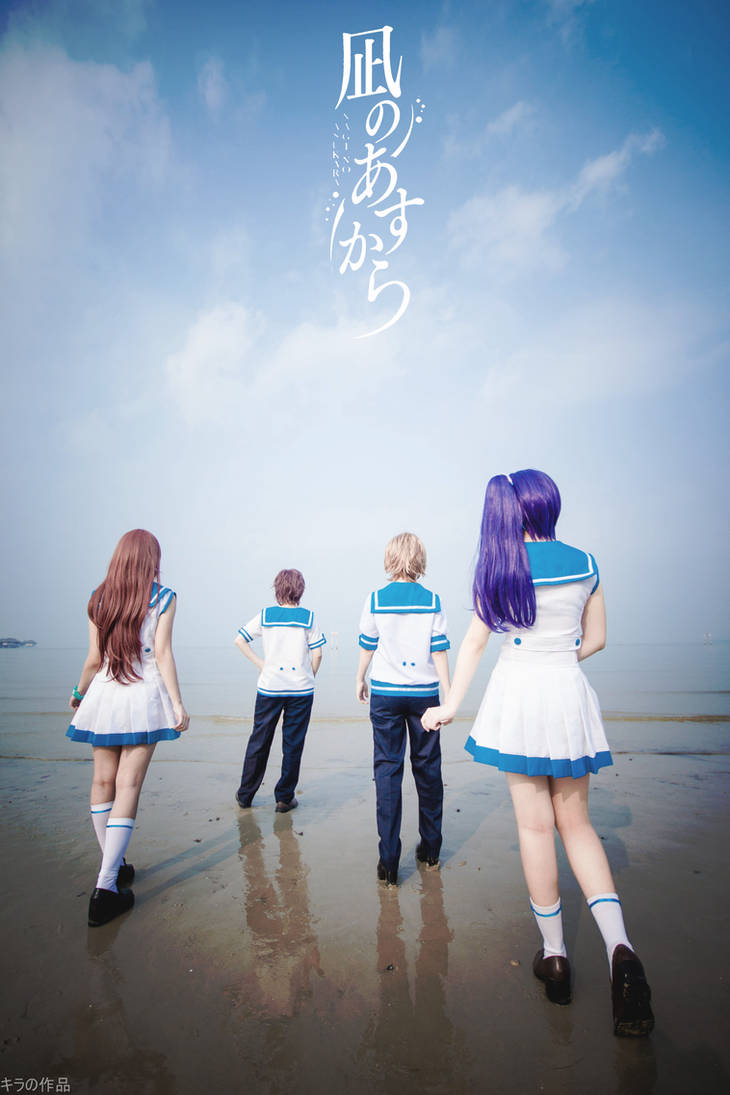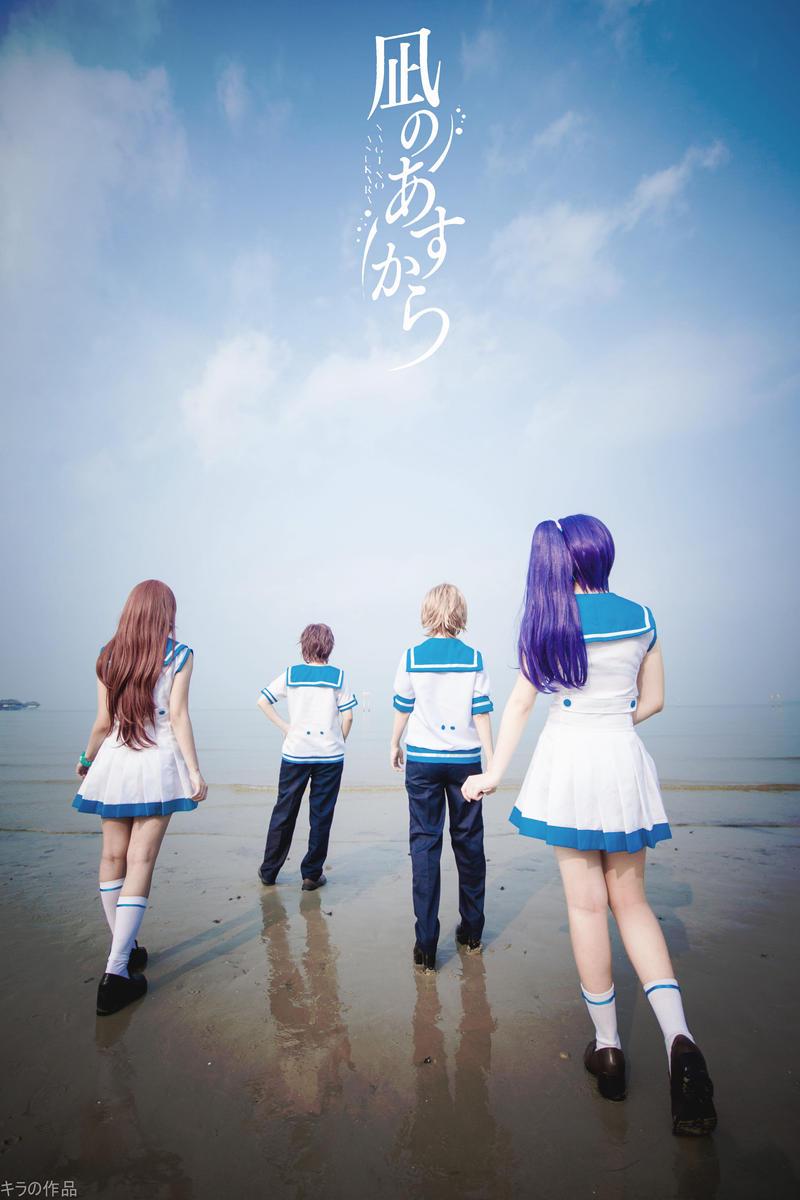 Watch

Reply

This looks so amazing!! <33 *O*
Reply

Reply

Waaahh! It's so wonderful! ;w; I can't handle my feelings over this pic! It's amazing!♥ I love Nagi no Asukara so much!
Reply

This is also fantastic! I really love the mood of this one

Reply

oh man, this is brilliant!
i just thought of cosplaying this full cast
more picts please!!
Reply

thank you, more pic should be up today on my fb page and if im not lazy (ish shot) i will update my da as well orz
Reply

Reply