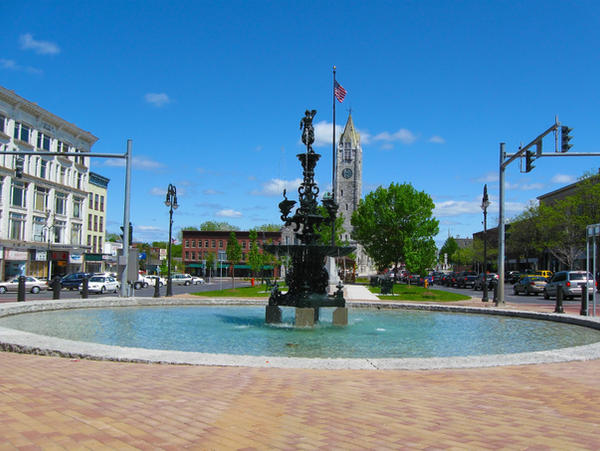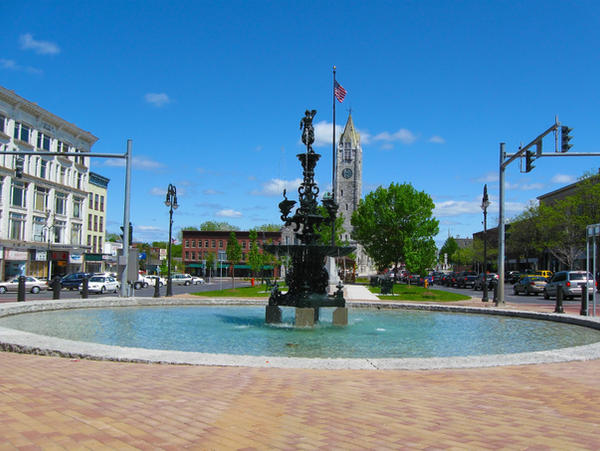 use it as you will, just give me credit with a link back, and comment with a link to it so I can see it.
Also if you choose to use it commercially, the above rules apply, but in whatever format you use, I must be given credit for stock photo, and made aware.
Do not just relist as stock on your page. Send people here. If this is done, I will report it. The only real condition is that the images have to be altered in some way other than just changing colors and hues and other such small things. Be creative.

The Watertown Downtown Business Association has selected your photo to represent public square on our newly redesigned website. Check it out at
www.publicsquare.com/
thanks
Reply