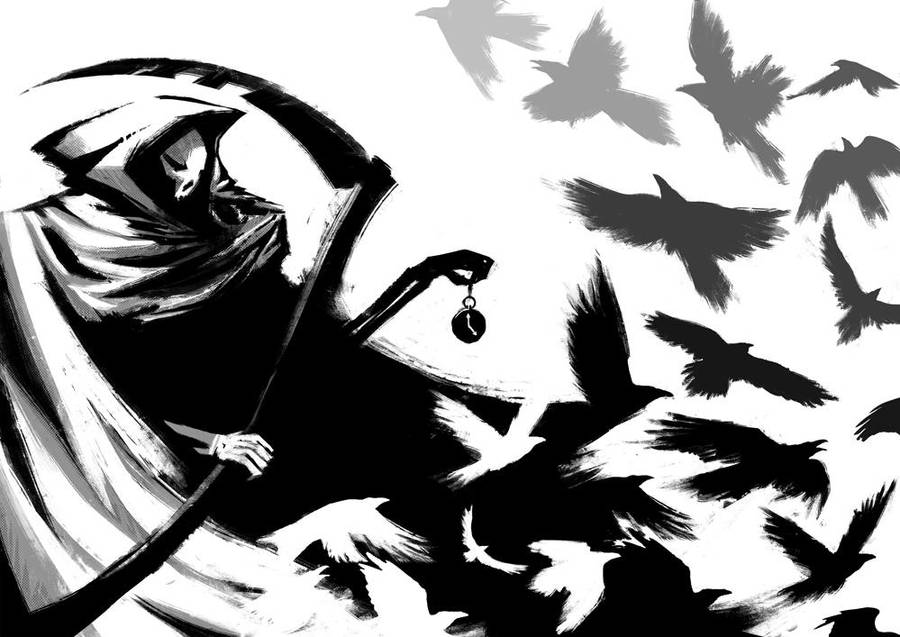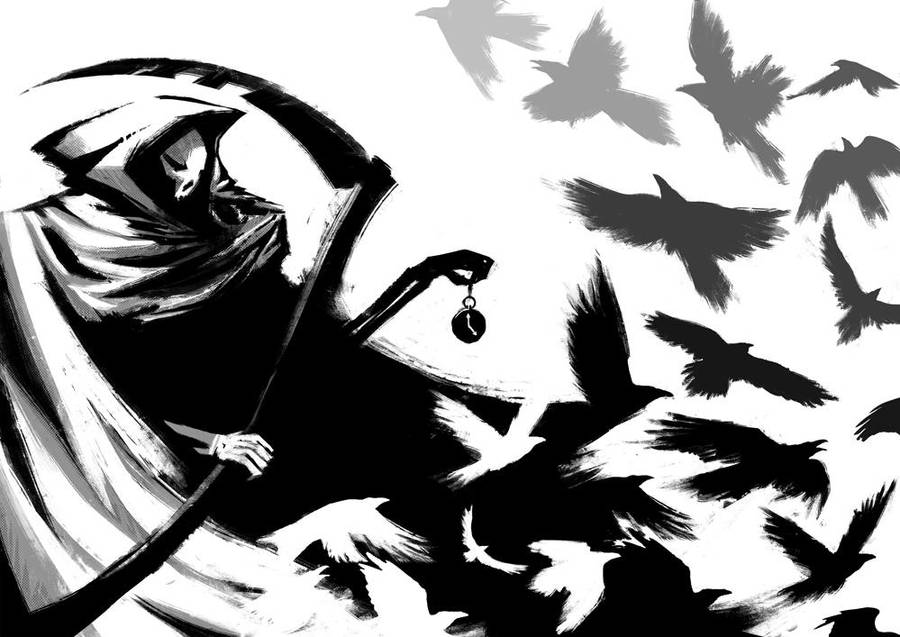 My take on the Grim Reaper. I didn't really put much thought on the design, as I improvised most of the process.
Hope you like it though


can i use this in a video for an original song called Your time to die? Love the clock in his hand nice touch. Thanks
Reply

Sure, as long as it's not "official" artwork for an album or something commercial like that

Just link back to either the image or my gallery please!
Reply

Thanks its just for video for our unsigned band. Really just a project I work on for free to try
to promote our band locally. Thanks will link when done. Royce
Reply

man, i must take this as a tattoo if u approve

Reply

By far one of the best grim reaper pictures I've seen in quite some time. Well done.
Reply

Reply

Love it fits my idea of him exactly thank you for the upload
Reply

Reply