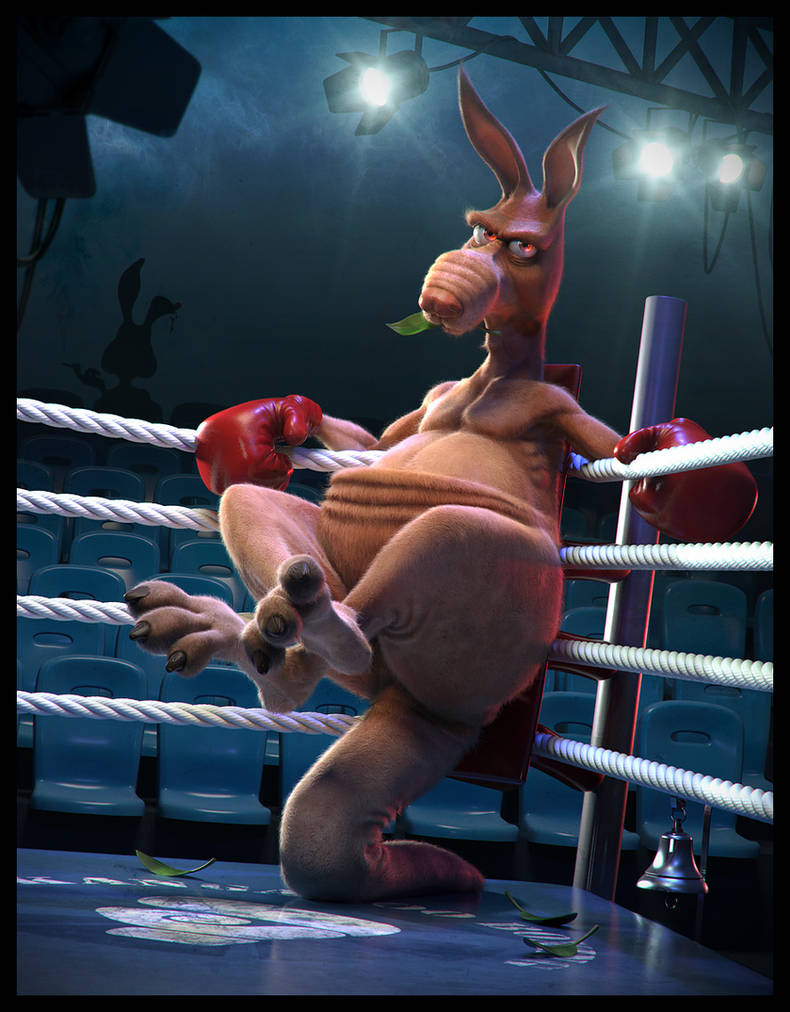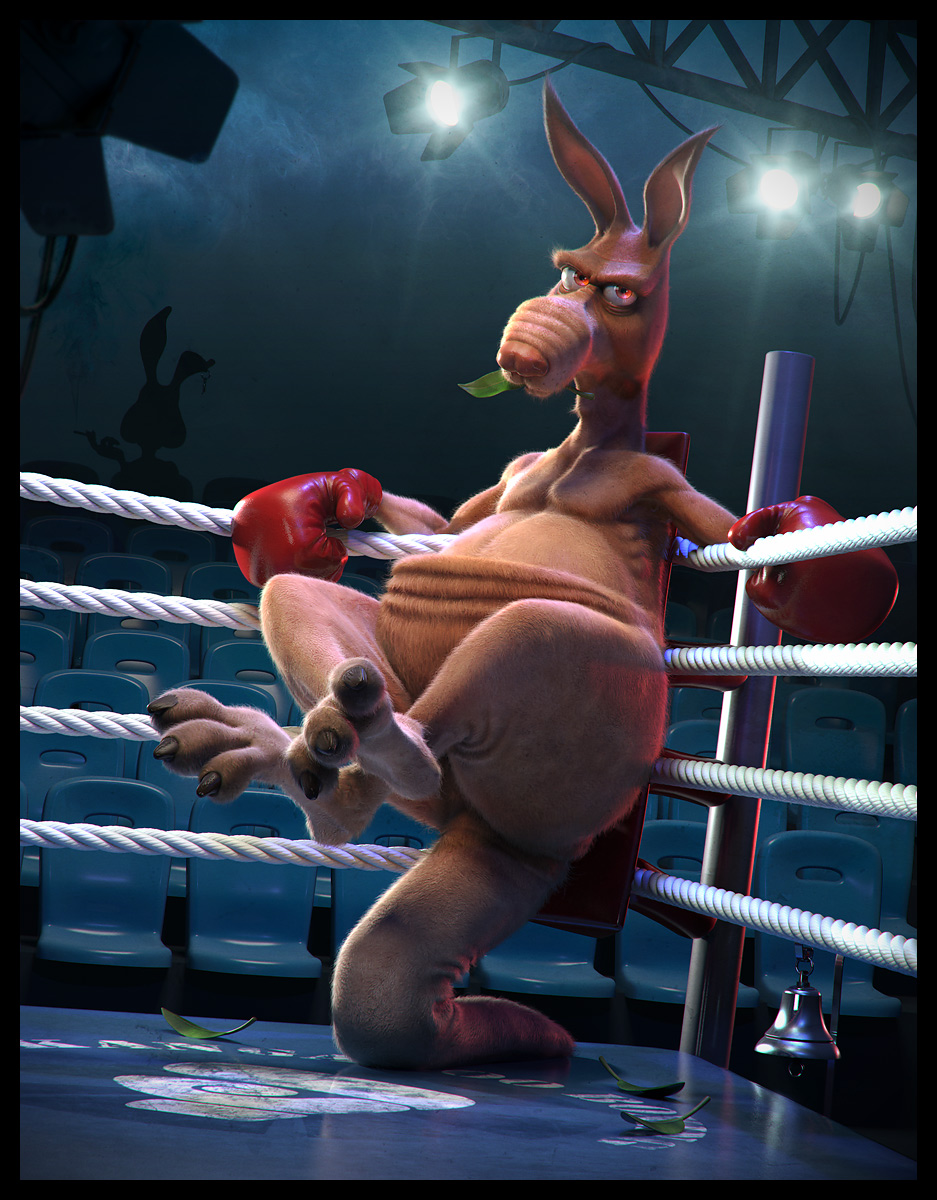 Watch
I have finally finished the Boxing Kangaroo image!
It was created as the base for a tutorial that teaches how to create a cartoon animal from scratch. The tutorial will be published in the 3D Creative Magazine separated in 3 chapters. The first one will come out in the June issue.
You can also see a turntable of the ZBrush model in this link:
[link]
I hope you like it!
Z.
Facebook group for the Art of Jose :
[link]
Daily Deviation
Given 2010-04-21