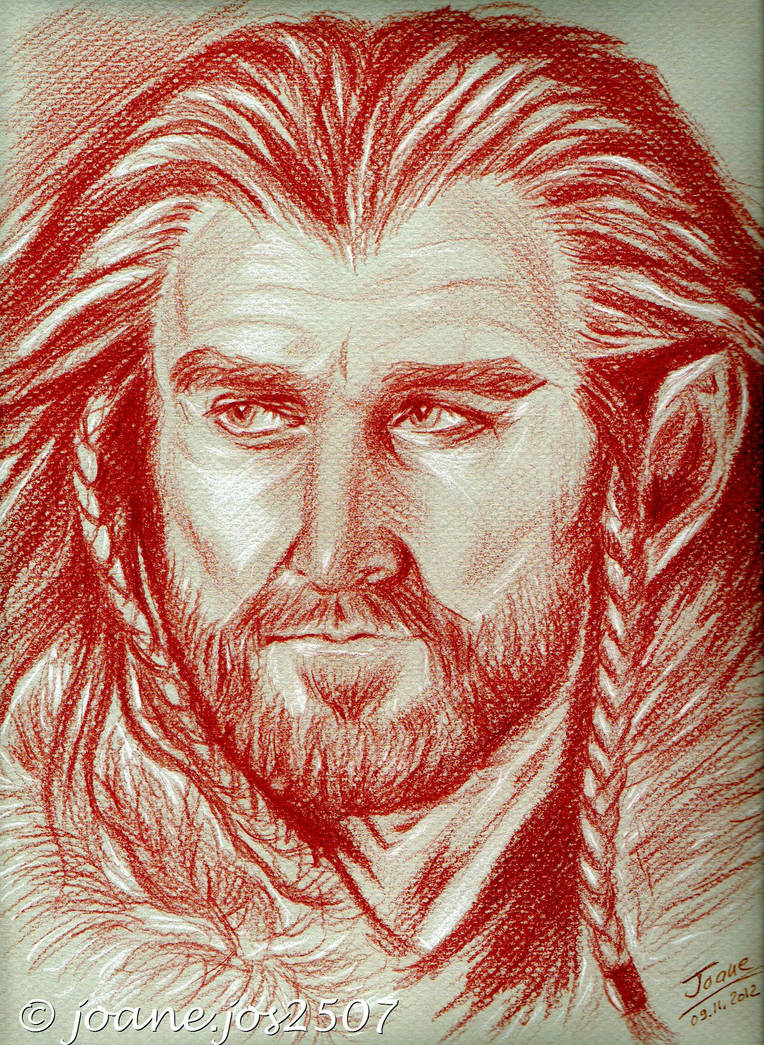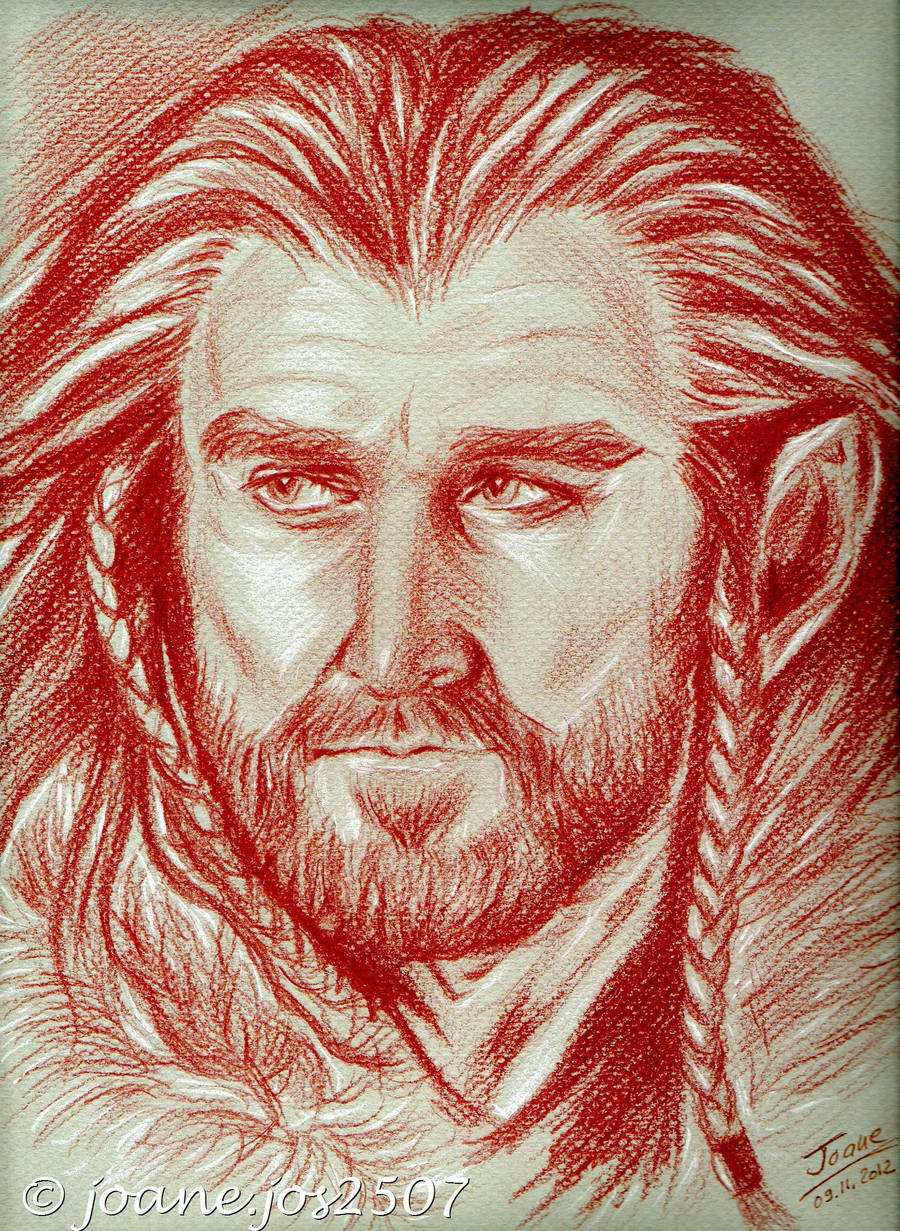 Watch
Richard Armitage
amazing British actor in the role of Thorin Oakenshield in the HOBBIT by Peter Jackson
best known for his previous roles in STRIKE BACK, North and South, Robin Hood, MI-5, the vicar of Dibley,
sanguine portrait with white pencil too

owo This is fantastic. I can't wait for this movie. >w<
Reply

Reply

merci encore Claire ! ravie qu'il te plaise autant ! je ne suis pourtant pas une spécialiste de la sanguine, mais j'aime bien ça : )
Reply

je vois que ça t'a plu, mais je suis loin de voir que tu n'es pas une spécialiste !!!!! je le trouve absolument superbe !!!! tu as bien travaillé ce weekend !!!!!

Reply

je redis beau et fort bien rendu !
Reply

merci beaucoup Françoise, il faut dire que c'est un personnage qui a de l'allure !
Reply

de l'allure, de la carrure et des yeux ... à tomber !!! tout pour plaire (tiens j'ai commencé à voir Strike back! et j'aime la façon dont il est filmé et mis en scène)
Reply

et bien je vois que l'effet "John Porter" a frappé ! lol... il est irrésistible et pas superficiel pour un personnage de militaire : une première ! il ferait passer James Bond pour un rigolo !

Reply

un jugement très impartial de ta part ... je vois ... en fait j'aime la façon dont il est filmé, les éclairages mettent en valeur son regard, il semble incarner un personnage tourmenté mais pas sombre comme les autres dans lesquels je l'ai vu jouer .. je n'ai vu qu'un épisode pour l'heure ...
Reply

I love the striking monotone look! May I add it to the gallery?
Reply

of course DarkJackal, it's a pleasure for me when you like one of my RA drawings ! thank you !
Reply

its a good pic but why does thorin as a dwarf have elven ears?
Reply

thanks and for the ears, i've just followed the model of ears from the movie lol ! it's surprising but Thorin has that kind of ears ; )
Reply

Thank you for this wonderful drawing of Thorin!
Reply