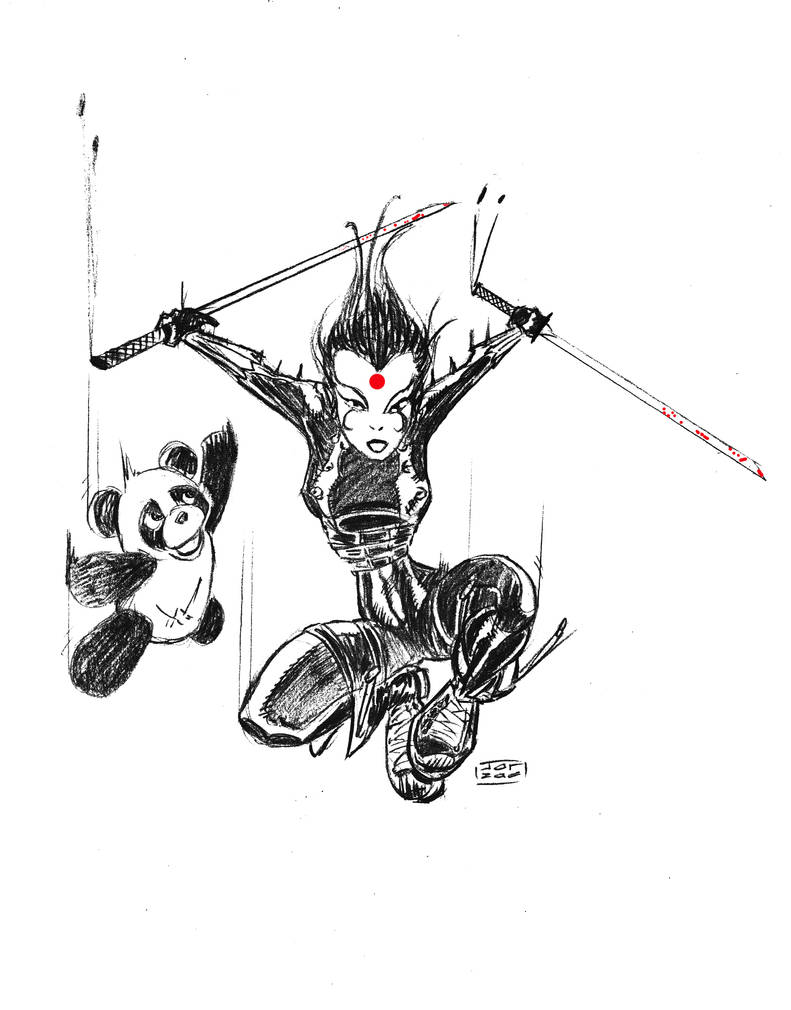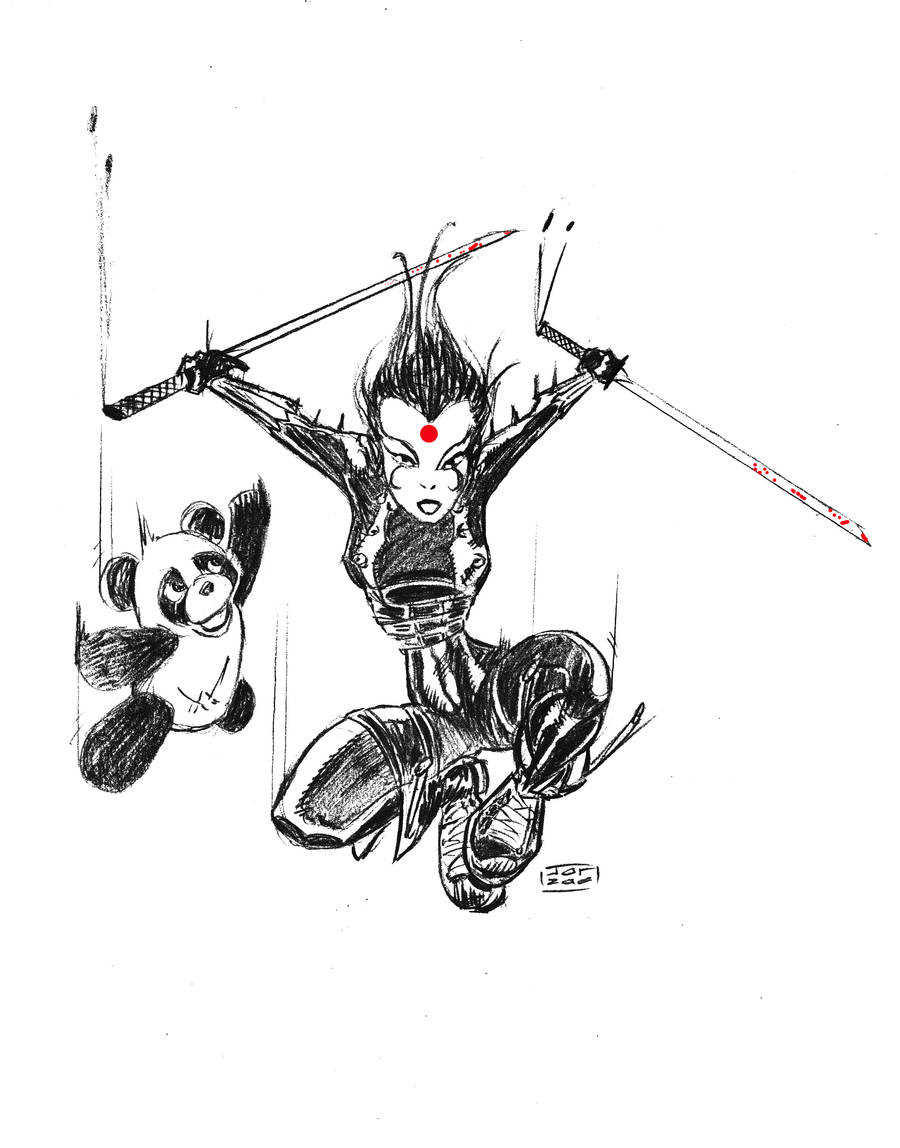 Watch

Nice one, dude! Seriously, This is slicker that it thinks it is and that's an accomplishment.
...I hope you get what I meant by that.
Reply

WoW, thank you Rick, I very much appreciate the compliment coming from you, some of your covers alone keep me inspired!!
Reply
Oooooo... I really likey. Nice job
Reply

nice work....like the panda bear a lot

Reply

death from above!!!! love it!! great action. Its been cool seeing the panda go everywhere!
Reply

I hope you made the deadline! nice action shot!
Reply