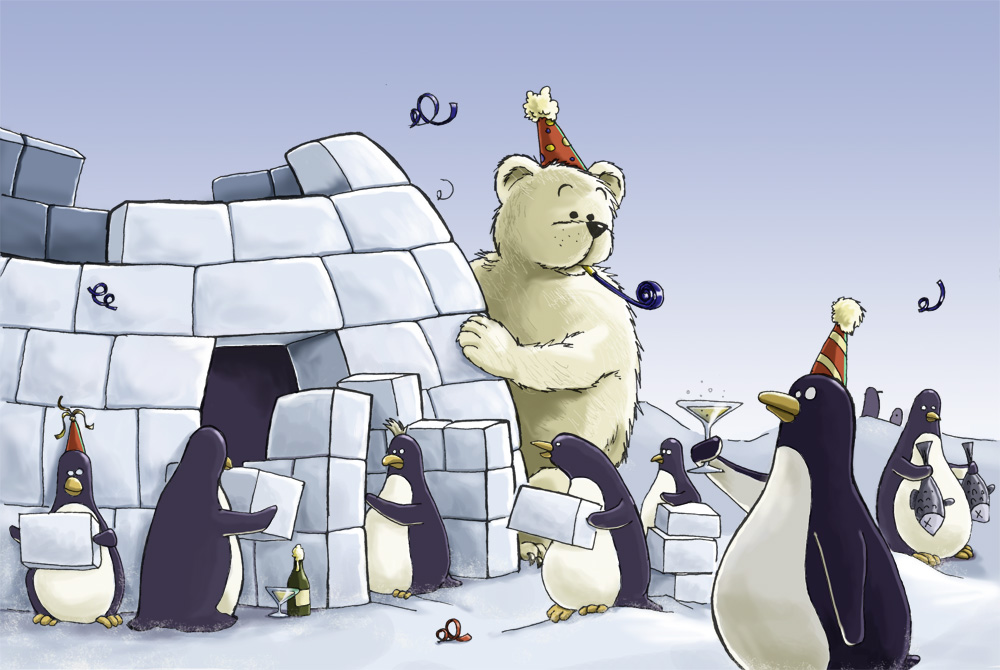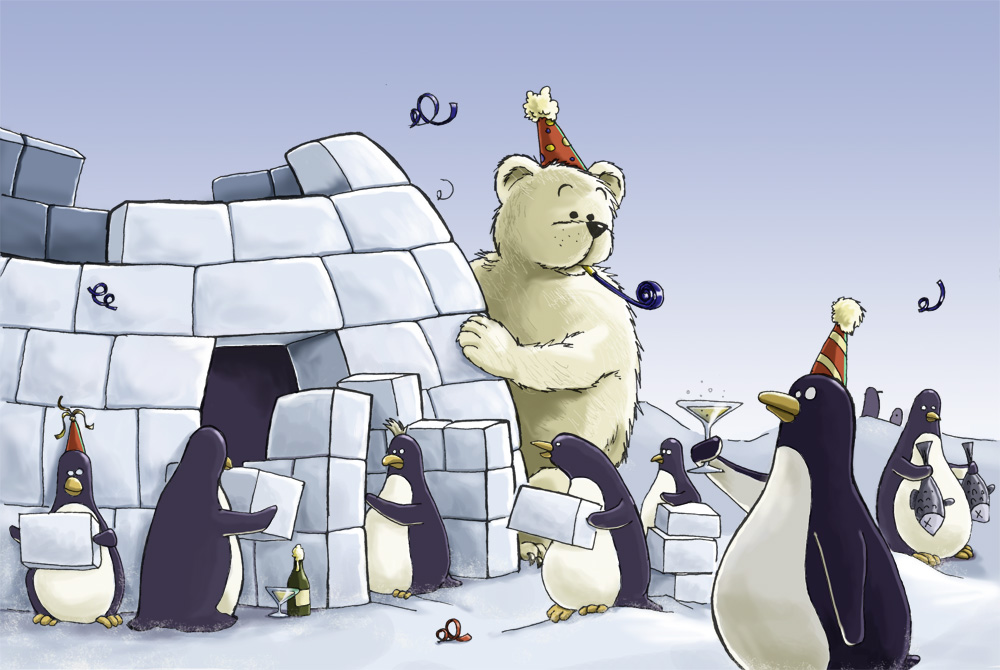 Watch
Hello everybody, long time no see. I'm still without a good wacom tablet, so I have to paint this with the mouse. Aniway, this his a drawing done at my job, for a client, it's a greetings card for this new year to come.
It's very fortunate that I had the opportunity to draw at my job

PS: I almost finished my 10+ sketches.
See you soon, I'll restart to paint someday, still waiting for stability in my life (I don' have a table at my home, for instance <_< ...).