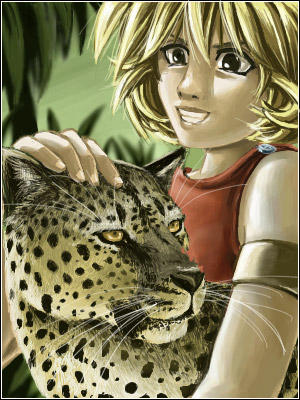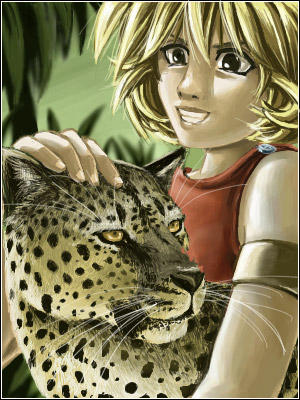 Watch
My inaugural oekaki for the new english version of e-Kaki,
e-Kaki.org/normal
What is oekaki? A really friendly way to do art, you draw something directly in the website, with a small software called "applet". More information at
wikipedia
, but the best way to know what is it, is to pay a visit to us.
If you want and come to join us in this new website, feel at ease

Features of e-Kaki:
Unfinished picture. If you don't finish your oekaki in time, you can post it to the website without showing it to the boards, and then retouch it after. When you think you have finished your oekaki, you can post it, it will be in the top of the boards as a fresh new oekaki

Votes: here, we can vote for the oekakis we like. If some oekaki have an amount of X votes (not decided yet), the oekaki will be transfered to the expert board. None can draw directly in this expert board.
avatars and smilies
nice people, the most important feature of all

I will speak of this website in my journal soon.
About this oekaki: well, it was common in ancient rome to have in the arena some huntings before the gladiators fight. Marine here is just training with this leopard, okay? XD