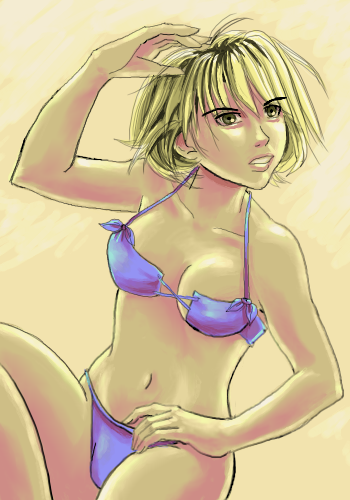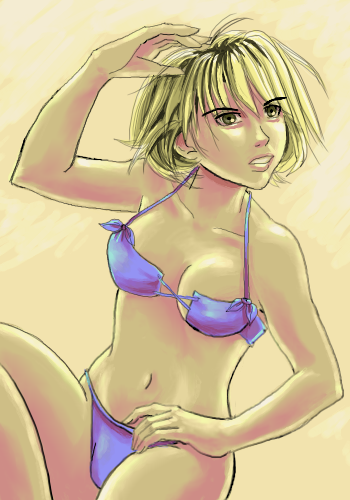 Watch
That's a title XD
This is an oekaki done with the software of my friend
, ChibiPaint !!
Fantastic applet for oekaki, I'm in awe how good it is, even in this early stage of an pre-alpha-beta version XD
Check more info in the club here at dA:
it's really worth to see it!! º3º
I'm proud to now *
Codexus
XD if you were a girl I would marry you XD
Oh yeah, about the pic: used some different colours, this time, I was mainly trying to learn how to use and configure chibipaint to my needs.