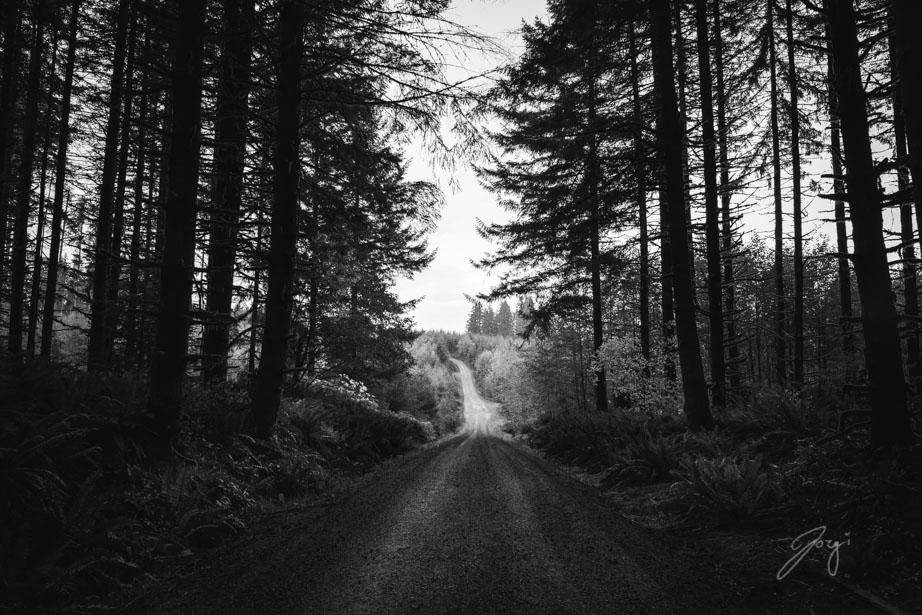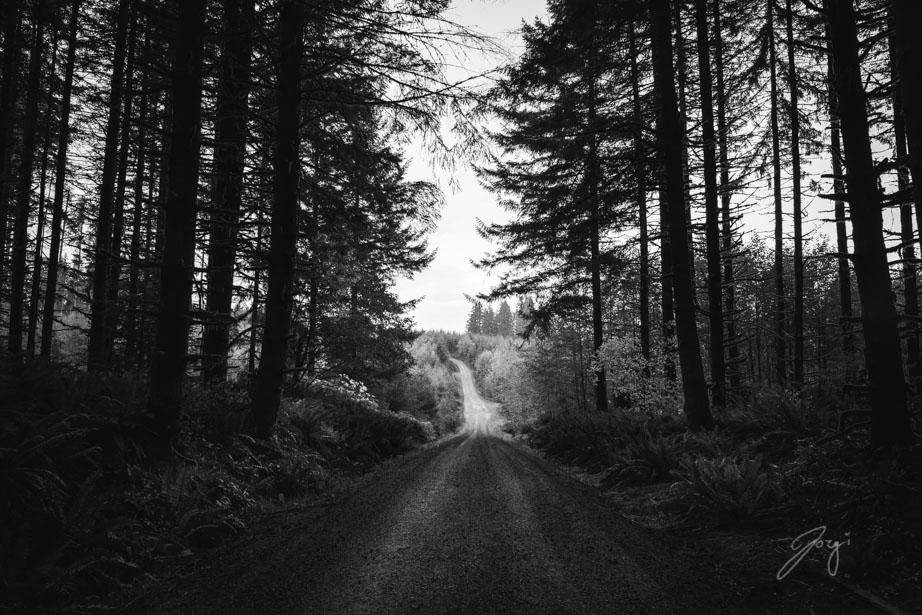 Watch
My other social media outlets below
All images are © copyright Jorgi Critelli

This is a signed and copyrighted photo. This photo cannot be altered, shared, or used in any capacity without my permission. Use of this photo without permission is a copyright infringement. All requests must be made in writing.
My photo is not a public domain image. According to the
Berne Convention
as soon as I press down the shutter on my camera I own the image that it creates. The copyright is automatic and instantly mine. I own the copyright of that photograph for a minimum of 25 years. The
Berne Convention
, is an international agreement governing copyright, which was first accepted in Berne, Switzerland, in 1886. The United States became a member of the Berne Convention on March 1, 1989. My work is signed and has a copyright symbol. I am the owner of that photo and and no one has the right to use it without my permission.

I've learned that black and white creates moods the way colour photos just can't, sometimes.
Reply

They really do! I feel it gives them some kind of extra depth. Like when you strip away the colors you are just left with the feelings and connections. I have really been enjoying doing more black and white photos lately. It challenges me to erase the color I often highlight in my shots. Someone commented on one of my black and white portraits the other day and it got me thinking of doing a new B&W portrait series.
Reply

i think the brain interprets it as kind of a mystic winter-likeness, coldness, melancholy's playfields.

The "emptyness" of b/w photography opens up much room for own interpretion of atmosphere and object in relation.

Like in winter, when we're leaving our focus and stray leisurely with our eyes over a wide field of white, brown and gray.

The objects stay the same, the silhouettes of trees hidden in thick layers of snow and ice (classic winter as i remember)...

And yet we know how beautiful and vibrant they are in spring or summer, autumn...

B/w is like winter to me: with the right warmth in your heart, any picture gets its own lovelyness and fascination. Hope my english is comprehensable

Reply

Very well said! I agree

Reply

mothereden provides a very nice, articulate, thoughtful consideration of black and white photography. It's an apt analogy to suggest that black and white photography is like a winter scene, mostly devoid of the colours we enjoy during the other three seasons. My wife has no use for this brand of art but I have suggested to her that it challenges us to up our aesthetic appreciation. Indeed, though I don't mean to sound like a snob, I've come to feel that an appreciation of black and white images shows a sophistication not found in a lot of people, even those who take the art of photography seriously.
Reply

This is so beatifullllllll!
Reply

All it needs now is some black metal. nice photos!
Reply

Reply

This also looks really nice

Reply

I like this concept and it's well-executed. The decision to go with black-and-white seems like a nod to the theme of this image.
Reply

Thank you! I think the black and white captures the more sober feelings I wanted to get in this shot. I'm happy you like it!
Reply

It's shots like this one that make my wanderlust sit up and beg me to find a new path to follow. Fantastic angle and the lighting is wonderful as well. Might I ask where this is?
Reply

Thank you so much! This was taken in the hills of Kelso, WA. I was just wandering around hiking on the dirt roads and these trees were towing over me. I had to get a shot from both angles

I wrote a poem with this but quickly deleted it
I might re upload that at some point but it was pretty heavy. Also I'll post some more photos from around that spot soon! It might give a better perspective of the area.
Reply

You're quite welcome. It truly is fantastic. I look forward to seeing more.
Oh wow. That's only about 3-1/2 hours north of us. We were up near there about a month ago for a concert. My partner and I are always looking for places off the beaten path. We might have to take a trip to explore before the weather gets too bad (...if winter ever comes...)
And I hope you do upload the poem. I would certainly like to read it.

Reply

Oh that is pretty close! If you do come over be careful not to get lost! This is a shooting area as well so it might not be the safest so just keep that in mind.
If you want to come up north for a weekend trip I highly suggest Anacortes. They have hundreds of miles of forest on the island as well as lots of other things to do. I used to walk those trails everyday, they are totally worth it and you wont run into too many people

And I know right haha who knows what kind of snow we will get if any xD I'll try to upload the poem in a few days then if you would like to see it

Reply

Thank you for the suggestions, and the warning. The shooting area would definitely ruin a trip for us (PTSD reasons), so we would want to avoid that. I'll look into Anacortes. I haven't been there before but it sounds like a pleasant place to visit. Having hiked all over the Umpqua, which is in our backyard, I always enjoy a new place to explore.

I seriously just want rain. Snow down here makes people crazy. It's like a 1/4 of an inch comes down and the world is ending! LOL.
I look forward to that!
Reply

Oh no that would not be a fun trip then

But Anacortes is very nice and safe! It's always rainy or foggy there in the fall and winter and since it is at such a low elevation it very rarely will snow. You could hike around all day out there, lots of nice areas. You could take the fairy to the other islands to explore as well, or go whale watching, also lots of great food and family owned businesses! It is a very outdoorsy kind of place

if you take a trip in the spring you could stop by and see the Mt. Vernon Tulip Festival as well. They have miles and miles of them and it's really cool to look at. Just be prepared for traffic since it is only a 2 lane road D: And omg it is like that here when it snows too hahaha. I am guilty of this xD but I rarely drive anyways.

Reply

Oh! That's great to know. We might have to make it a spring break trip, then. I love tulips. And all of the other activities would be fantastic to experience. It's a wonder it hasn't popped up on my radar before. I'm so glad you told me about it. I was browsing through the Airbnb homes available and there are some really great places to stay too!
Lol! Yeah, I tend to just stay home when it snows here. No sense in risking my sanity for the crazy drivers around here.

Reply

Haha true that! Glad I was able to suggest it! I hope you guys have an awesome time when you go

Reply