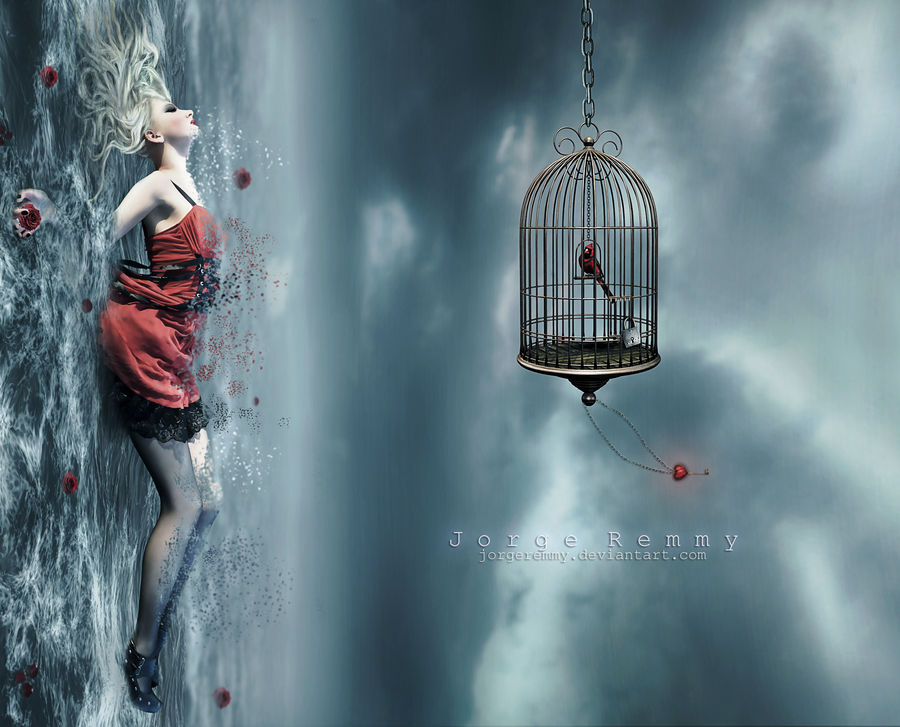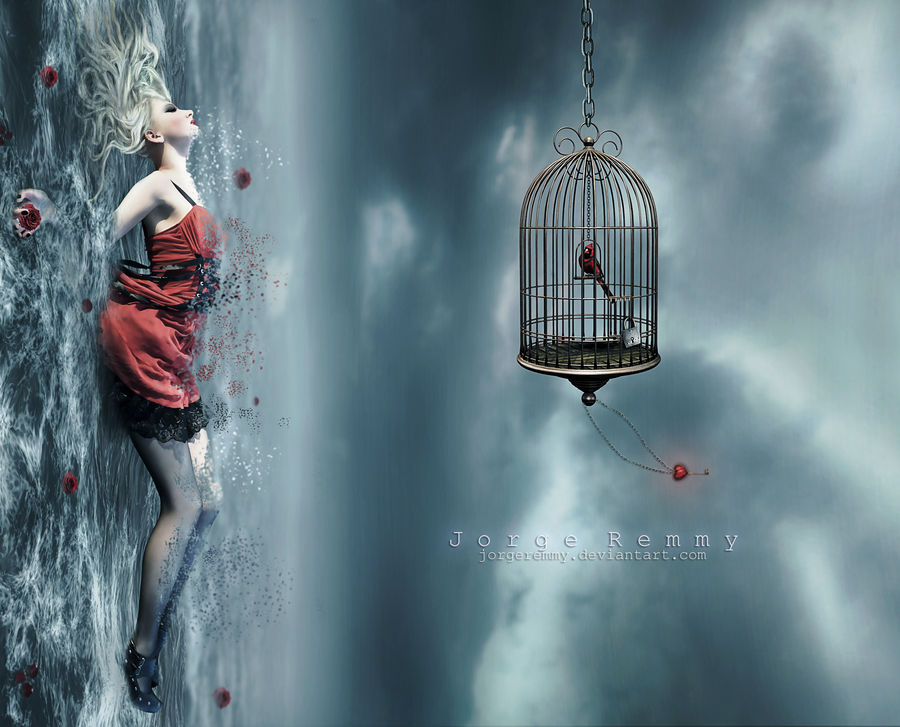 Watch
Work inspired by the music of the same title Linkin Park.


"...In these promises broken
Deep below
Each word gets lost in the echo
So one last lie
I can see through
This time I finally let you
Go."





Credits:

*MariaAmanda [link]

*Dracoart-Stock [link]

~eddyhaze [link]

~Banana-Workshop [link]

=zememz [link]

~darkrose42-stock [link]

*TexelGirl [link]

~rarous-stock [link]

~brujo [link]

~Dani3D [link]




[link]
[link]



Other works:



IMPORTANT © COPYRIGHT NOTICE
© Jorge Remmy 2009-2010.
This image is registered and protected by MyFreeCopyright.com
All rights of this image are reserved to=jorgeremmy aka Jorge Remmy .My work may not be reproduced, copied, edited, published, transmitted or uploaded in any way without my written permission.
jorgevchaves@hotmail.com
Thank you!