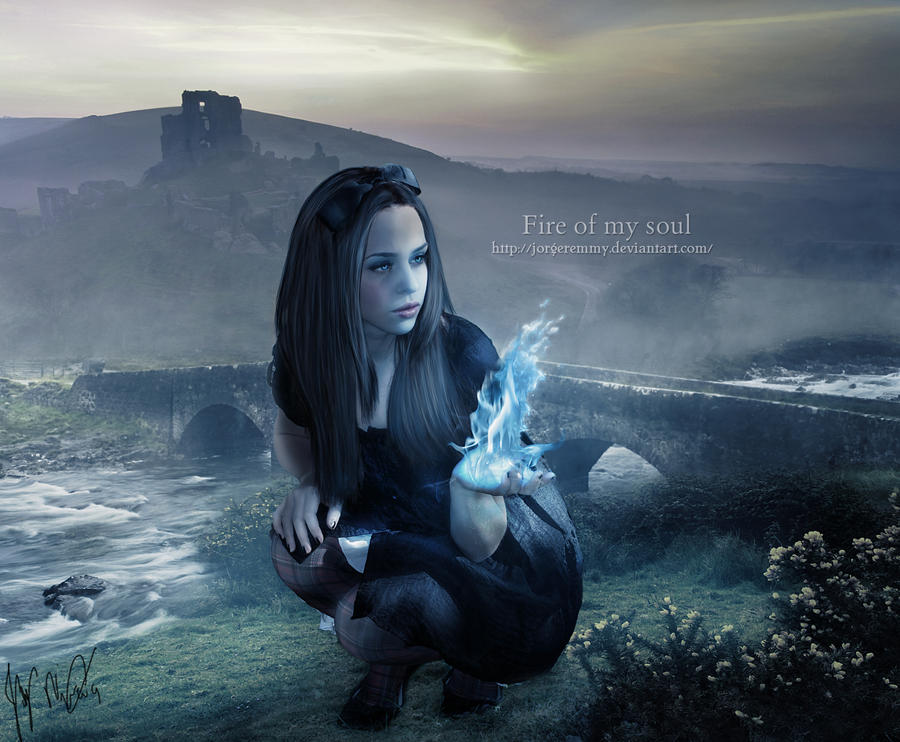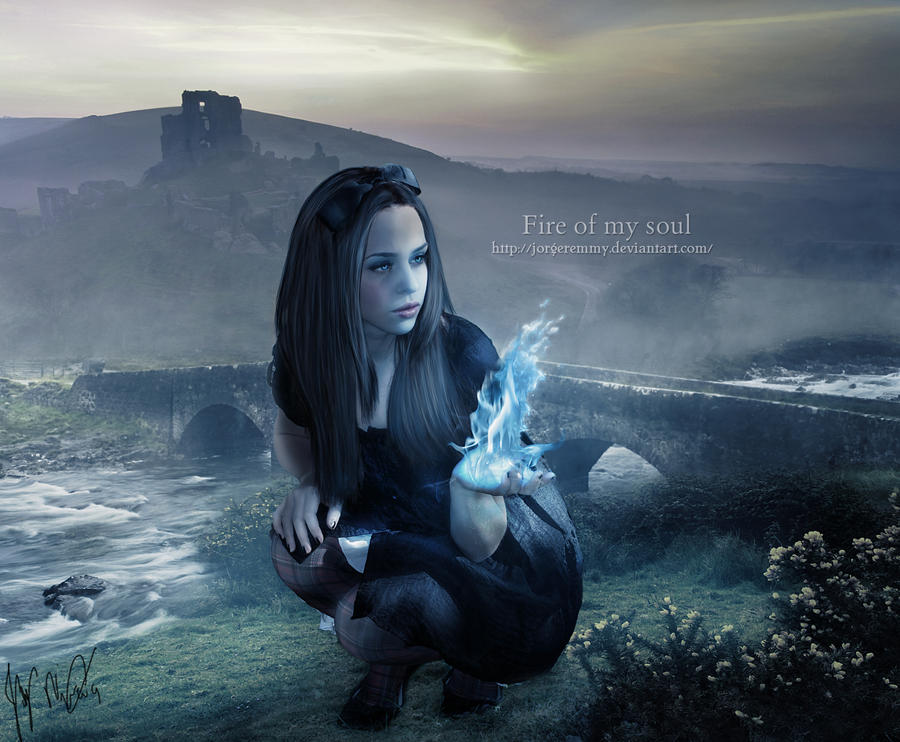 Watch
<div align="center">


Credits:
- =FairieGoodMother - `faestock - ~shutupandwhisper




IMPORTANT © COPYRIGHT NOTICE
© Jorge Remmy 2009-2010.
This image is registered and protected by MyFreeCopyright.com
All rights of this image are reserved to=jorgeremmy aka Jorge Remmy .My work may not be reproduced, copied, edited, published, transmitted or uploaded in any way without my written permission.
jorgevchaves@hotmail.com
Thank you!