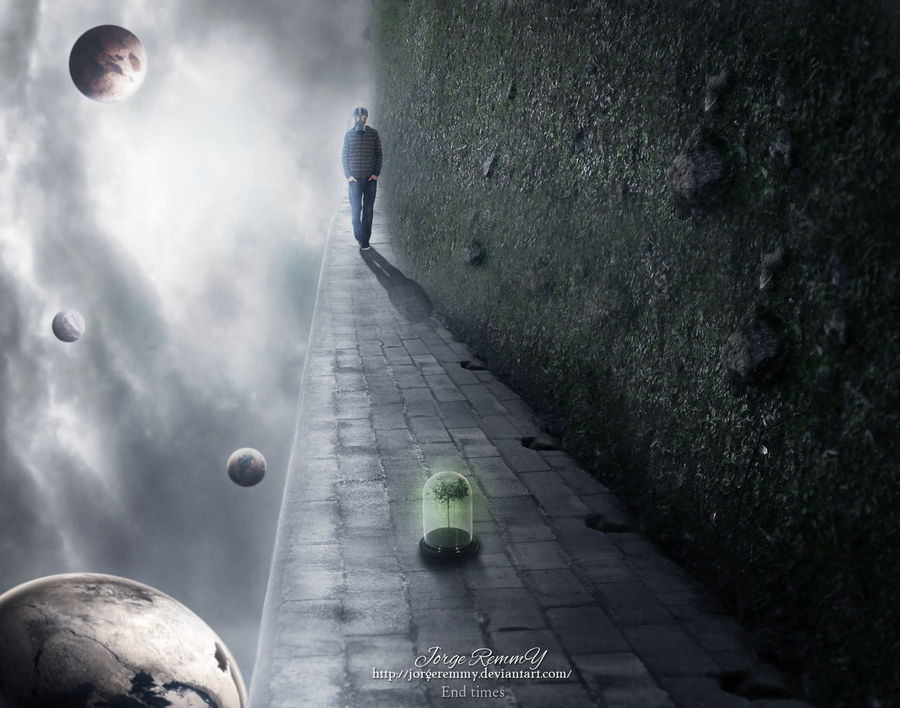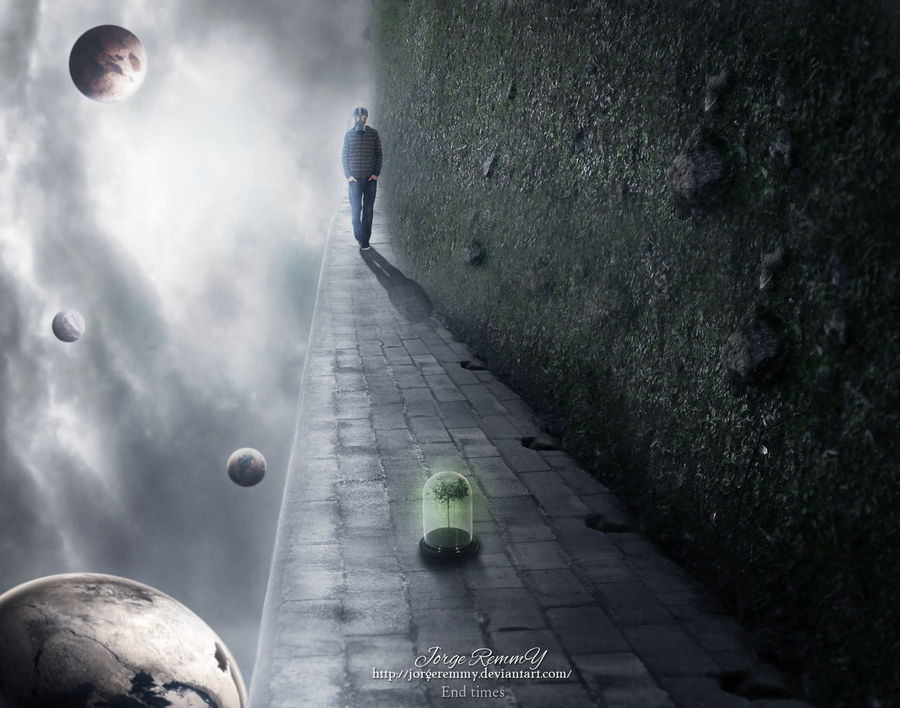 Watch
<div align="center">
I'd like to do a job with a beautiful vision of the future, but unfortunately it is not possible. The fault of humans.


Credits:

~sick-sad-little-mara [link]

~Senderos-stock[link]

~gd08 [link]

`lockstock [link]

=Tigg-stock [link]

=CommanderEVE[link]

~Stock7000[link]

~Bareck[link]





Other works:

<div align="center">
IMPORTANT © COPYRIGHT NOTICE
© Jorge Remmy 2009-2010.
This image is registered and protected by MyFreeCopyright.com
All rights of this image are reserved to=jorgeremmy aka Jorge Remmy .My work may not be reproduced, copied, edited, published, transmitted or uploaded in any way without my written permission.
jorgevchaves@hotmail.com
Thank you!