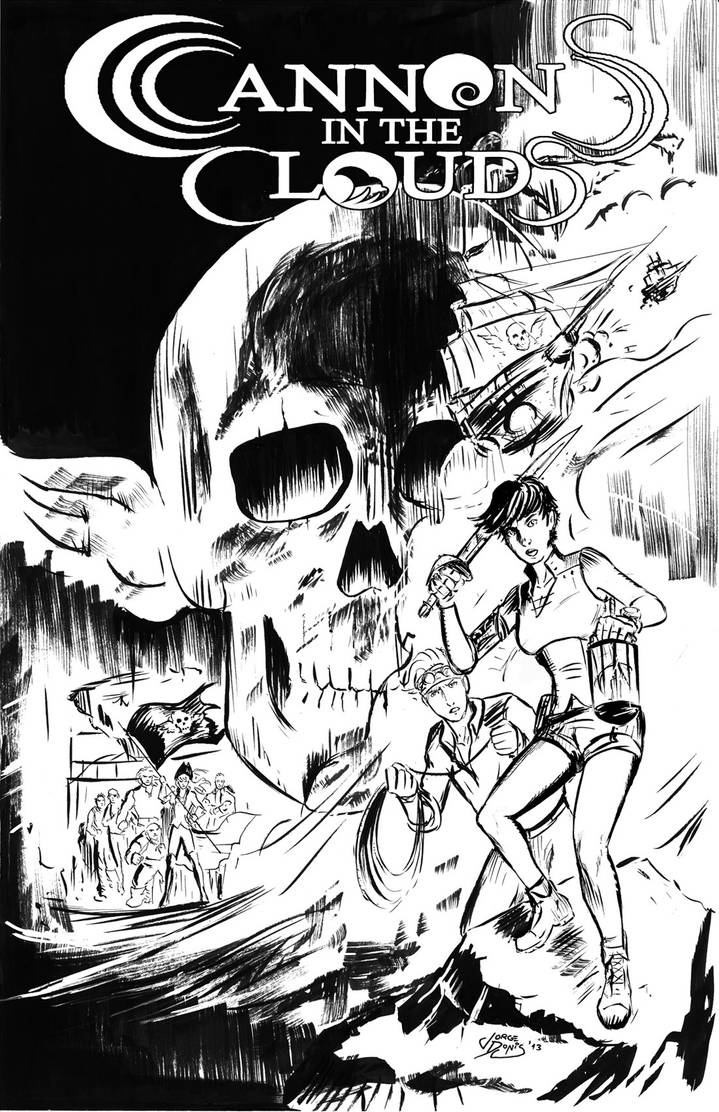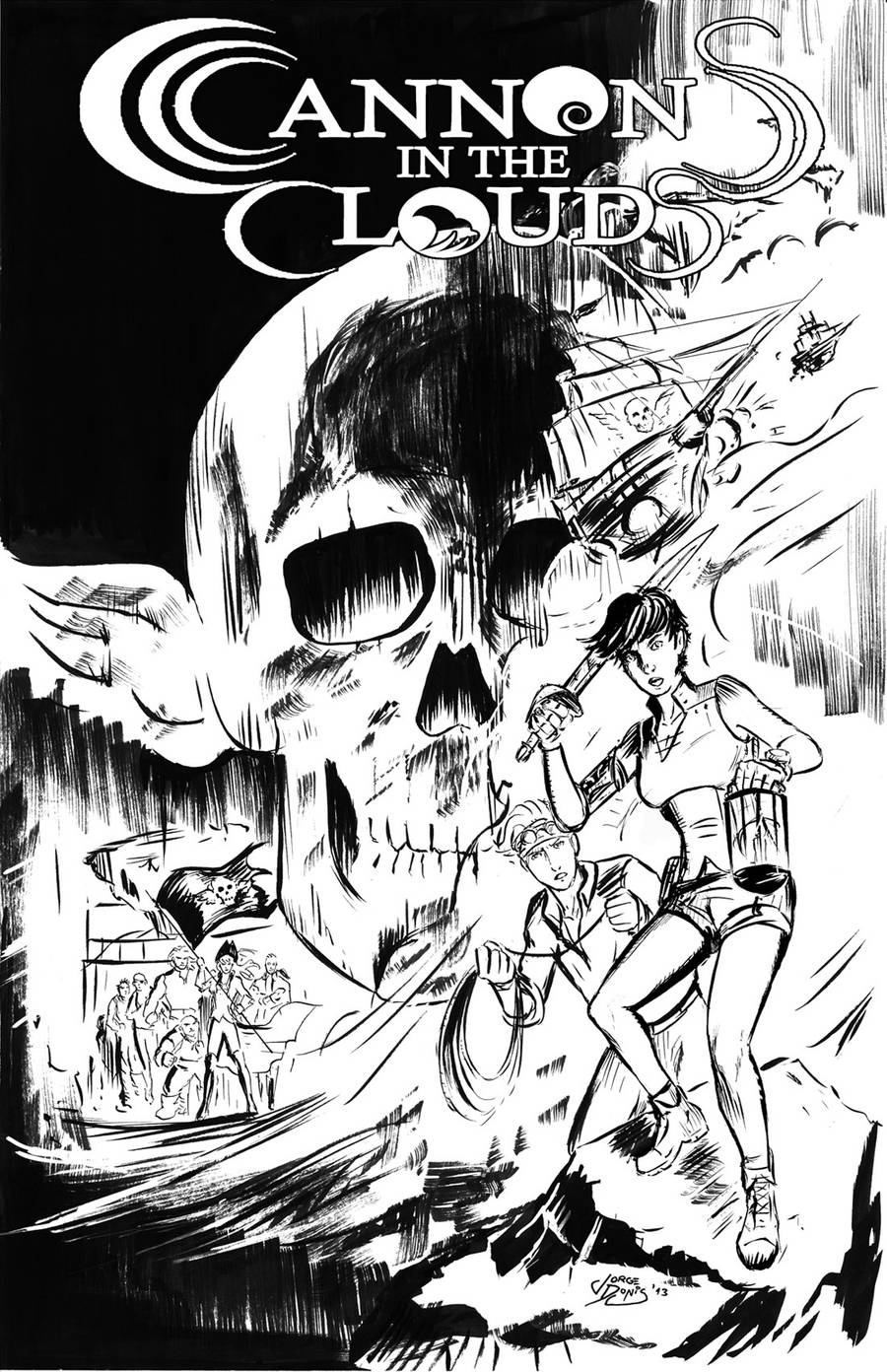 Watch
Cannons in the Clouds Cover for issue 1. Meet our heroes Sela, Robb and the gang of sky pirates!!

I absolutely love your inking style and I really enjoy the story

Reply

Thanks a lot for your kind words and support for Cannons in the Clouds, Danielle! I´m happy you enjoy the inking as well

I´ve been working a lot on it this year (I hope to load some samples I worked on a couple of months ago). I´m also finishing some new prints with the CITC characters, I hope you´ll enjoy them as well!
Reply

You're so good and every time your work came up in the inking class it was a treat to look at!

Reply