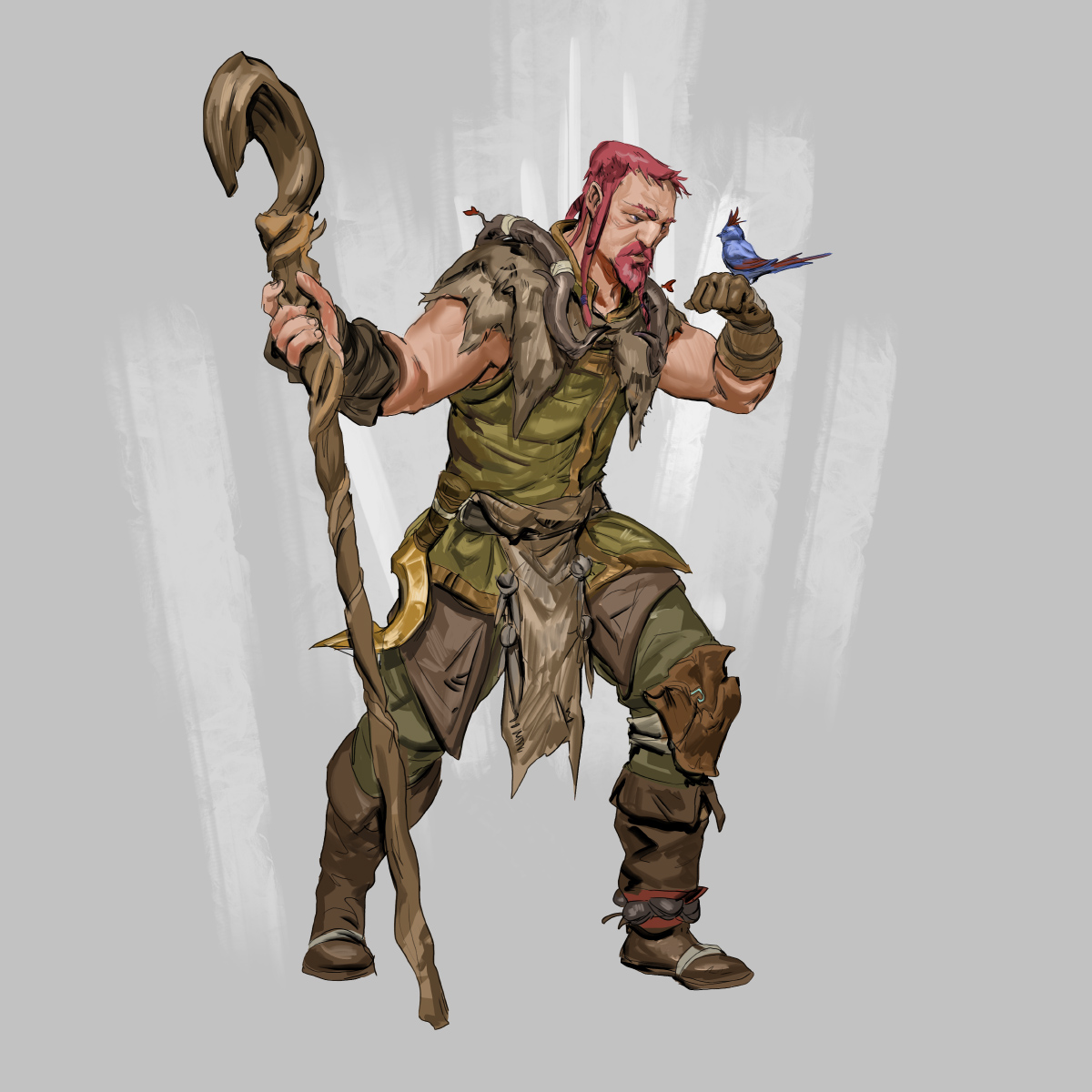 Watch
Excited to be starting a new 31 day challenge! I'll be doing the rpg class promp list which can be found here:
78.media.tumblr.com/8ae7d750d6…
First off is the druid!
"Gwendlin was a druid, and naturally he had a strong connection with nature. Every once in a while a bird would land on his hand and they'd communicate about the on-goings in the forest. That way he knew where to help out. It was a great profession. He got to spend most of his time outdoor and for the majority of the year he was assigned to his favourite forest, The Vygh Woodland. However sometimes those pesky aristocrats back at the Green Tower would assign him to the Agagh Grove, which wasn't as enjoyable."