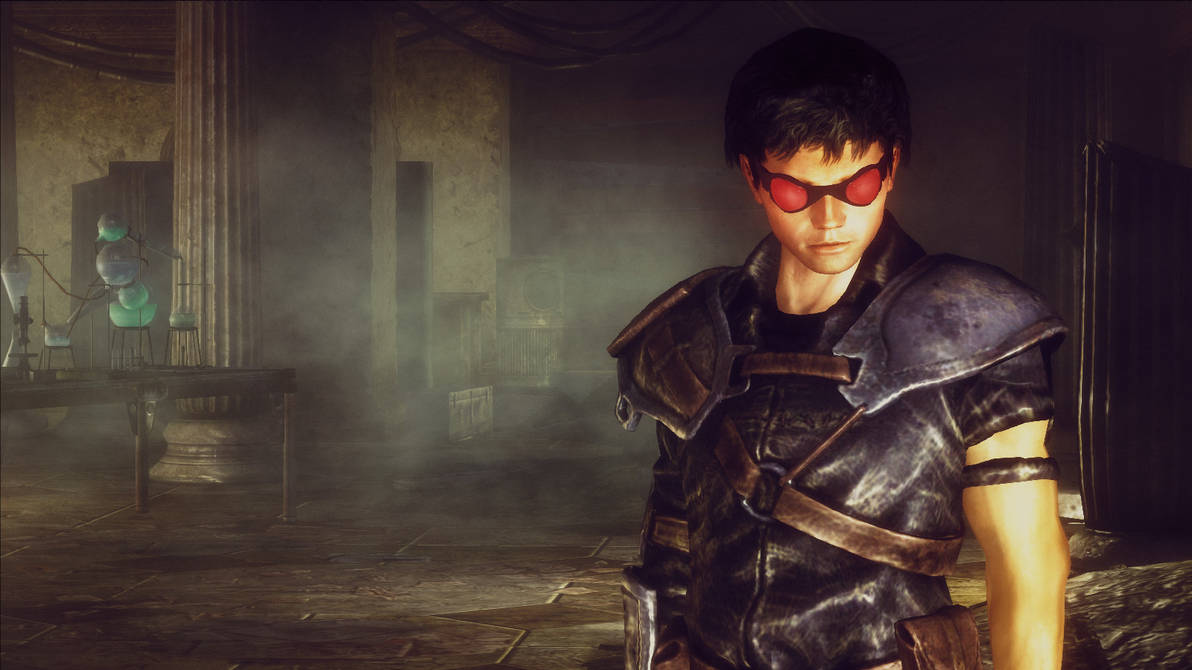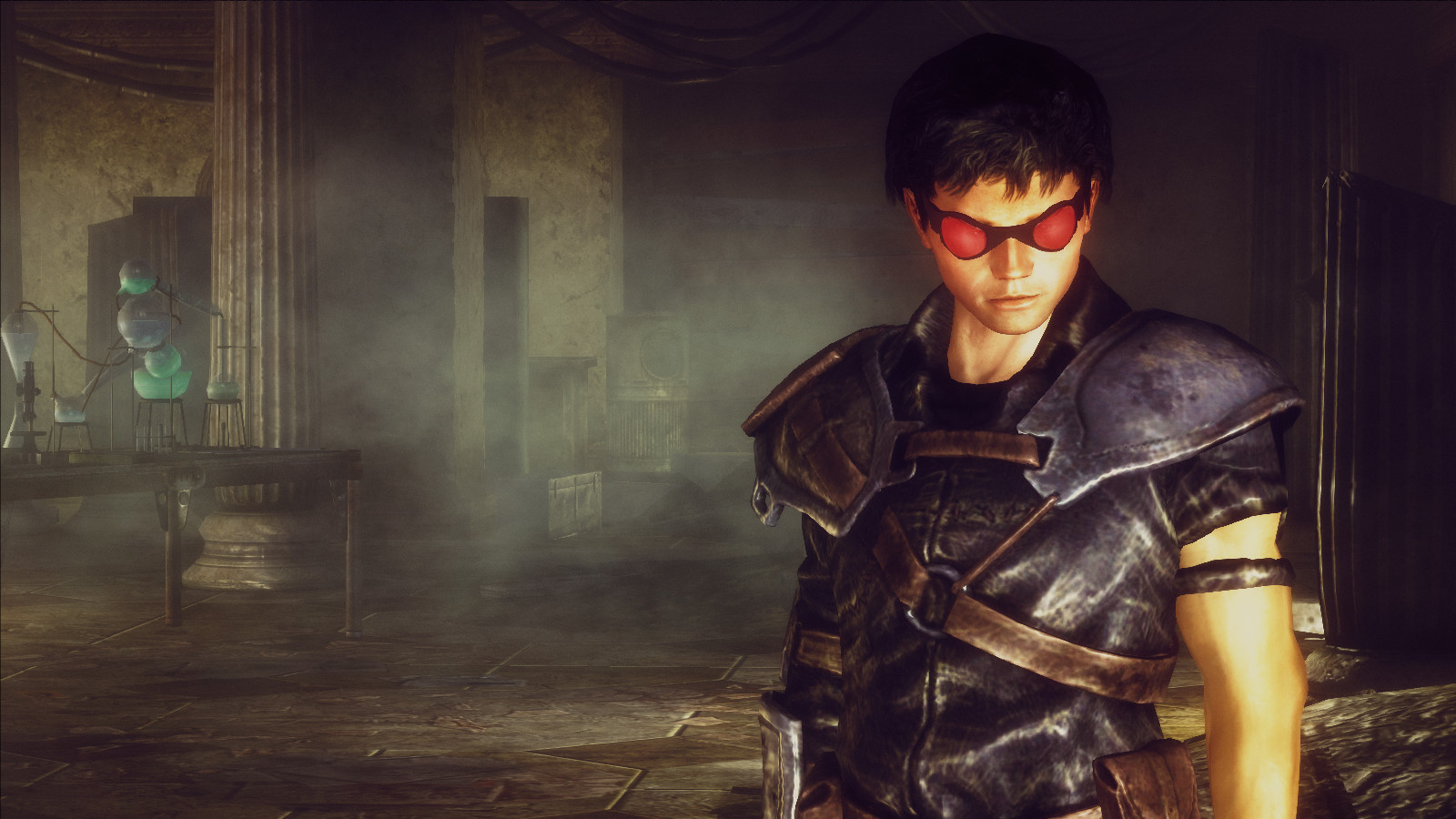 Watch
When I began A Fallout Tale I was very worried of rushing things, of getting followers that wouldn't mesh with Cywren's style, or would break the sense of adventure with their awkward antics. I didn't want to force anything, I wanted it to be a natural experience that slowly built over time, as a real adventure would. I wanted a follower that not only would help Cywren on her quest, but also would have some sort of history with her.
Enter Timebomb, a wounded young man on the verge of death, laying alone in a worn down dirty medical "hospital". The history of his wounds, or why he was fighting the Super Mutants is still unknown, but one thing is for sure, this was THE moment. For me, this was the moment when Cywren took the first step out of her shell and made a leap of faith. She put her fears aside to save a man she didn't even know.
That, in and of itself was a wonderful moment for her, but, to know that one day that she would see that same young man again? That he would fight beside her during the Battle for Big Town? And ultimately join her on her quest? And it was all unscripted? THAT, is what makes me so excited everytime I play more Fallout with you guys and gals. Having no idea what sort of adventurers await us ahead, and sharing them all with you!
What do you think of Timebomb?
-Another screenie! Yay!
-I really love his goggles, I know some might not, but to me it makes him look so cool! XD
-I am not trying to support the Ship with this, I'll leave that whole deal up to you crazy people. LOL
-Some say, that he's not a "real" follower from the game, and that it makes him "boring." I see it completely opposite, it's his unscripted "clean-slate" like background and personality that make him perfect for all you adventurers to fill in the blanks, to make him your own! And I'll take that over "real," anyday!
-May be lots of typos... I am tired... XD