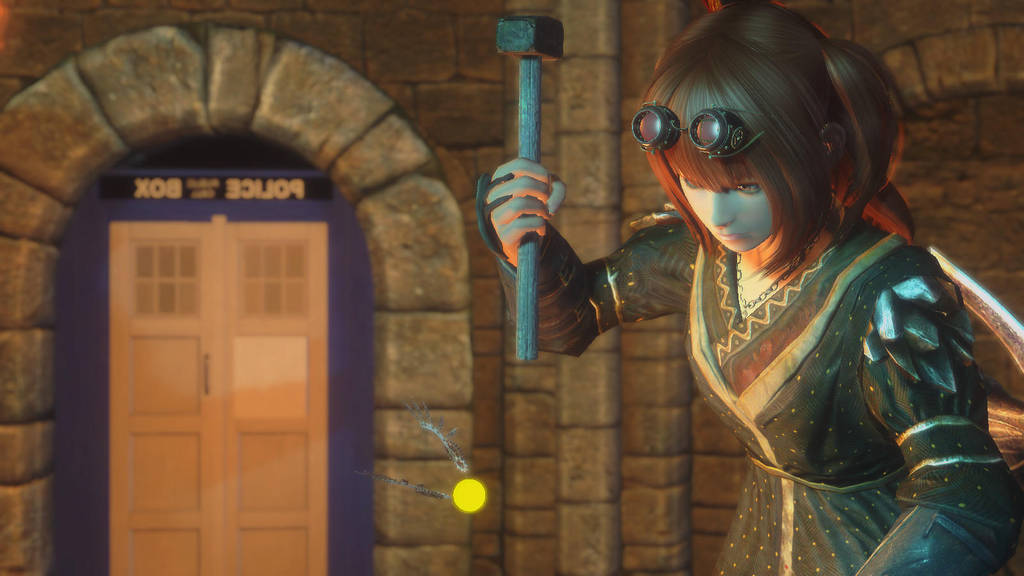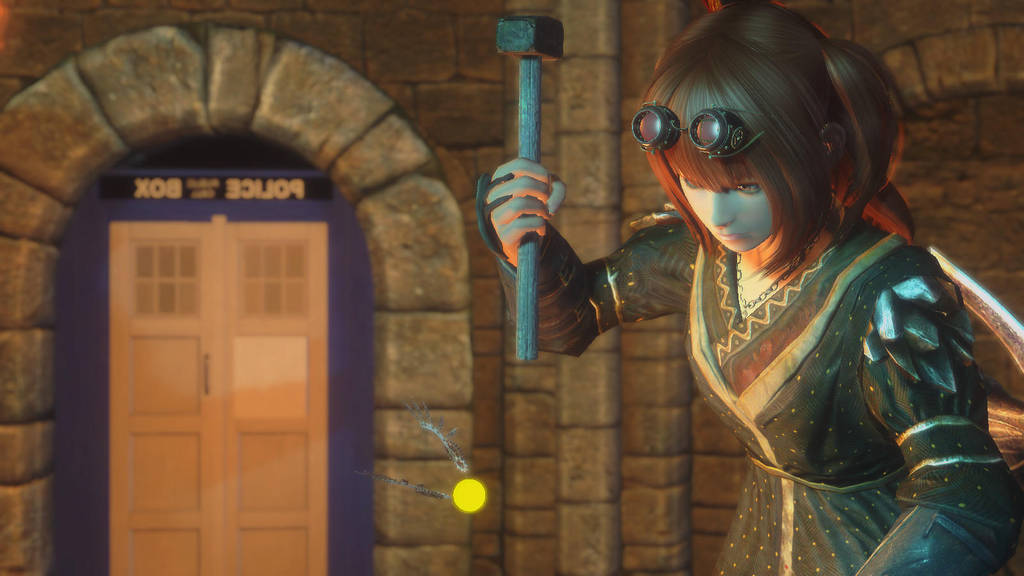 Watch
I was snapping new pics in Skyrim for the new episode thumbnails when I caught Poet hard at work on something... wonder what she's building now?

-I love how Nav never leaves her side anymore... I swear she loves that thing more than a brother.
-Maybe this is why my Tardis stream is pink now?
-I know this isn't art, but I need to upload something!