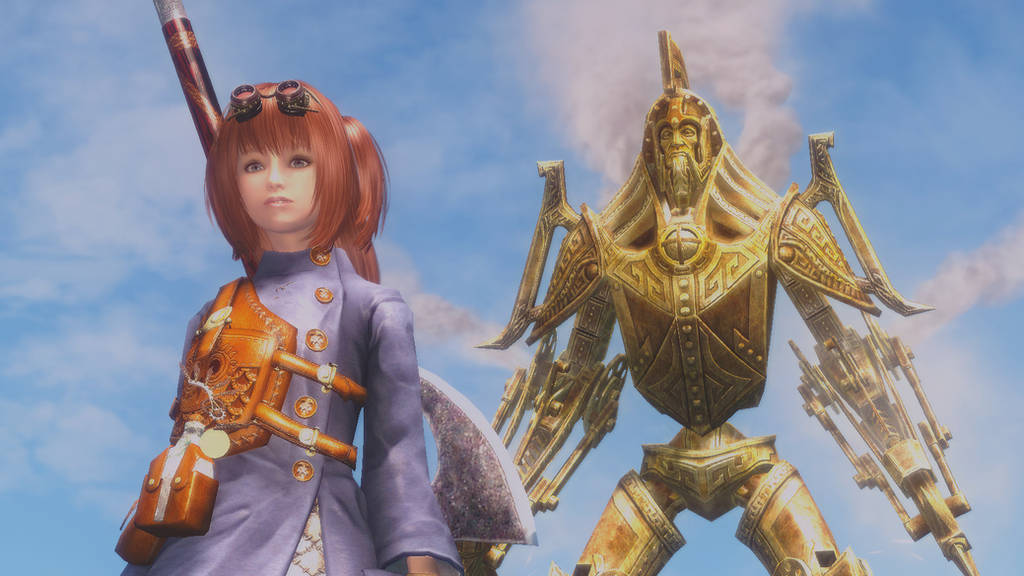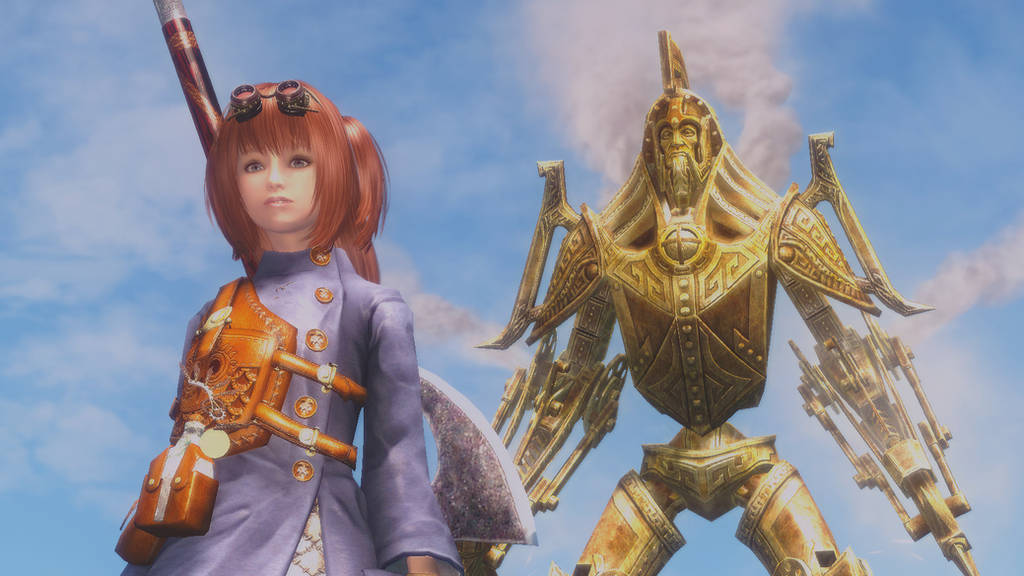 Watch
I still can't believe it's been 50 episodes already since Poet has joined our gang! I dare say she's won over the hearts of not only the rest of the group, but also the viewers aswell! Happy Birthday, Poe!

-She looks like such an adventurer!
-ADORABLE
-Daxius is photobombing in spectacular fashion.
-It's SUNNY? In Skyrim? Never!