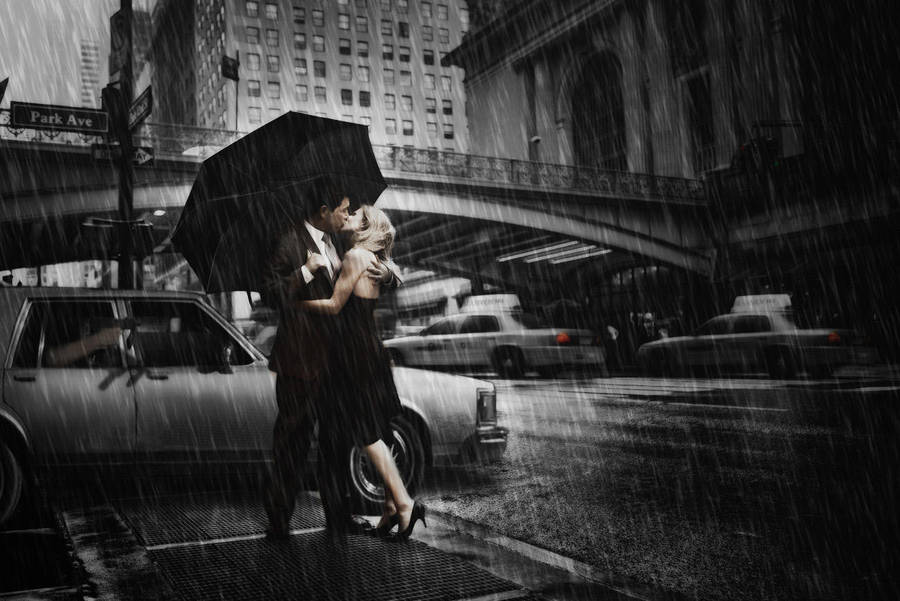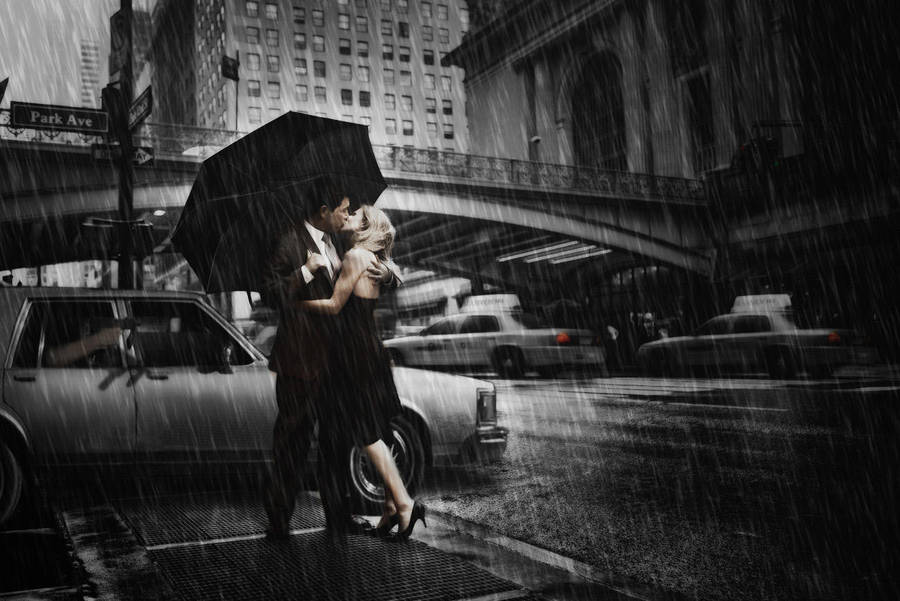 Watch

This is a fabulous photo

Well done!
Reply

Can you give some information about how did you do this rain ?
Reply

filter....render....fibers..its very easy to do...u r welcome..)))
Reply

You definitely got that sin city feel going on there. For a finishing touch I would probably sharpen the image some more, to get that really rough, surrealistic look. But already very well done!
Reply

TOP IMAGE CAN WE PLZ SEE ORGINAL
Reply

Reply

mmmmmmmmmmmmmmmmmmmm good good!
Reply

I could barely see the gun, it'll better if you could make it a little more prominent, such as applying a dull gray gleam of the metal or something. But hey, that's just me.

Reply

thanx for comment...i know its not a pro work but it was for a contest on photoshopcotest.com so i did that in 30min
Reply