Some weeks ago I found my old "sketchbook" and showed its contents to the fags on Discord.
See if y'all can spot a difference.
These are from late 2012, when I decided I would learn how to draw,
still much before I actually started studying (late 2013).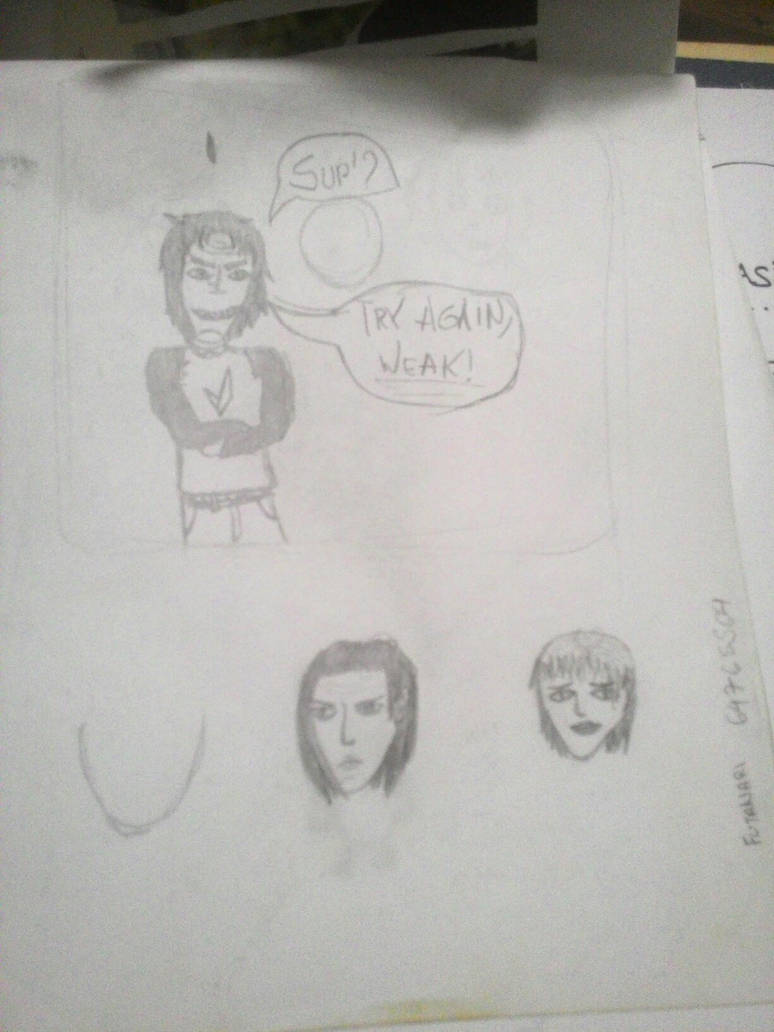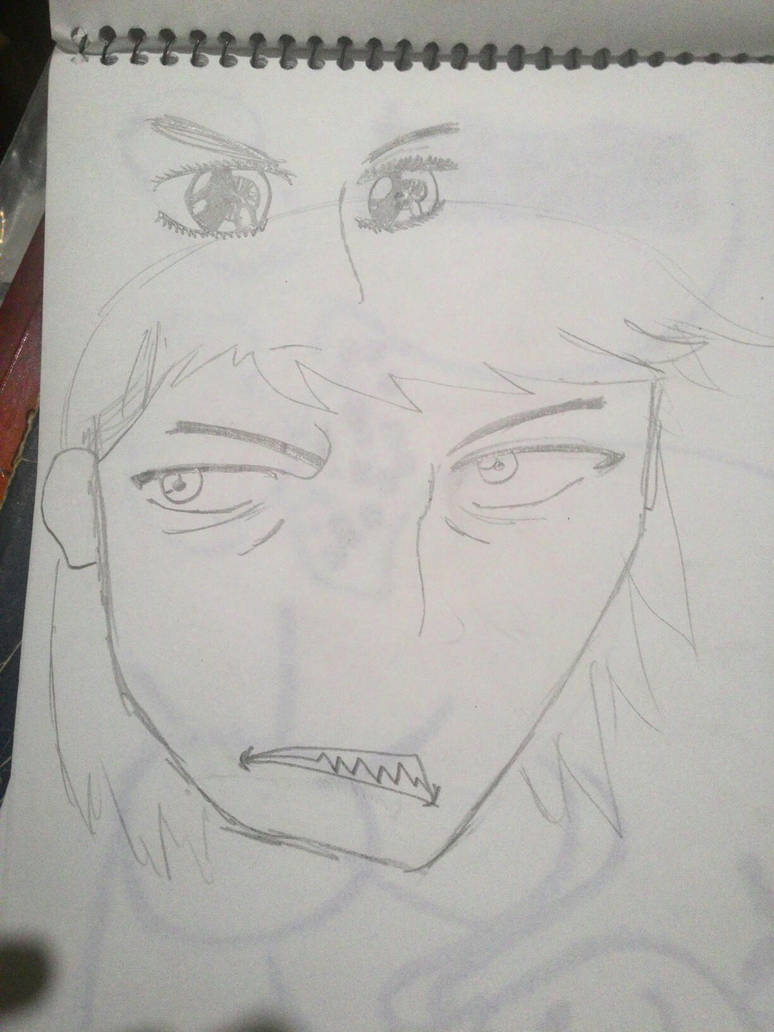 And these are some of my best works (2016),
which you probably already are familiar with.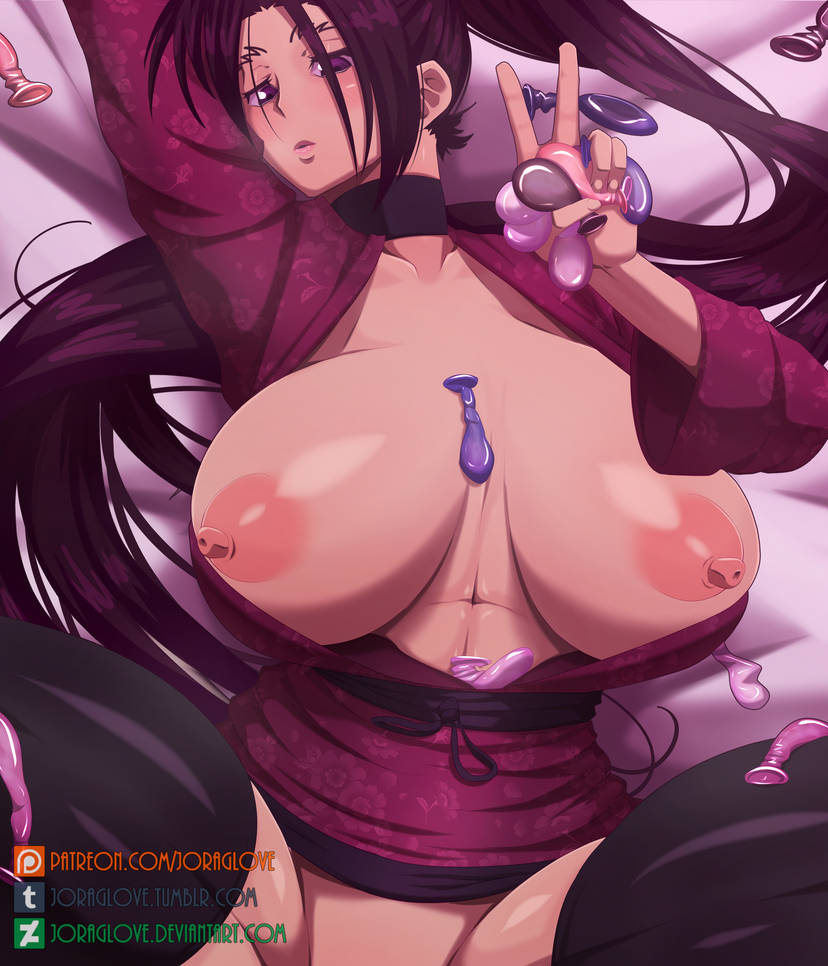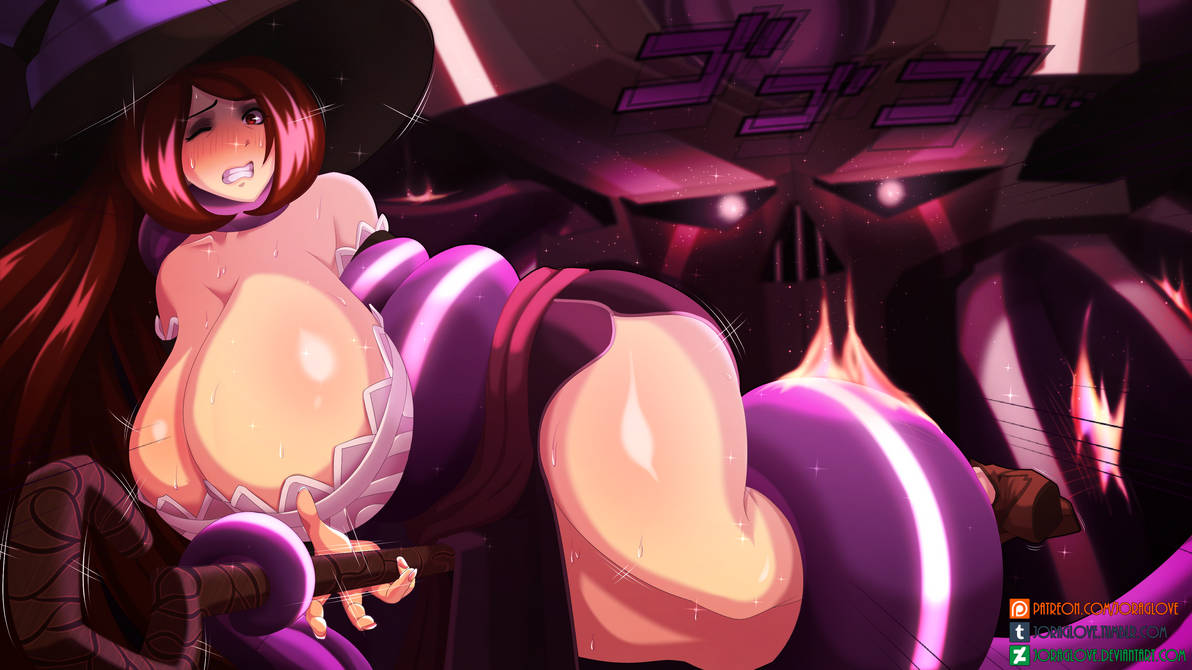 Fucking nightmare.
Sometimes I wonder...
In a different reality, where I studied music or programming instead,
how well would I be right now?
Hummm...
...
This idea was stolen from Simply-Lewdicrous btw.



Matinee