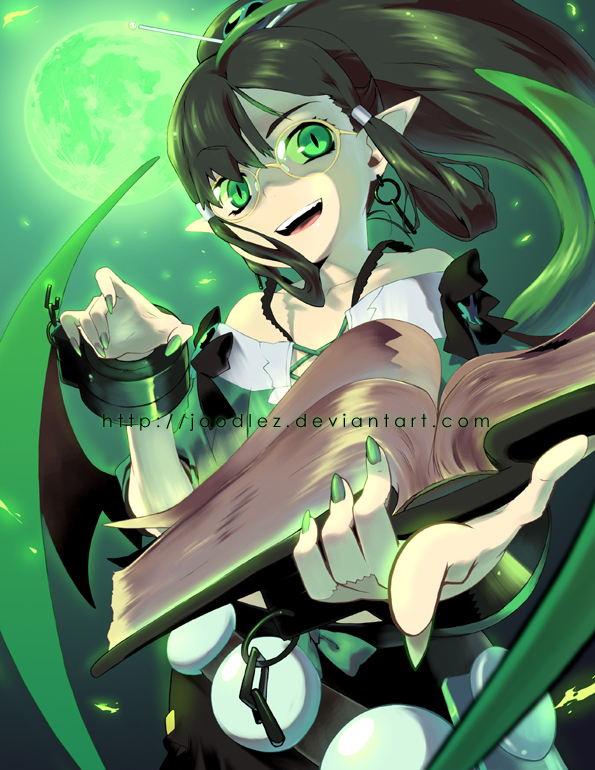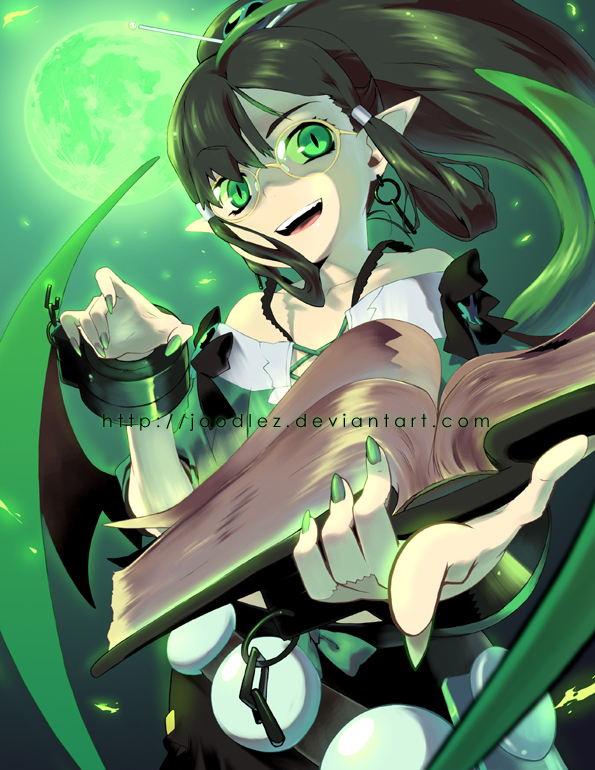 Watch
Tools used: ballpoint pen, tablet, Adobe Photoshop 7.0
HAPPY HALLOWEEN, GAIZ!!!!

Okay, not really, it just didn't feel right going "MERRY XMAS" to this picture.
I TRIED. I've never blended so many colours before. It was challenging, but I like how it turned out, actually. xD Thanks for all the help, everyone!

The moon is my favourite part. *so proud STHU ROFL*

I used a reference though... of course, hahahah... This is the greenest picture I've ever drawn, too. GREEN IS FUN!

This is supposed to be

as designed by

. The title is an esoteric joke.
edit: WHAT THE F*CK, BUDGIE LOL WHAT ARE YOU DOING!?!?! Th-thanks for the recommendation =ryuuha;;; Now watch me get flamed with "WHY IS THIS A DD?!"
character design © *
JC-Of-The-RedFlame