I'm updating my journal for the first time in a long time for some exciting news: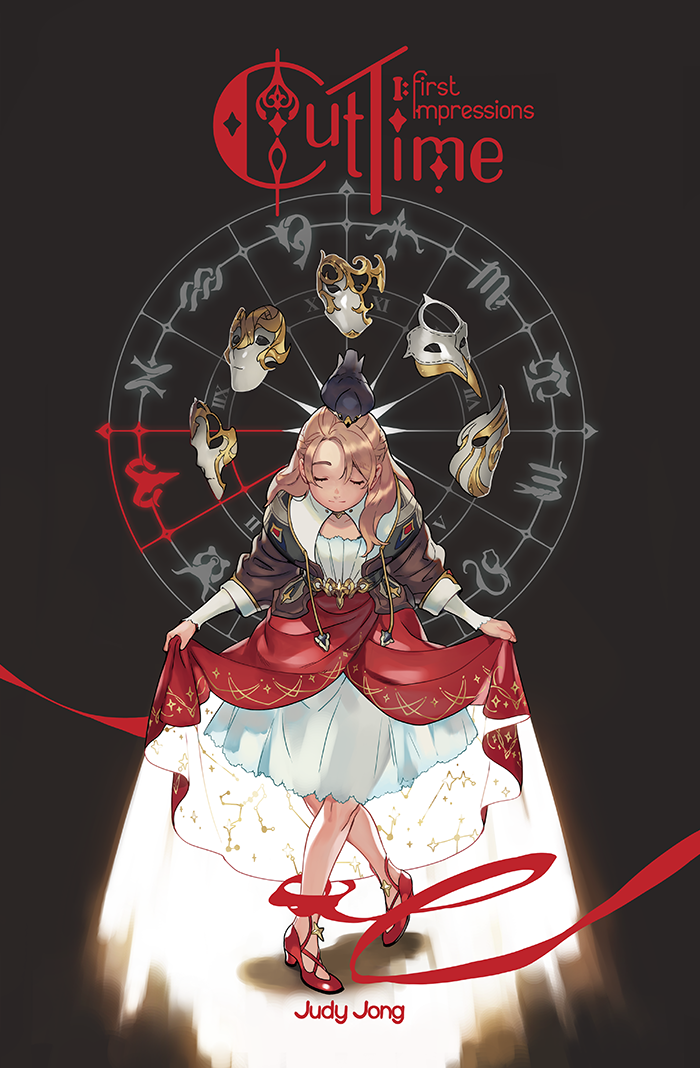 Cut Time is my webcomic that you can read it here
We made sure to have lots of great deals on that tier list! The printed product will have edited text and updated art (all colour corrected and ready to be printed), and hopefully really cool embellishments, with your help! Thank you kindly for your interest and support!