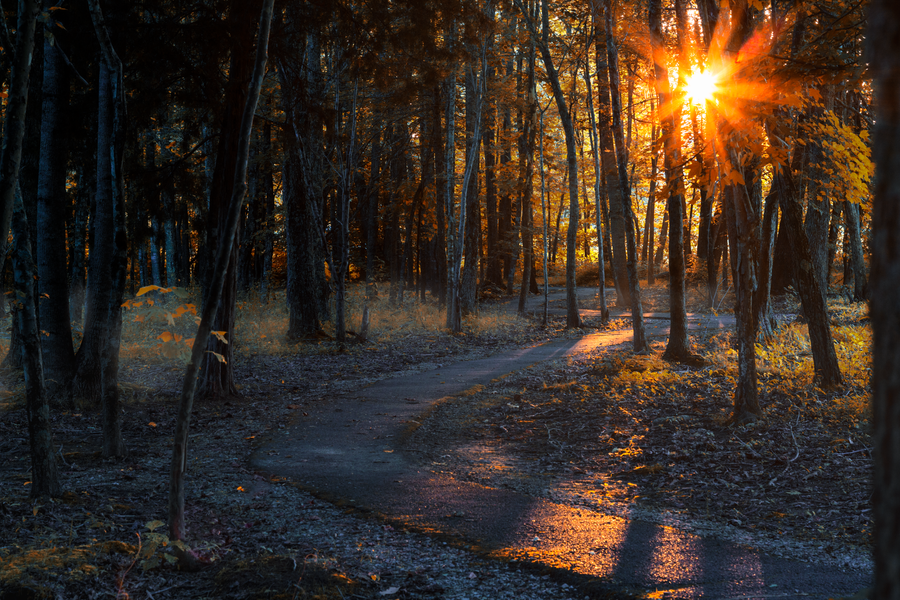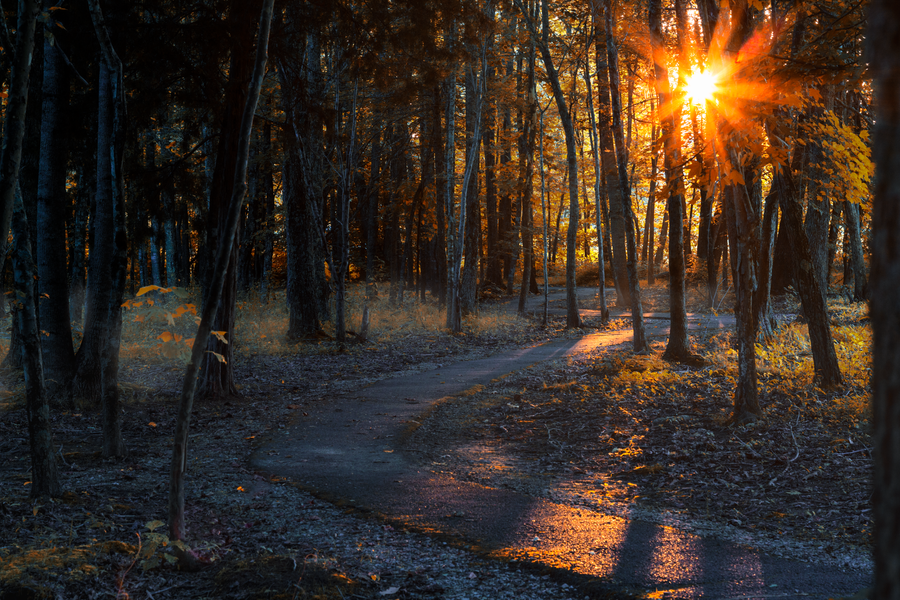 Watch
It is early morning during Autumn and the night's chill is slowly being greeted by the sun's morning warmth among your face. You can hear the early morning birds singing and the playful squirrels wrestling in the fallen leaves. In the distance you can hear the pecking of a single woodpecker against an old Oak. The scent of the air is fresh from the morning fog and scented with the forest wood. The sun's orange glow and bright orange Autumn colours are of abundance. What a great morning this is as you head out on your journey.
If you enjoy this print, please 'like' my page on Facebook!
Facebook.com/UriahGallery
____
Model:
Canon EOS 7D
Date:
8/3/2013
Exposure Time:
1/3 Sec
Exposure Program:
Manual
Exposure Bias:
0 EV
Aperture:
F/8
ISO Speed Rating:
ISO 100
Flash:
Flash did not fire. [Off]
Focal Length:
50mm
Metering Mode:
Spot Metering
This photograph definitely caught my eye!

I was merely browsing through my Deviant Watch messages when I saw this piece, and I couldn't resist.

I love how the sun is just barely peeking through the trees, giving that splash of warmth to what many would consider a rather cold looking piece. I, however, adore this. Autumn is/used to be one of my favorites (used to be now because the leaves all change and fall all too quickly to be able to admire them!)

Another thing I would love to add is how original this is. I tend to search for images to do background studies, one of my favorite being forest scenes, especially dusk and dawn ones, but I haven't came across one as stunning as this yet (and I could be looking in all the wrong places!) This is definitely a one of a kind as well as a rare moment caught in time.

Overall, a fantastic piece!
The Artist thought this was FAIR
19 out of 20 deviants thought this was fair.