It's been a minute since my last journal entry but I'll try my best to capture a few highlights of my work life, specifically pertaining to my Comic Book work and my Automotive Design work - my two different worlds.
In one world, I'm a
Comic Book Artist
, started back in 1992 with Image Comics, then Marvel Comics and currently with DC Comics.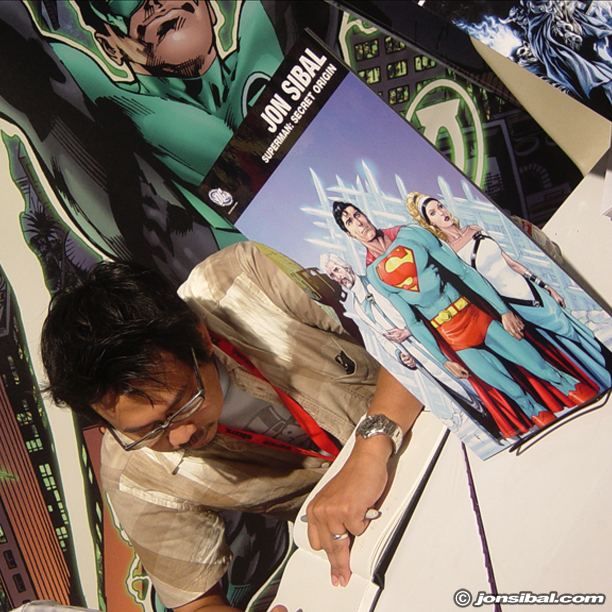 I was thrilled that our
BATMAN: Earth One
book was a great success. Geoff Johns, Gary Frank, myself and the rest of the team are ready to tackle on Volume 2.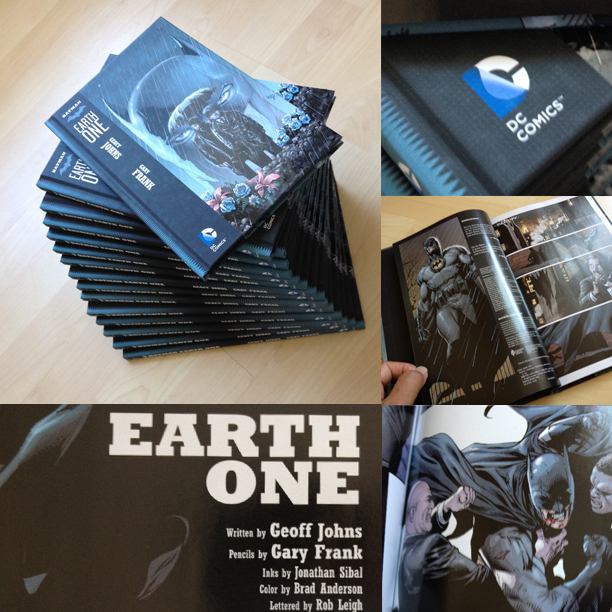 In another world, I'm an
Automotive Artist
involved in creating a design and style for builders and tuners as well as my own personal car.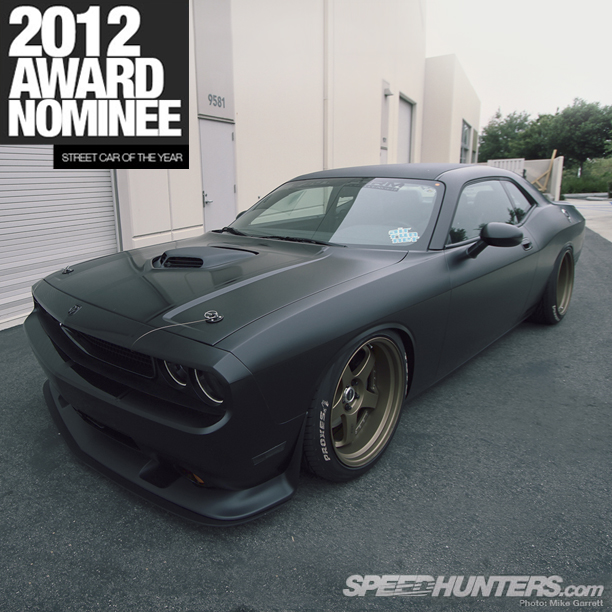 I had a few cars that I got to design that made its debut at SEMA last year one of which is the FR-S GT designed for Daniel Song.
But there's a rare moment when both of my Comic Book work and Automotive work worlds collide.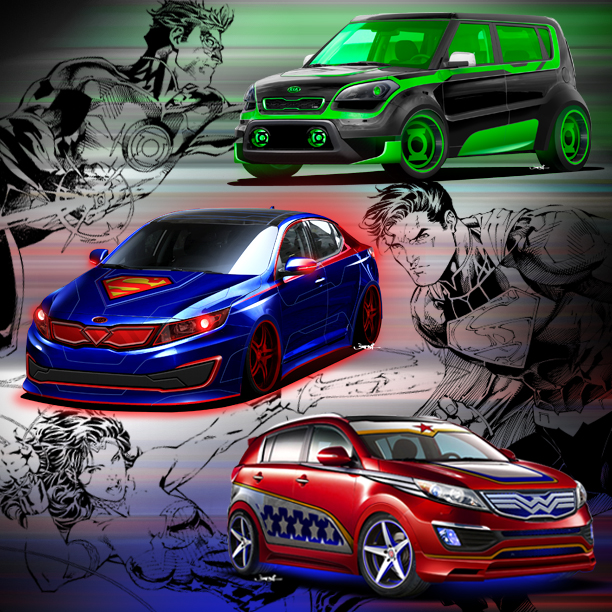 And this was for the
DC COMICS collaboration with KIA Motors
in support of the
"We Can Be Heroes"
charity campaign.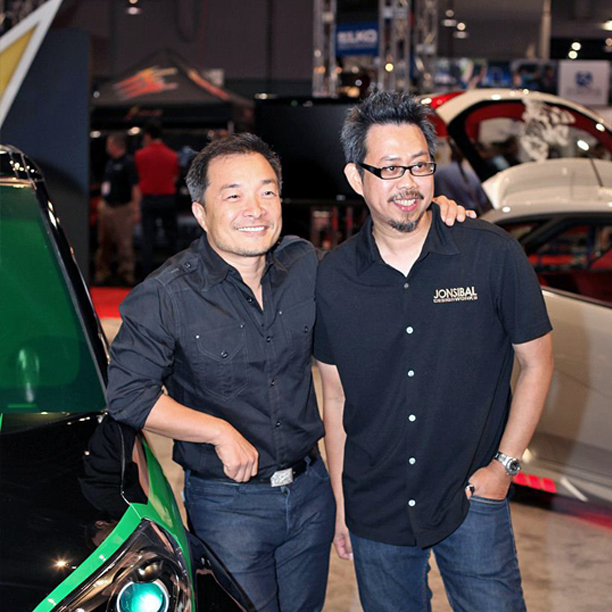 It was a great honor working with the legendary artist
JIM LEE
to design 3 of the 7 Justice League-themed cars for this project. The characters we based the designs on are Green Lantern, Superman and Wonder Woman.
Green Lantern based on the KIA Soul revealed at the 2012 SEMA show.
Part 1.
Part 2.
Superman based on KIA Optima revealed at the 2013 Chicago Auto Show
Part 1.
Part 2.
Wonder Woman based on KIA Sportage revealed at the 2013 New York Auto Show
Part 1.
Part 2.
I have to give credit to MV Designz, AutoKonexion, Source Interlink Media, BOWLS LA, DC Comics and KIA Motors for making this build a reality.
We have a few projects lined up this year but when both of my worlds collide like this, it's certainly an experience I will not soon forget