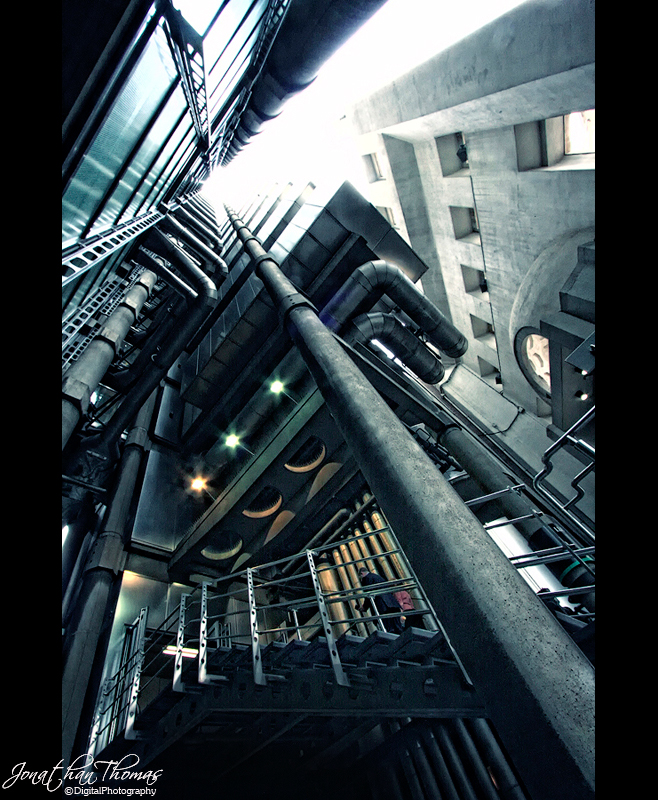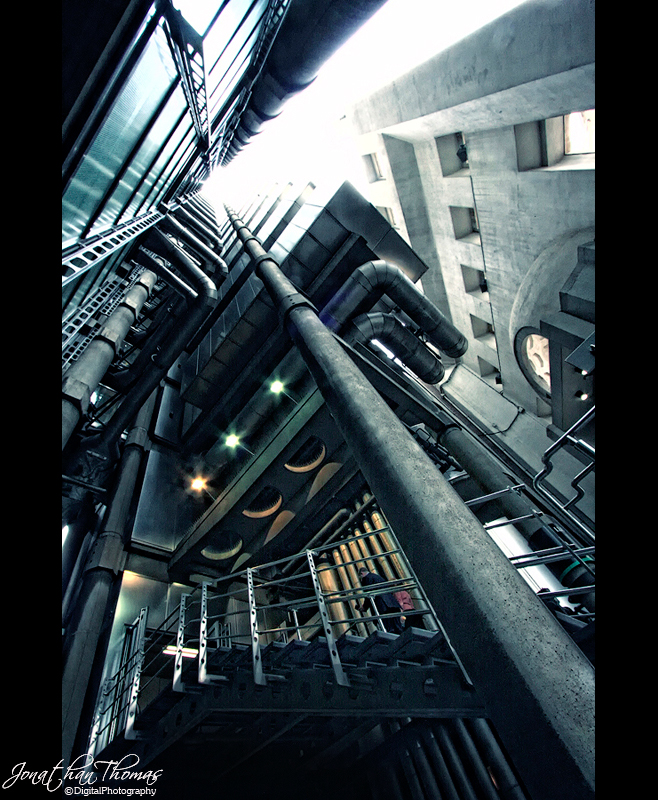 Watch
My amount of shooting has been really disappointing so far this year,such times I`m thankful I have a decently packed vault to dig up some past shots.
Taken on a previous trip to the Big C,the always impressive exterior of Lloyds of London.

Thank you for looking,enjoy your Weekend!



Canon 40D
Canon 10-22mm
Single Tonemapped RAW file
Lloyds,
London

ŠJonathan Thomas Totally Amateur Digital Photography
All rights reserved,that means they are mine...ALL MINE!!!
My Girlfriend`s a lawyer and she will totally have your ass with law suits and stuff!!!
So do not Kidnap,replicate,make love to or abuse in any shape,form or fashion...pretty please!